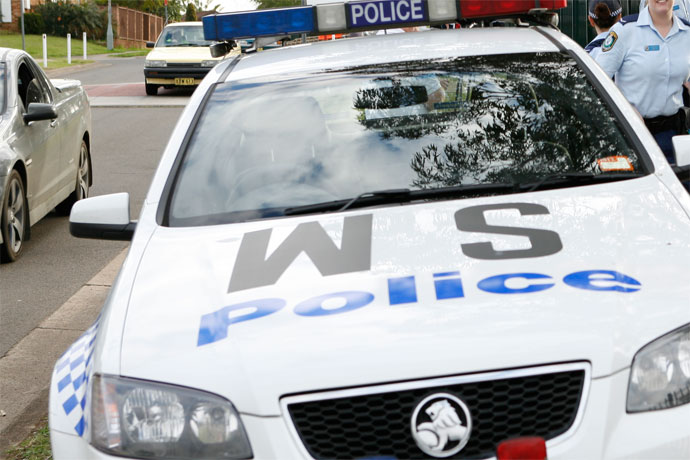 Police are investigating an incident where a man in a white van has approached a young girl.


The girl was walking down Blue Hills Drive in Glenmore Park between 2.10pm and 2.15pm on August 29 when the man followed her in his car.
Police are looking to identify a man of the following description – Mediterranean appearance in his 50's, approximately 183cm tall with a dark beard, a star tattoo on his elbow wearing track pants and was barefoot at the time.