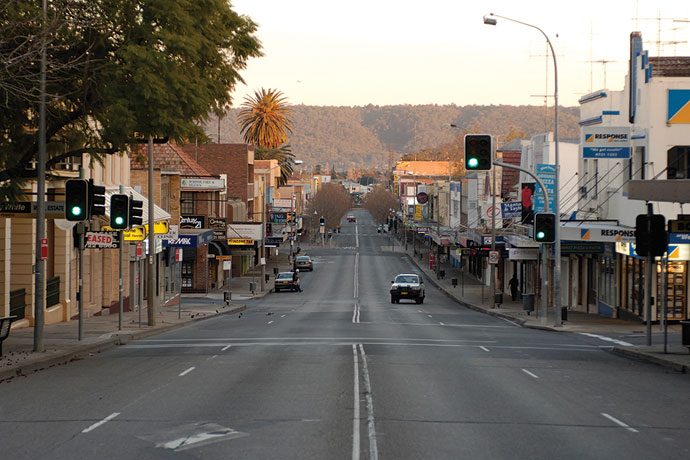 Penrith Business Alliance (PBA) is in a race against time to secure funding for the revitalisation of the Penrith central business district.
"[The PBA Board] agreed on a number of shortlisted options for the revitalisation of the CBD. We are looking at a similar process that took place in Gosford which involved a partnership between the council and residents," said Manger for Investment and Industry, Ben Artup.
"We want to secure funding from the Regional Development Australia Fund [worth $1 billion], but they only fund projects that are shovel-ready so we need to make sure we have all the plans ready to go by the end of September," added PBA chief executive, Bijai Kumar.
Penrith City Council and PBA representatives will be making a trip to Gosford in late September to discuss their shortlisted options with representatives who were involved in Gosford's revitalisation programme.
The PBA is counting on the State Government to come good on a promise to consider moving a government department to Penrith to attract more business investment.
"When Barry O'Farrell was the Opposition Leader, he said he would consider moving a department such as Transport to western Sydney," Mr Artup told the Weekender.