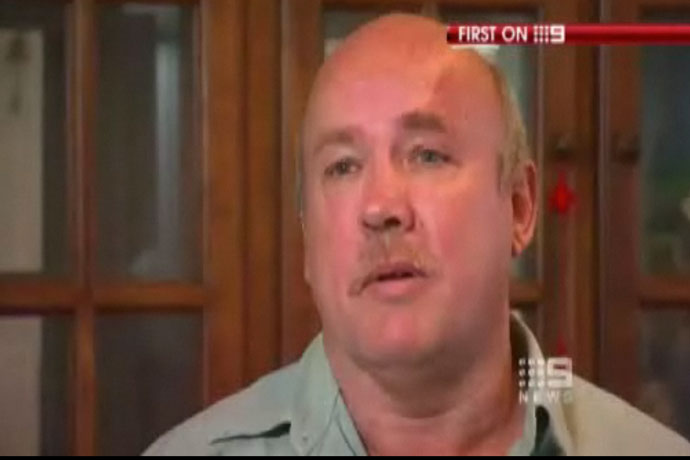 The father who came to his daughter's rescue in a Penrith apartment this week has spoken of his mad dash in the early hours of the morning.
Brian Edwards received a text message from his daughter on Tuesday morning, alerting him to an incident at her apartment.
Charges have since been laid against a 41-year-old man.
"As a parent, your worst nightmares happen," Mr Edwards told Nine News of the moment he received the text message.
"Any father who has got a daughter would do the same."
Police earlier this week praised Mr Edwards for his bravery in taking on his daughter's attacker.
The victim, Ashley Edwards, said she was still fearful.
"It's the 'what if' that kills me," she told Nine.
"Like what if I hadn't called Dad."