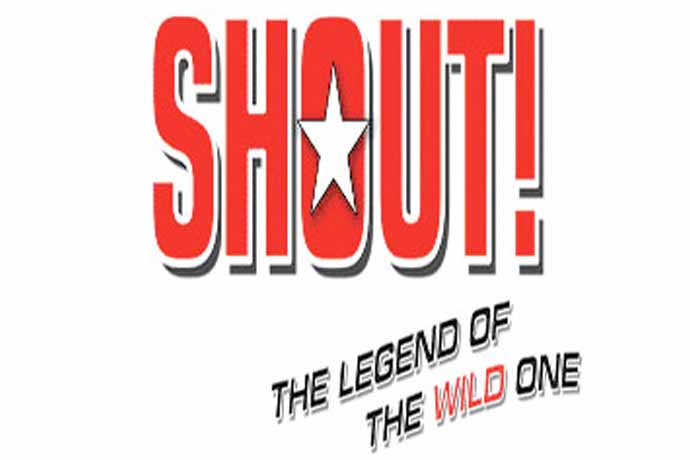 'Shout! The Legend of The Wild One' is a local production that celebrates the history of rock 'n' roll in Australia using the story of Johnny O'Keefe, his music and the music of the times.
Penrith Musical Comedy Company has taken the reigns of this successful production that's dazzled audiences in Australia for many years.
Johnny O'Keefe was an Australian entertainment legend, releasing 50 singles and 100 albums over his 20 year career.
The show features over 30 great songs including O'Keefe's standards such as 'She's My Baby', 'Wild One', 'Right Now', 'So Tough' and the title song 'Shout', together with 'Chapel Of Love', 'Crazy', 'Purple People Eater', 'Bye Bye Baby', 'I'm Gonna Knock On Your Door' plus many more hit songs brought together in this vivid stage musical that is a kaleidoscopic and irresistible celebration of rock 'n' roll.
'Shout! The Legend of The Wild One' is playing live at the Q Theatre inside the Joan Sutherland Performing Arts Centre on September 16, 17, 23 and 24. Tickets are $30 for adults, $25 for concessions, $17 for people under 16 and $80 for a family.
Visit www.jspac.com.au.
FYI has two double passes to see 'Shout – The Legend Of The Wild One' on September 17 to give away.
For your chance to win one, SMS the code word 'SHOUT' to 19 19 18 and include your name and best contact telephone number.
Entries close Wednesday, August 24. Authorised under NSW Permit Number LTP-APP-0000001330. Terms and conditions at www.westernweekender.com.au