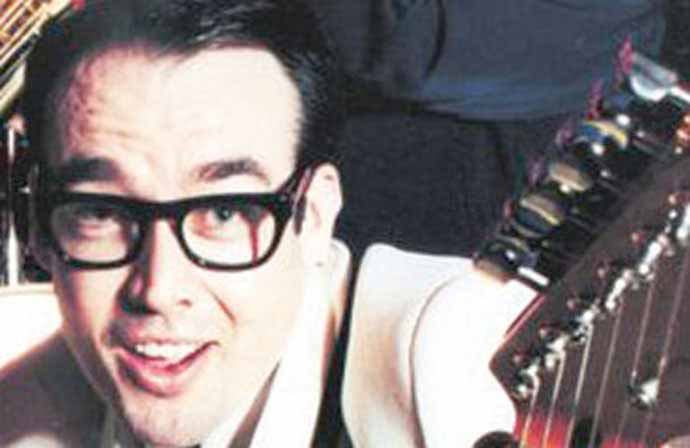 There's some amazing tribute shows covering entertainment's most iconic performers coming up at the famous St Marys Band Club.
First up is the Dusty Springfield Show taking place this Saturday, August 27. Come and relive the musical journey as they play homage to Britain's first 'White Lady of Soul'.
The show covers all of Dusty's biggest hits including 'I Only Want To Be With You', 'I Just Don't Know What To Do With Myself', 'Son Of A Preacher Man', 'Look Of Love' and many more.
Dusty Springfield took the very best of British pop and mixed it with her appreciation of American soul. Producing a career that spanned every musical genre and endeared her to millions of fans worldwide, the queen of the big ballad and toe tapping tunes filled every song she sang with her own unique trademarks – the hair, the makeup, the costumes and the rich, deep voice laced with soul.
The Dusty Springfield Show plays live at the St Marys Band Club on August 27 at 8.30pm. Tickets are $10 for members and $15 for visitors.
The second fabulous tribute show is Buddy's Back! – The Buddy Holly Show which hits the Band Club on Saturday, September 10.
Buddys Back! is one of the most exciting shows to hit the Australian cabaret circuit in years. During the two hour show, Scot Robin who played the lead role in the smash hit musical 'Buddy', will perform over 30 of Buddy Holly's hit songs including 'That'll Be The Day', 'Peggy Sue', 'Rave On' and 'Oh Boy'.
Buddy's Back! has and will continue to excite audiences both visually and musically with its high energy performance, brilliant costumes and fantastic musicianship.
Buddy's Back! – The Buddy Holly Show will be sure to have you getting up and dancing in the aisles.
Buddy's Back! will rock the St Marys Band Club on September 10. Tickets are $10 for members and $15 for visitors.
To buy tickets or for more information call 9623 1211 or visit www.stmarysbandclub.com.au.