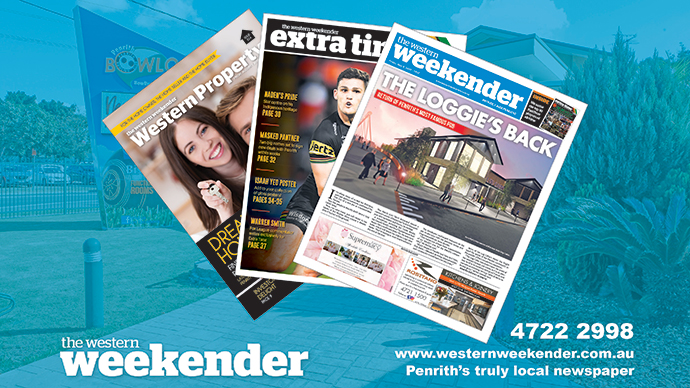 Paid subscriptions to The Western Weekender are available for those who wish to have the paper delivered weekly to their home or business address.
Monthly subscription: $20 per month – CLICK HERE
Annual Subscription: $240.00 per year – CLICK HERE
Subscription payments are processed through PayPal. Click the links above to sign up for your preferred subscription. You can also cancel your subscription at any time through your PayPal account.
Subscription guarantees every edition of The Western Weekender published in that month/year is delivered (starting at the Friday after your subscription begins).
The pricing is based on a total average of 49 papers per year being printed.
Have any questions? Send an email to [email protected] or call our office on (02) 4722 2998.