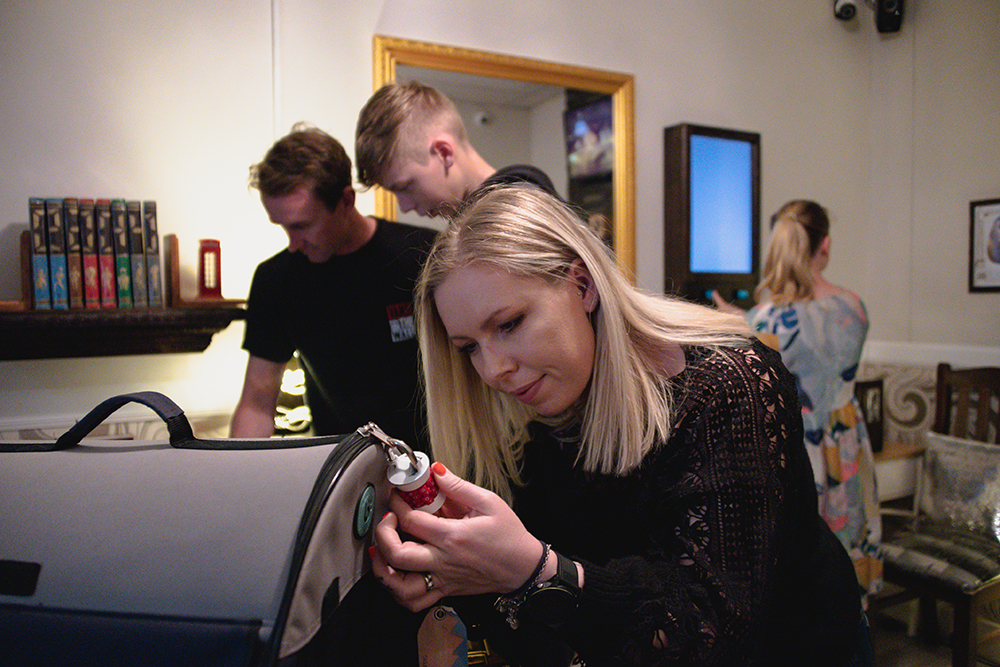 Short Business Description
Looking for a unique activity for your next event? Escape Rooms are suitable for corporate team building, Adult & Children's Birthdays, Bucks & Hen's parties, celebrating a special occasion or simply for a bit of fun!


Long Business Description
Narrow Escape Rooms is an award-winning escape room in the heart of Penrith. An escape room is an indoor game where couples or small groups work together to discover clues, solve puzzles, complete a mission and escape the room within a certain time frame.
Narrow Escape Rooms have three missions to choose from:
1. Will you be the heroes and save the world from an alien invasion in our Launch game?
2. Attempt to be the world's greatest thieves in Undetected?
3. Or earn your fortune in The Inheritance?
At Narrow Escape Rooms we design and build the puzzles ourselves. We also create the story lines for a truly unique experience. Our games include original, challenging and exciting puzzle lines. We have a mix of classic padlocks and high-tech puzzles and props.
Our awards include 2021 Penrith Local Business Award Winner for Outstanding Tourism & Experiences! Finalists in a worldwide award for Top Escape Rooms Project Enthusiast' Choice Award (TERPECA).
Business Address
Suite 4, First floor, 2 Castlereagh St, Penrith NSW
2750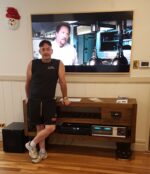 Short Business Description
Home entertainment and audio visual installations.
Long Business Description
Home theatre, TV wall mounting, surround sound, WIFI mesh systems, insurance reports, troubleshooting and all home tech is covered by our installation services. Happily servicing the people of Penrith and surrounds for 21 years. 110% Satisfaction guaranteed! If we can't fix it or find the problem so it can be fixed by the appropriate person, we wont charge a cent.
Business Address
P.O Box 7218, South Penrith, 2750, NSW
2750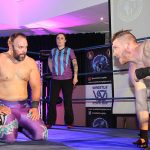 Short Business Description
Professional Wrestling sports entertainment company and professional wrestling school.
Long Business Description
Wrestle Strong Dojo is a top -tier Australian Professional Wrestling sports entertainment company bringing live Professional Wrestling to clubs and community events. The dojo has monthly live professional wrestling shows in the Penrith area.
"Wrestle Strong Dojo" currently streams on FITE TV and has a professional wrestling school in Werrington Downs for those aspiring to become a professional wrestler.
Business Address
21 Valleyview Crescent Werrington Downs
2747