The Penrith Santa Truck will be spreading cheer for the fourth consecutive year this Christmas Eve.
Organiser Kate Clarke said it will be even bigger this year, with 26 local sponsors on board who just want to give back.
"Our local small business owners are so generous and invested in their community," she told the Weekender.
"They don't do it expecting anything in return, those that have been on the run with us see how well received it is and continue supporting the cause because of that alone."
Santa and Mrs Claus will be switching a sleigh for a Kenno's Cranes and Transport truck to make their way around town.
They will travel their usual route, with stops around Jamisontown, South Penrith and Cranebrook.
But with more sponsors on board, Clarke has confirmed plans to expand their route this year.
She said the route will be posted on Facebook two weeks before the run, which will happen on the morning of Sunday, December 24.
There will be a number of designated spots where they will give lollies and gifts to the kids.
Clarke said, so far, they have raised over $25,000, which they will use to purchase as many presents as they can.
"We do this because it brings the community together and we see the Christmas spirit come alive in everyone, not just the kids," Clarke said.
"We can see how appreciative the locals are and that's what makes all the hard work worth it."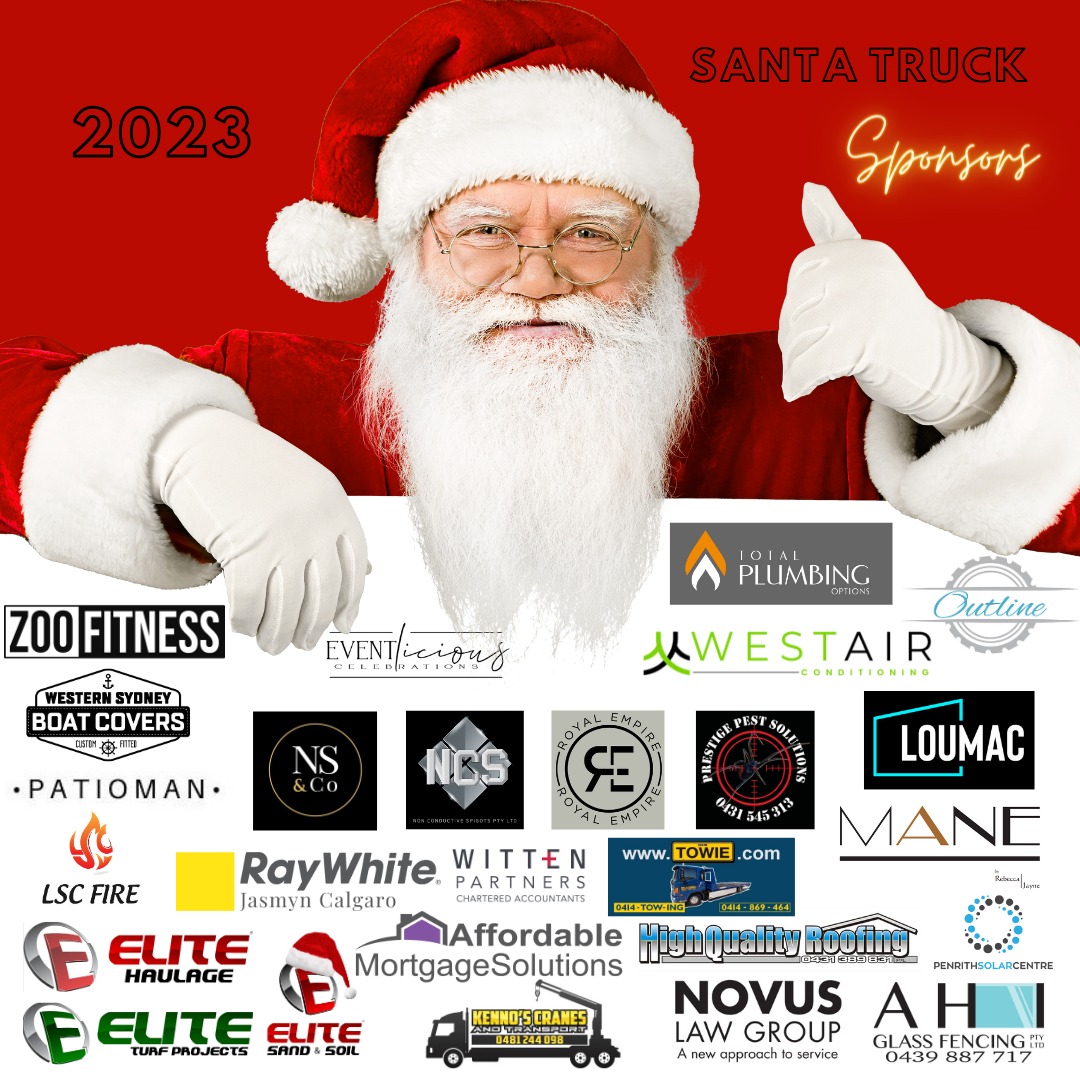 According to Clarke, she brought back the initiative after doing it over a decade ago with friends to lift spirits during the pandemic.
She said she's glad she decided to do it, because it helped get people excited for Christmas again after a very difficult year.
She said she never could have predicted the support she has received from a range of businesses in the area.
"The team are volunteers who give up their Christmas Eve to make it happen. We hope this will continue on for years to come, it's becoming a local tradition," she said.
For regular updates, visit www.bit.ly/3BewD5s.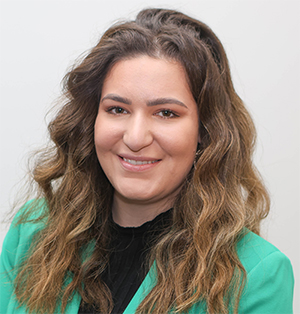 Formerly with the ABC, Makayla is a graduate of Western Sydney University. She covers a variety of news topics for the Weekender, including courts.