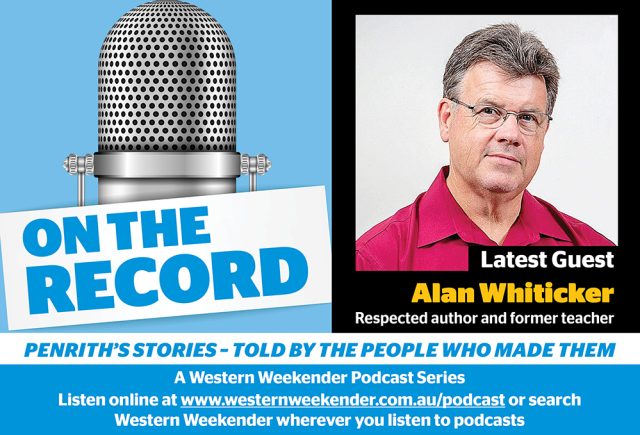 Alan Whiticker has written more than 50 books, covering everything from rugby league to true crime and biographies.
Born and bred in Penrith, he has a fascinating story about growing up in a changing city, becoming a teacher and following his true passion in writing.
Alan's grandfather ran the corner shop on the corner of Derby and Parker Street, his mother was the voice of Grace Bros in Penrith – just a couple of fascinating yarns you'll hear in this podcast.
Search Western Weekender wherever you listen to podcasts, or stream/download below.