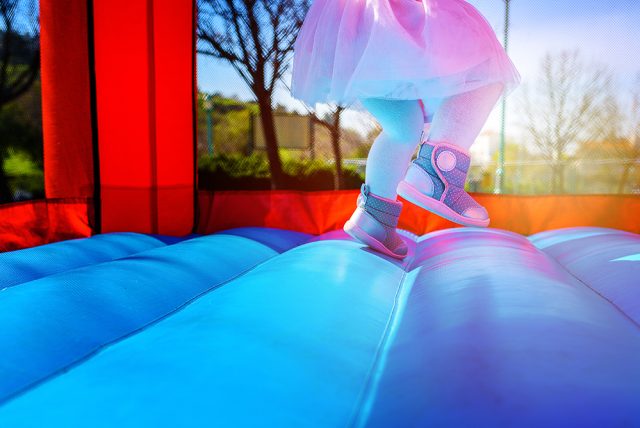 A Cambridge Park small business says its reputation has been ruined after it was caught up in a scandal involving a rival jumping castle business with a similar name.
Local resident and mum Rebecca Locker-Cole says her business Western Sydney Jumping Castles & Face Painting – which she has been running successfully with her husband Michael for the past seven years – has nothing to do with competing business Western Sydney Jump.
Western Sydney Jump are making headlines today after they reportedly rejected an independent Jewish school's request for a quote, saying it would not accept "blood money".
Instagram posts by Western Sydney Jump appear to show the business reacting to an email requesting a quote to lease equipment for an event to Masada College in St Ives.
"There's no way I'm taking a Zionist booking," Western Sydney Jump owner and founder Tanya Issa said.
"I don't want your blood money. Free Palestine.
"I have owned my business for 10 years. I have the right to decline any booking at any time."
NSW Premier Chris Minns called the situation "outrageous".
"I condemn it completely. This must be investigated by federal and state authorities," Minns said.
On Wednesday afternoon, the Weekender spoke with the distraught owner of Western Sydney Jumping Castles & Face Painting, Rebecca Locker-Cole.
Locker-Cole said she has received more than 100 calls since 6pm Tuesday night from members of the public who have mistaken her business for Western Sydney Jump.
"My phone has been ringing non-stop from private numbers since 6.08pm last night until now," she said.
"We're just copping it off people from everywhere. Our business page on Facebook is copping it, our Google reviews, our Instagram.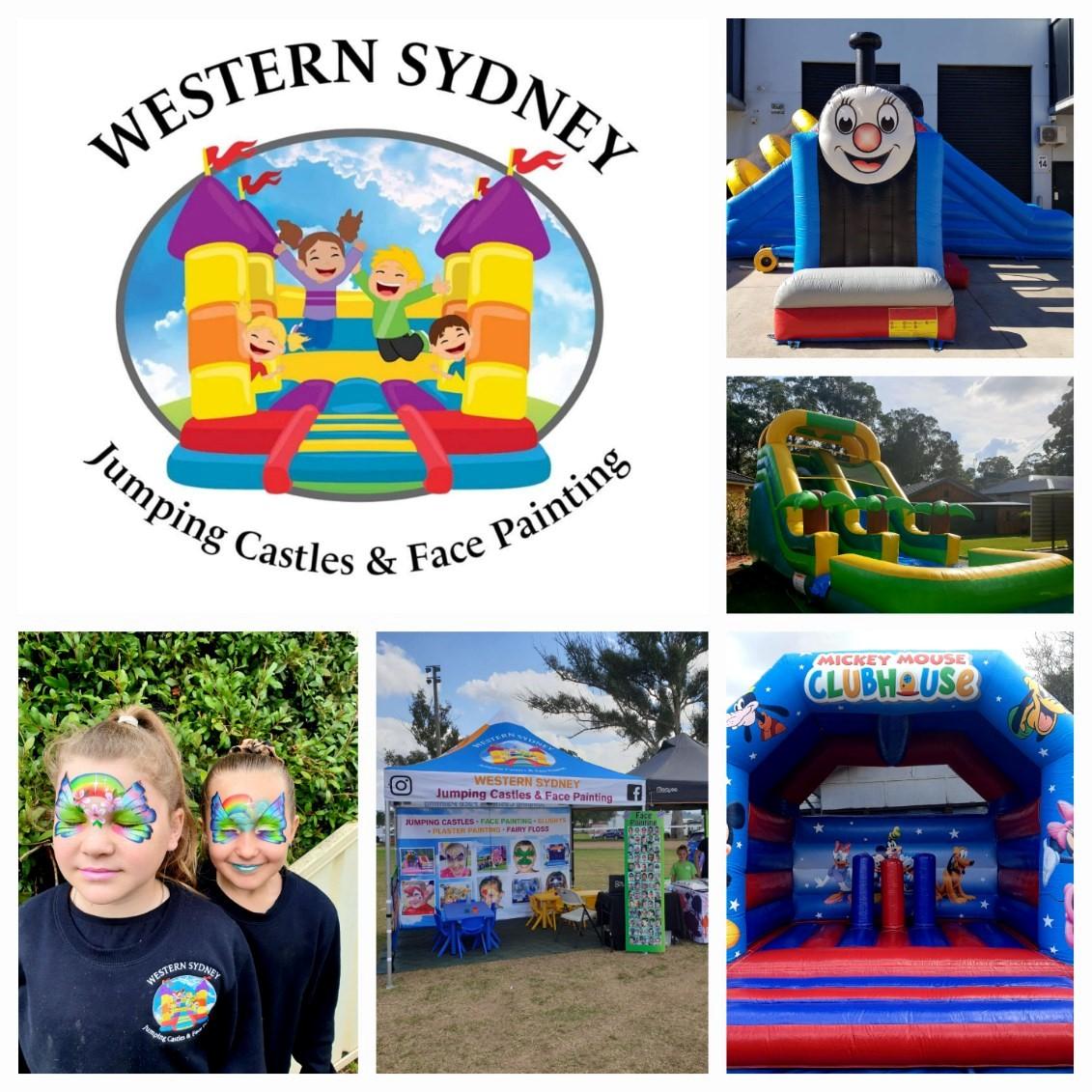 "I spoke to a guy earlier today who said, 'Can I book a jumping castle?'. I said, 'Of course, you can'. He replied, 'But I'm Jewish'. I said, 'I'm a different company – I'm Western Sydney Jumping Castles & Face Painting.
"I also had a lady from Adelaide ring to abuse me. I'm getting people from all over Australia ringing me."
Active members in the local community, Locker-Cole and her husband said they are extremely disappointed and upset to be caught up in a drama that has nothing to do with them. They've even considered changing their business name to prevent the backlash.
"This is the first time we've experienced anything like this. It's just been really hard today," Locker-Cole said.
"If we change our name, it'll be like starting from scratch again. The advice was to weather the storm until it passes.
"It's sad because you work so hard towards achieving something for it to be all brought undone through no fault of your own."
Police are investigating.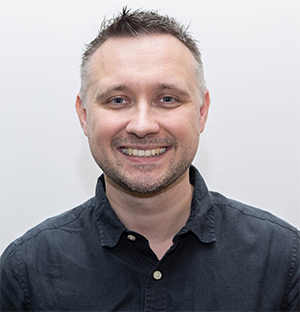 Nathan Taylor is the Weekender's Deputy Editor and Senior Sports Writer. He also compiles the weekly Chatter on the Box TV column. Nathan is an award-winning journalist, who has worked at the Weekender for a decade.