The Federal Government has axed funding to a number of major infrastructure projects, including a vital link to Western Sydney International Airport.
Also on the chopping block is funding for Stage 2 of the Mulgoa Road upgrade, planning for Stage 2 of the Werrington Arterial and new commuter car parks at St Marys and Kingswood railway stations.
The axing of funding for the M7-M12 interchange is a particular blow to the State Government, which now faces the prospect of funding the project alone.
The M12 is being constructed to provide direct access to the new airport and connect Sydney's motorway network.  The motorway hit a major construction milestone in September, with a third of the project complete.
There would now be serious doubts over some projects, like the commuter car parks, going ahead at all.
The decisions follow an independent review into the Federal Government's infrastructure investment program, promised after Labor took government last year.
Federal Lindsay MP Melissa McIntosh said the decisions proved Labor "doesn't care" about the people of western Sydney.
"Infrastructure Minister Catherine King can't be bothered to come to Penrith to tell us our community is the most impacted by the Western Sydney Airport's flight paths. Now, she's ripped out hundreds of millions of dollars of critical infrastructure from our growing community," McIntosh said.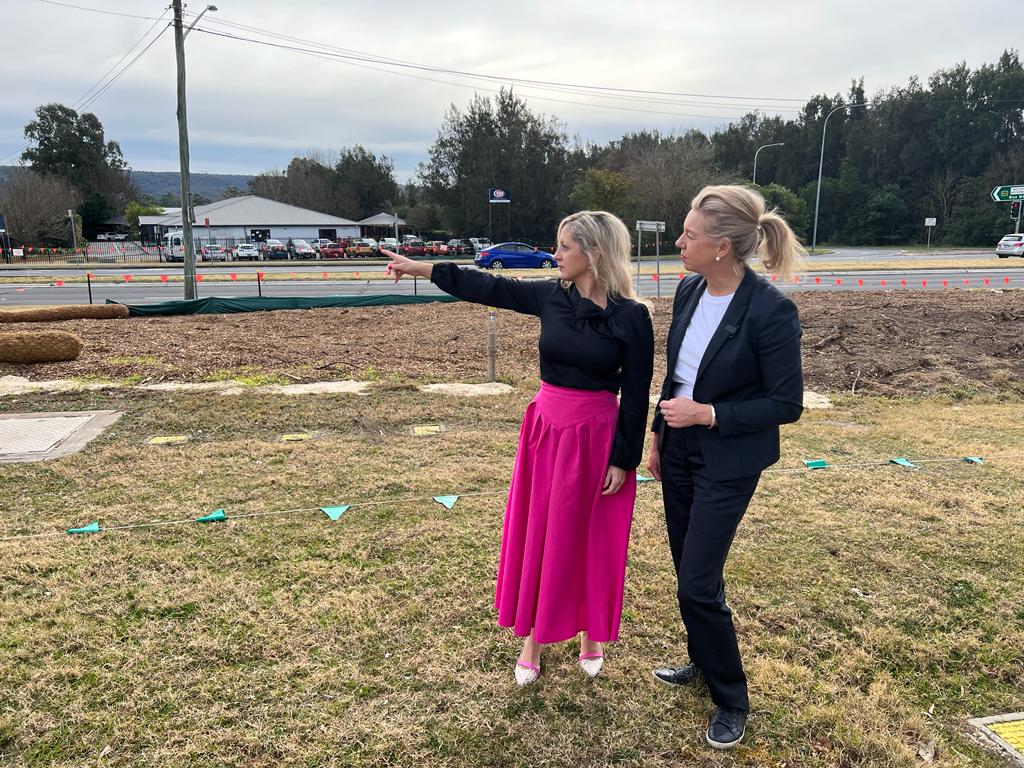 "I've had severe concerns for the infrastructure projects planned for our community since the infrastructure review was announced back in July, where I called on the Albanese Labor Government to honour their commitments.
"Today our worst suspicions were confirmed, as once again Minister King and the Albanese Labor Government broke their promise to our Lindsay community. It's extraordinary how much this Government has specifically targeted western Sydney.
"The former Coalition Government was committed to upgrading Mulgoa Road, and the Glenmore Park end was one of the last pieces of the puzzle to ensure this road meets our community's needs. It can be extremely congested, especially in peak hour and on the weekends. That doesn't mater to the Labor Government, it has now been axed."
Infrastructure Minister Catherine King struggled to answer a question put to her yesterday over the M7-M12 funding and its impact on the airport, suggesting the journalist talk to the State Government.
She said the government would need to have "continued discussions" in with their state counterparts.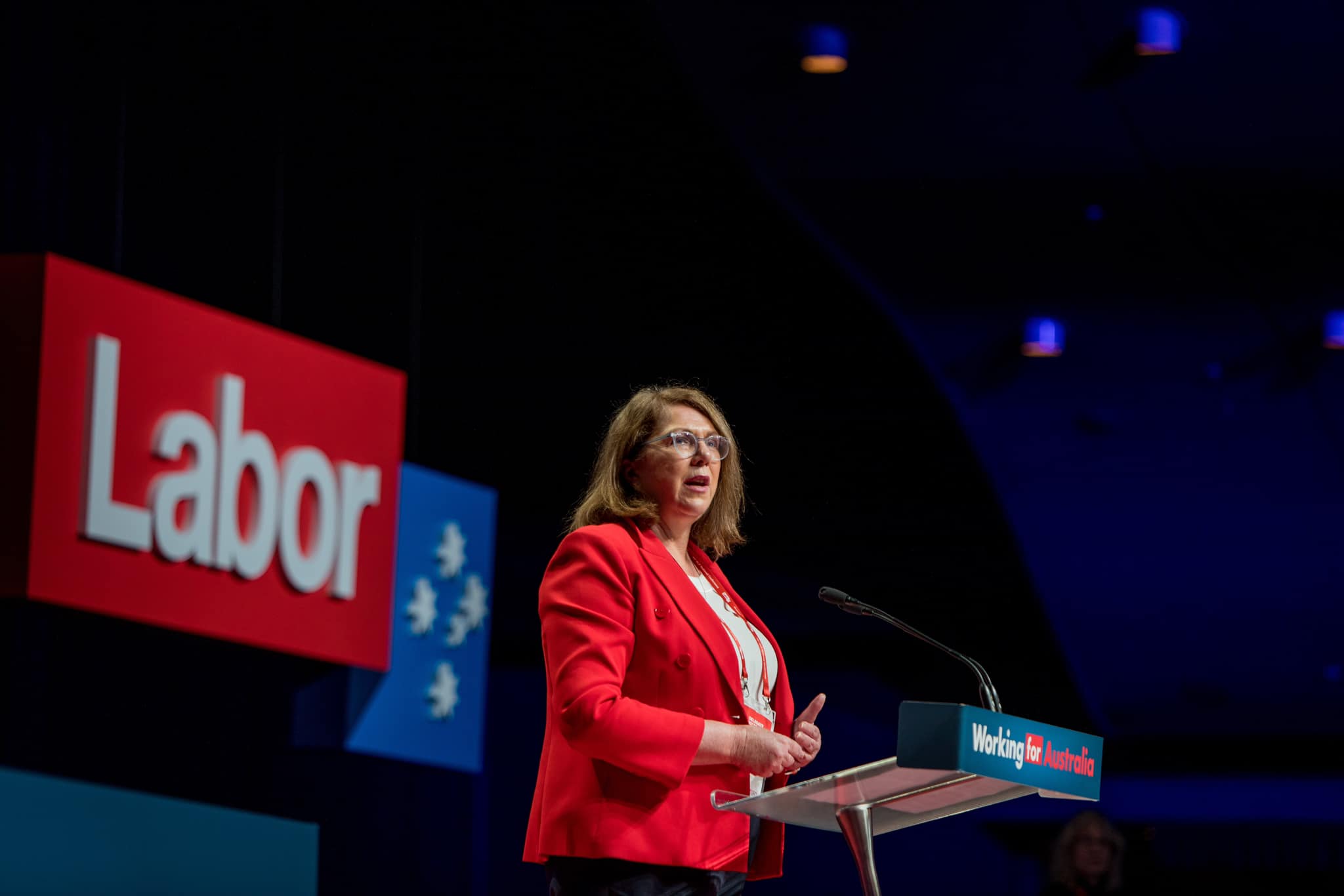 Penrith Mayor Todd Carney said he was shocked at the level of infrastructure funding being axed.
"To see the extent of the projects that have been cut from Western Sydney, and namely the Penrith Local Government Area (LGA) is quite a shock," he said.
"More people are choosing to live and work in the Penrith region and these transport links were going to provide the critical infrastructure needed to accommodate our growing population.
"What's frustrating is that Council is being pushed and feeling the pressure to supply additional housing stock, yet we are missing out on the upgraded infrastructure that is necessary to meet the demand.
"Council is essentially carrying the burden without any support from the Government, and that is going to drastically impact our community."
Carney said all western Sydney councils that will be impacted by the increased traffic set to service the Airport and aerotropolis must band together with the NSW Government and call for a stronger commitment from the Federal Government on the delivery of infrastructure.
"Places like Penrith, Liverpool, Camden, Fairfield and Wollondilly will see our transport networks put to the test in the next few years – vital road and car park upgrades like the ones we have had axed need to be implemented before it's too late, and our communities are left with the lasting impact," he said.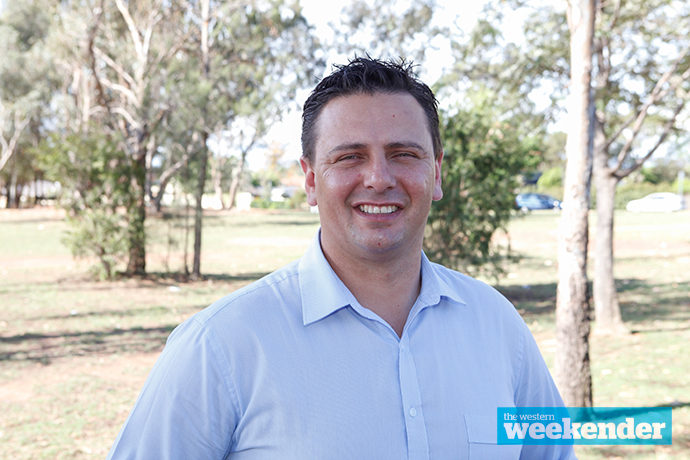 NSW Opposition Leader Mark Speakman said Premier Chris Minns needed to stand up to Prime Minister Anthony Albanese, and find a way to fill the gaps of the axed funding.
"Chris Minns must now confirm that his Government will find a way to fund these key projects," Speakman said.
NSW Shadow Minister for Infrastructure Natalie Ward said: "Western Sydney commuters will be outraged that funding for two of their key road upgrades has been cut, placing a question mark on the future of Mulgoa Road Stage 2 and the M7-M12 Interchange."
The Federal Government was contributing $1.6 billion to the overall M12 project.
NSW Treasurer Daniel Mookhey – now tasked with potentially axing projects completely if he can't find additional funding – said the situation  wasn't "good enough".
"It's a very disappointing decision from the Commonwealth," he told Radio 2GB.
"I don't think this has been a good decision by the Commonwealth. It puts at risk 18 projects here in NSW.
"It's likely to affect our budget by about $1.4 billion."
The Civil Contractors Federation NSW (CCF NSW) said the potential axing of projects would hurt NSW civil construction contractors already doing it tough in volatile economic times amid costs blowouts, skills and materials shortages and significant Government procurement challenges.
"Cutting infrastructure projects only creates more pain – congested roads, housing without supporting infrastructure, boom and bust cycles and loss of skilled labour," CCF NSW CEO Kylie Yates said.
"This decision hurts our economy – especially regional trade-based businesses and communities who need a sustainable pipeline of work."
King was keen to shift the blame to the previous Coalition Federal Government.
"The inescapable truth is that the previous government under the Liberals and Nationals failed to manage this incredibly important program during their decade," she said of the Infrastructure Investment Program.
"At best, the last decade is a case study of what governments should not do.
"Many projects lacked proper planning, didn't have informed costings and weren't ready for Commonwealth investment. The review has found an estimated $33 billion in nine cost pressures across all projects in the program with a high risk that that figure would increase, and for those not currently under construction that figure the report says is around $14.2 billion.
"Worse, it is clear that the previous government deliberately set about announcing projects that did not have enough funding and they knew could not be delivered. It can only be described, frankly, as economic vandalism."
But back in April, King was celebrating the Federal Government's investment in the M12.
"This road is an essential part of the strategy to ensure Western Sydney International Airport enjoys good transport connections from the outset," she said.
"It is also an important part of a wider plan to ensure those connections help the surrounding areas to encourage future employment opportunities as the Western Parkland City grows."
McIntosh said Lindsay can't be expected to handle population growth without new infrastructure.
"It is incredible all these projects have been cancelled that were earmarked to address increased local population growth, new employment centres, and city building in the lead up to the opening of the Western Sydney Airport," she said.
"By cutting these critical local infrastructure projects it is now abundantly clear that Labor has broken their promises made in the October 2022 Budget, and they have no intention of delivering for people in western Sydney. That's not on, and I will continue to fight alongside my community for what we deserve."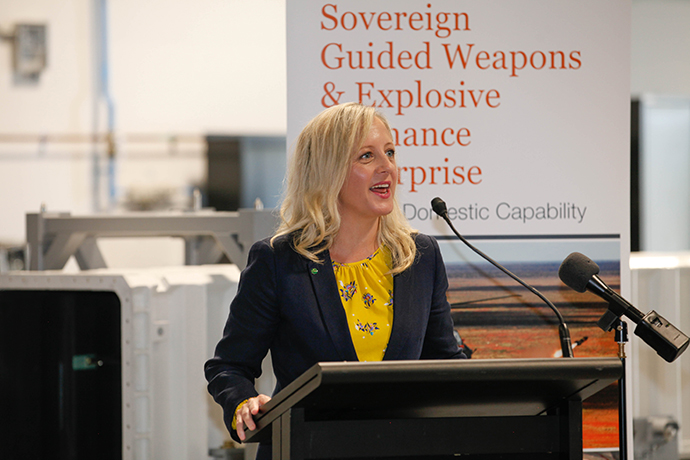 State Member for Badgerys Creek, Tanya Davies, said Labor was betraying western Sydney.
"The latest action by the Federal Labor Government, is nothing short of a ruthless abandonment of western Sydney," Davies said.
"By slashing funding for the indispensable Mulgoa Road upgrade and the pivotal M7-M12 interchange project, they have demonstrated a complete disregard for the wellbeing and future of our community."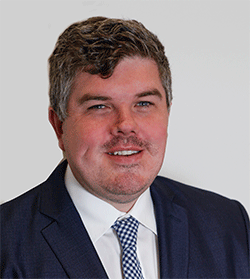 Troy Dodds is the Weekender's Managing Editor and Breaking News Reporter. He has more than 20 years experience as a journalist, working with some of Australia's leading media organisations. In 2023, he was named Editor of the Year at the Mumbrella Publish Awards.