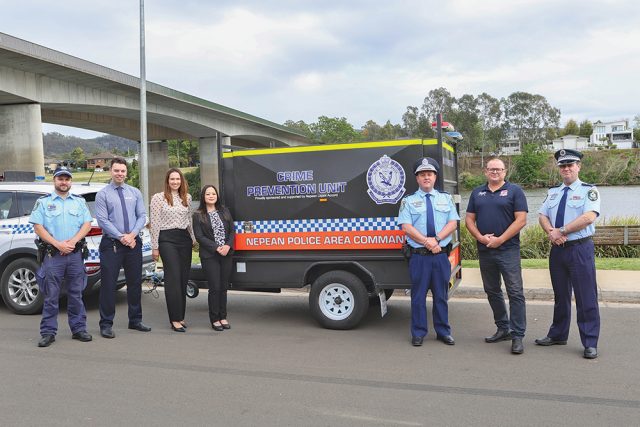 The Nepean Liquor Accord is a partnership of local licenced venues, community groups and government agencies that work together to develop practical solutions to prevent and reduce alcohol related issues, anti-social behaviour and violence in the local area.
There are currently over 80 members, with the executive team made up of managers from the Penrith Panthers Leagues Club, Penrith RSL, Kingswood Sports Club, St Marys Diggers and Band Club, Red Cow, Peachtree Hotel and Super Cellars, Penrith.
The Nepean Police Area Command, Penrith City Council and OLGR (Liquor and Gaming) also contribute to achieving their primary objectives.
The Accord meets three times per year to discuss current community concerns relating to liquor and gaming with strategies developed and put into action.
In recent years, there have been many issues raised by the Nepean Police Area Command, Penrith Council and community members that have been address by the Accord.
Some of the major initiatives from the last few years include:
– A ban on Outlaw Motorcycle Gangs at all venues.
– A ban on party buses from parking at venues.
– Venue to venue communication on possible intoxicated patrons.
– Venue management and safety plans.
– Nepean Police Area Command offering training to managers and staff at venues.
– Training on spotting fake ID's.
One of the most recent initiatives that the Accord supported was investing into an educational trailer for the Nepean Police Area Command that they can take to high schools and community events targeting kids under 18 years of age.
The trailer has been built with an Xbox system and education program to educate on the negative effects of alcohol and drug-use.
Kids that are about to turn 18 and visit the Accord's licenced venues are also taught proper 'pub' etiquette. The beauty of the initiative is that they can adjust the training programs yearly to kids based on current trends within the community.
At present, the Accord is tackling many community issues, including the increase in:
– Retail theft (particularly bottle shops).
– Drug-use within venues.
– Inappropriate touching.
Over the next 12 months, the Nepean Liquor Accord will look to invest into helping members and the community deal with these current concerns.
For more information, check out the Nepean Liquor Accord on Facebook or visit their website www.nepeanliquoraccord.com.au.