In 1942, Busways began as an On Demand passenger service run by Richard Rowe Senior for his neighbours in Plumpton.
Now, it stands as the only public bus company in Sydney not run by a multinational corporation, and the largest Australian-owned bus operator.
According to Byron Rowe, the third generation of Rowes to lead the business, this label is not only important to him, but also to Busways as a business.
"I'm proud of my family's legacy, that we have survived and thrived as the market has become more competitive," he said.
"My Pop, who started the company at the age of 18, is still alive at 99-years-old. He can't believe how well Busways has done. We are the largest wholly Australian-owned bus operator. While this means something to me, I wish there were more like us still in the industry."
Just last week, transport giant Transit Systems took over the routes of Interline Bus Services – a family-owned company which had been servicing commuters in south western Sydney since the '50s.
Though he said they've come close to change at times, Rowe is determined to keep Busways' family values strong.
"Like all bus operators across Australia, we have faced some challenging times, but we've evolved to meet changing needs and requirements," he said.
"At times we've not been sure that being Australian, or family owned has been perceived as an advantage or desired, but that is what we are, and we've just focused on staying true to our values and vision of providing the best experience possible."
As far as how he thinks they've been able to stay strong, Rowe said it comes down to the company's ability to back itself.
"Busways has always placed a strong focus on delivering high-quality service, but we realised we also needed to invest in developing our tendering capability. We had to not just be able to operate a high quality, community-focused bus service, but be able to write about it, explain how we do it, demonstrate through evidence, and pitch ourselves," he said.
"If we hadn't built that in time for the Sydney bus tenders, we wouldn't have the contracts we have today."
In doing this, he said he's not only been able to create a positive environment for "the Busways family", but also for the Penrith community, which they've now serviced for a decade, in addition to working on community initiatives.
"Part of our vision is that our employees are proud to be a part of our team. Being a family business and a having long history certainly helps our team and drivers to feel proud, engaged and satisfied at work," he said.
"This then flows on to our customers where drivers who are more engaged and care more will do a better job; be more friendly, be more helpful, will care about providing a friendly, on-time and comfortable journey."
Rowe hopes that Busways longevity can be guaranteed through its innovation. Though much of this will be done through the new Zero Emissions Buses (ZEBs), he said there's always new technologies to harness, and ways to evolve.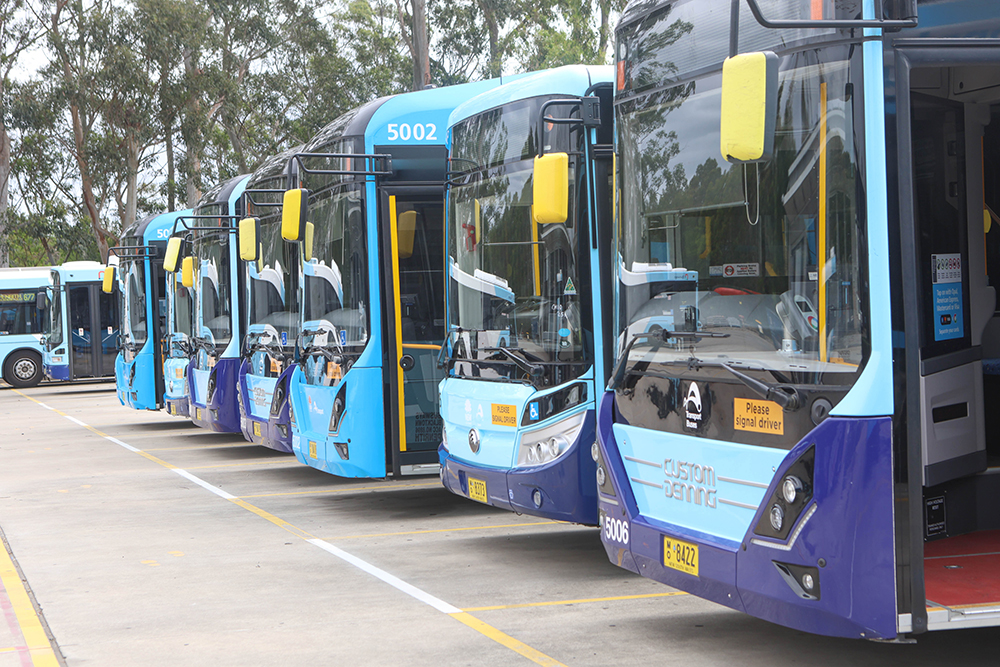 "Having an innovation mindset is absolutely essential. While some innovations are transformational – like ZEBs, and Cooee Busways, our On Demand bus service operating in The Ponds, – many innovations are smaller," he said.
"We have a culture of getting the basics right, striving to be 'a well-oiled machine' capable of scaling and innovating while delivering consistent and efficient quality. Like every bus operator, we have been tested over the last few years.
"Facing staffing shortages, COVID restrictions, and natural disasters, Busways has relied on the fortitude of our people and our ability to quickly and cleanly develop, implement and adapt new systems and protocols across all facets of our operations."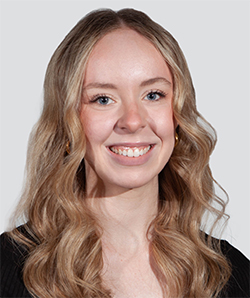 Cassidy Pearce is a news and entertainment journalist with The Western Weekender. A graduate of the University of Technology Sydney, she has previously worked with Good Morning Macarthur and joined the Weekender in 2022.