Pink Up Penrith will launch this year's campaign with their annual golf day on Friday, September 22.
This event, at Leonay Golf Club, is the first of many being held throughout the month of October to raise much-needed funds for the McGrath Foundation.
Pink Up Penrith President and Ambassador, Gai Hawthorn told the Weekender that they have raised more than $250,000 since 2018.
"We're about caring and raising funds for breast care nurses at Nepean Hospital," she said.
"We've got three [nurses so far] and we need a lot more."
The money raised is helping McGrath reach their goal of 250 breast care nurses by 2025.
Six years ago, Hawthorn took on the challenge of being the first metropolitan area to head the Pink Up Your Town campaign.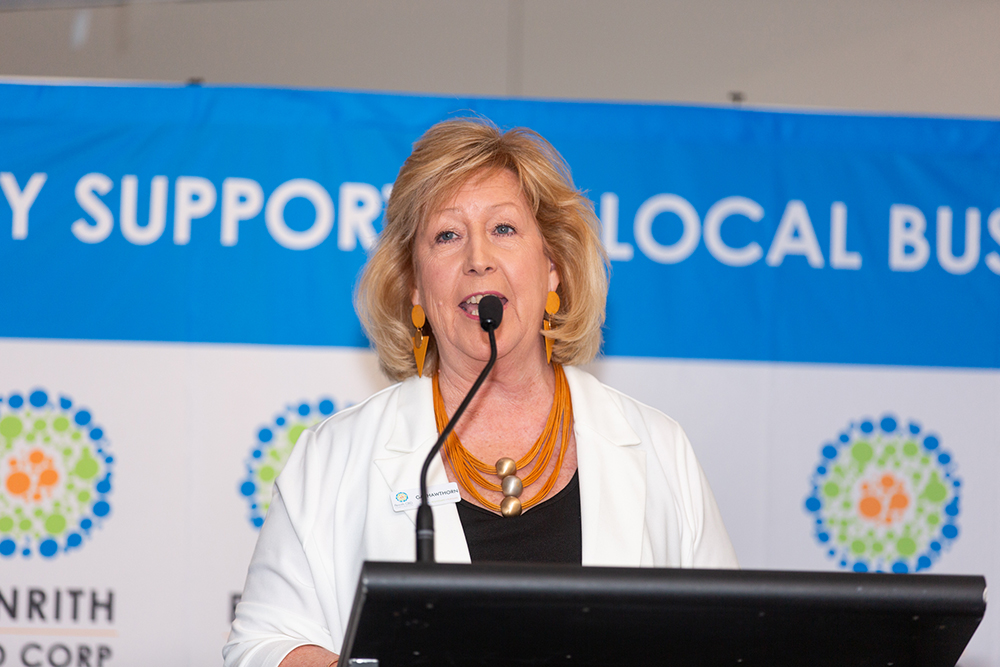 According to Hawthorn, Pink Up is "very fun" because it creates awareness in a positive way.
"Pink is for caring in breast care but it's also the colour of fun," she said.
"If you go through that process having breast cancer, you want to have some fun after it to celebrate your health and success."
Hawthorn said her team is working hard toward the McGrath Foundation's mission of ensuring that no one goes through breast cancer without the care of a breast care nurse.
She is also urging women to get checked, saying it is so important because it could save your life.
"During COVID, 50 per cent of people didn't get checked," she said.
"Someone saw Pink Up on the front page of the Western Weekender about four years ago.
"They went and got checked and found out they had cancer, but now they're cancer-free, so that's why we do what we do."
Hawthorn said the Golf Day, which is now in its fifth year, is an exciting day for everyone.
She said it's great because it's something that everyone can get involved in.
"It's about everyone getting together," she said
"It's about networking but it's also about community and how together we make a difference."
State Penrith MP Karen McKeown will be a guest speaker at the golf day.
For more information, visit www.pinkuppenrith.com.au.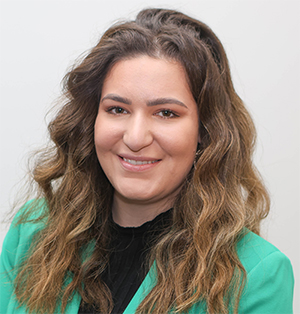 Formerly with the ABC, Makayla is a graduate of Western Sydney University. She covers a variety of news topics for the Weekender, including courts.