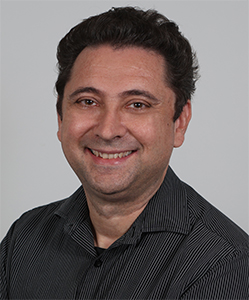 The philosophy behind the 'Power of One' is that one person can change the future, that one person's actions can actually change the lives of many.
In a team game like rugby league, how can such a philosophy ever apply? One player doesn't win a game. One player can't make that much of a difference if the other 16 players don't play their role.
At the Penrith Panthers it's all about the team. The side has its leaders but those leaders drive the systems at Penrith, drive the intensity levels at each training session, during each game, it's always the same message.
We play as a team.
We play as one.
You can see it in the team's defensive line, the way 13 players all move together in sync. It's like watching some well-choreographed dance on the football field.
They shuffle together sideways covering the gaps, they keep their spacing perfectly in sync with the opposition. The players all communicate with each other during every tackle they make.
In attack, the shape the players take is flawless. Each one knows exactly where to stand, what part of the field to take and when to move in perfect harmony together.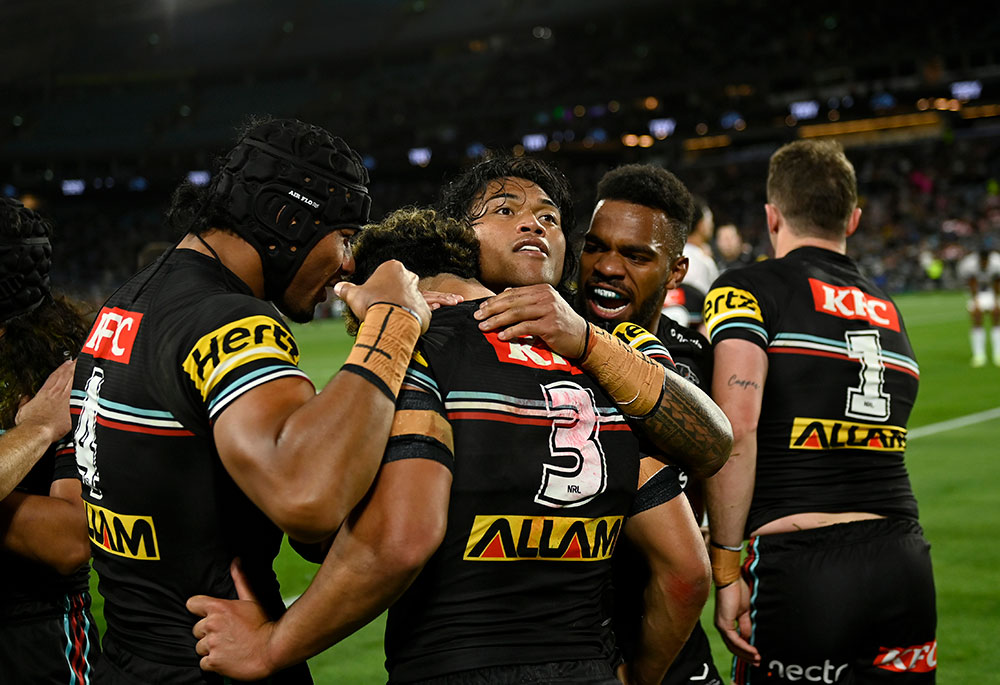 It's rare to see a better execution of attacking football, when 13 bodies all move at you at speed, it's almost impossible to stop. Again, the players all trust each other and everyone has a voice.
Communication is the key.
The one thing that every successful team has is a successful 'culture' and 'system' which every player must believe in and follow.
In an interview with former Panthers Head of Performance Hayden Knowles on his podcast 'Get the Edge' last year, coach Ivan Cleary laid it all out perfectly.
"At the end of the day, culture is all about people," Cleary said.
"So, you've got to get the type of people who will fit into that culture. If they don't fit that culture, then they can't be here.
"I believe you can be from any walk of life, you can have different coloured hair or whatever floats your boat, as long as you're all on the same line of thinking when it comes to the 'team', the 'club' and its 'values'.
"Then you can be yourself, but you've got to be part of what the team's about first, which is teamwork.
"It's a basic human need to feel connected, to be part of a team, to be a part of something bigger than yourself."
On Sunday, one player will not win the Grand Final for the Panthers. Nathan Cleary will not kick a sideline conversion which wins the match, Jarome Luai will not pull apart the opposition defence and land the killer blow, nor will James Fisher-Harris charge onto the ball and score the winning try.
No, the entire Panthers team will win the Grand Final and make it a very rare three-peat.
17 individuals which form a team, 17 individuals who all believe in the Panthers culture, 17 individuals who are so in sync with each other that they are no longer 17 individual players but instead see themselves as something more, as one group… one team.
And that… is the Power of One!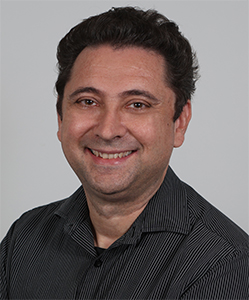 Peter Lang is an experienced sports writer, who has been covering rugby league for several decades.