The first sod has been turned at Penrith RSL, signalling the start of a $30 million upgrade to the club.
Penrith Mayor Tricia Hitchen and State Member for Penrith Karen McKeown joined the club's CEO and Chairman to celebrate the occasion.
"It's so anticipated… I'm really looking forward to it," McKeown told the Weekender.
"To have a facility in the heart of Penrith, close to transport and easily accessible, is just going to be another game-changer for us."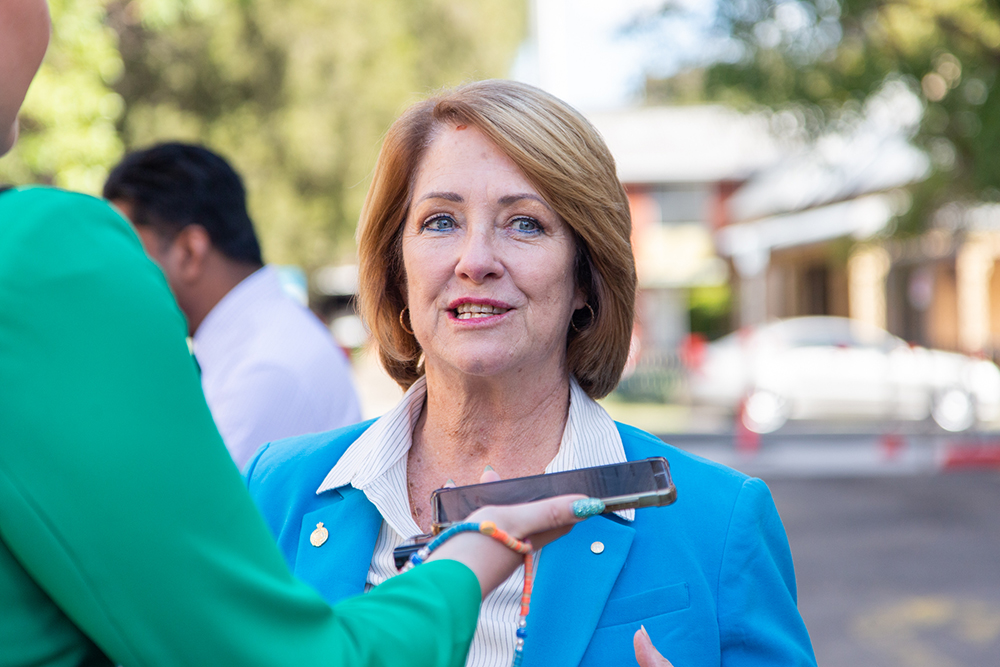 Located at the corner of Lethbridge and Castlereagh Streets with street frontage on Tindale Street, Penrith RSL has operated on the site since the early 1960s and has undergone significant redevelopment since.
Late last year, they submitted a multi-million-dollar Development Application (DA) to Penrith City Council, which was given the green light in April.
The first stage of the upgrade will include a 500-seat auditorium that can be split into three rooms and a 470-seat food and beverage outlet with a sports lounge and covered outdoor area.
The inside of the existing club will be getting a facelift too, but the good news for clubgoers is that the ever-popular buffet will remain almost untouched.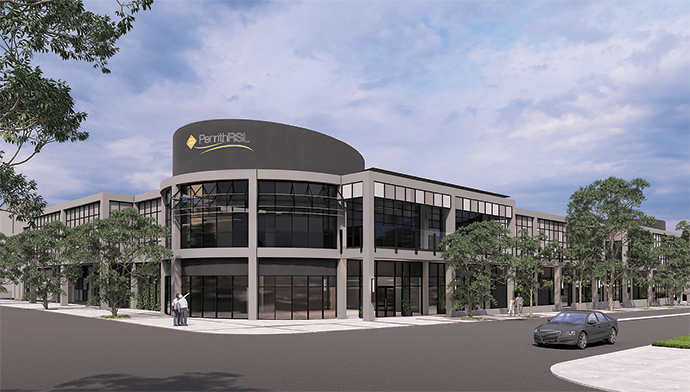 On Monday, September 11, construction officially commenced with the demolition of some external parts of the club.
Penrith RSL CEO Neel Chand told the Weekender that it's a big project, which will take about 18 months to complete.
He was excited to reveal that there will be a lot of renovations and almost 3500sqm of new space.
"We will be able to host conferences, expos, trade shows and exhibitions in the new spaces," he said.
"The foyers are going to be completely re-done, and there's about six shops going on Tindale Street."
Chand also said it will be exciting to see the plans that everyone has worked so hard on come to life.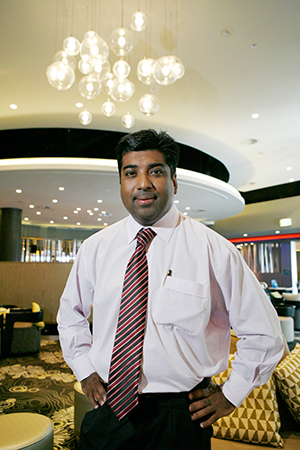 "We can't wait to get it done," he said
"It's a great addition for the club and the community as well.
"I think Penrith needs more food offerings and large function spaces."
Chand said this two-storey extension will bring a whole new audience to the club in Penrith's CBD.
"The club has grown a lot over the last 10 years and our membership has grown big time, so we need new facilities," he said.
"What we're doing is trying to provide more options and opportunities to the community."
The club will remain open through the construction period.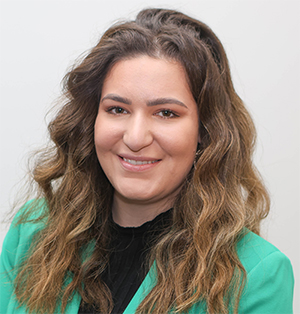 Formerly with the ABC, Makayla is a graduate of Western Sydney University. She covers a variety of news topics for the Weekender, including courts.