If Penrith qualify for their fourth consecutive Grand Final come 10pm this Friday night, Zac Hosking's mates should consider careers in the fortune telling business.
12 months ago, the Panthers were playing Parramatta in the 2022 decider when the 26-year-old and his friends sat around a television and watched his future club destroy the Eels on their way to a memorable victory.
"I remember watching the Grand Final with a heap of mates last year… I had already signed [with Penrith] by that point, and they were making jokes saying that's where I'll be in 12 months' time," Hosking recalled to the Weekender.
"I sort of laughed it off at the time, but now we're one game away from being in that position.
"I look back on that day and what they were saying, and I can't believe it might come to fruition – it's pretty cool, actually."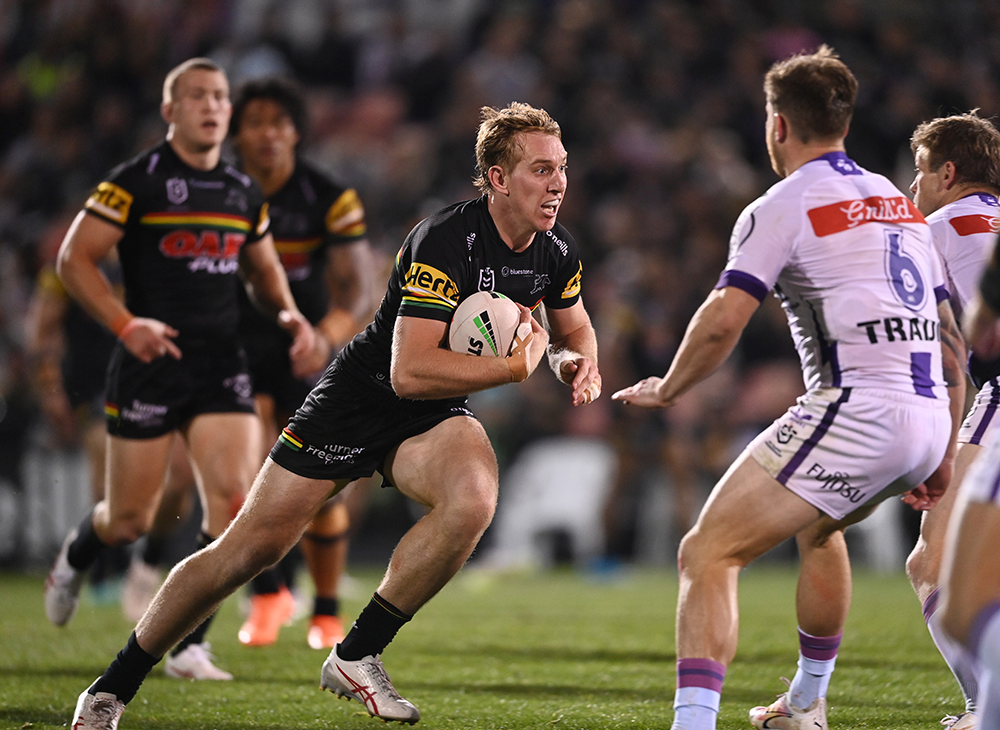 Something Hosking and his mates didn't predict that October 2 night was that Penrith's possible opponent in next weekend's 2023 NRL Grand Final could be his former club in the Brisbane Broncos. This time last year the Broncos were still picking up the pieces after a spectacular fall from grace that saw them miss the Finals despite being in a strong position to qualify midway through the season.
The backrower said it was a tough period for the Queensland heavyweights, but he's pleased they were able to turn it around to finish second a year later.
"I've said it a few times but I'm actually really happy for them," Hosking said.
"They were copping it this time last year from the media about the sudden decline and being a part of that was pretty shit… it wasn't a nice time.
"But they've turned it around and I'm happy for them. But, at the end of the day, they are the opposition now and we need to beat them."
It turns out Brisbane's loss was Penrith's gain. After playing four games for the Broncos last year, Hosking has since gone on to play 21 matches for the Panthers this season – far more than he ever would've imagined coming in to such a star-studded side.
"I never wanted to put a limit on what I could do this year," the Newcastle junior said.
"Since coming into the team in Round 4, I haven't left and every week I'm extremely grateful to be able to put this jersey on and play with some of the best players in the world.
"To think that I gave up on the whole dream two years ago and now I'm in this position.
"It's awesome, I can't wait to see what happens next."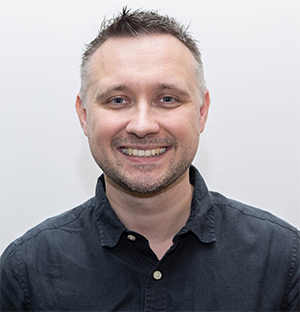 Nathan Taylor is the Weekender's Deputy Editor and Senior Sports Writer. He also compiles the weekly Chatter on the Box TV column. Nathan is an award-winning journalist, who has worked at the Weekender for a decade.