The wait is finally over! This weekend, Real Festival is heading back to Tench Reserve, and it's guaranteeing an unforgettable experience for the whole family.
This year, the program of entertainment and performances is truly off the charts. On Friday and Saturday night, see the Nepean Belle transformed with light, sound and storytelling by Illuminart, using animated artworks by the No Boundaries Art Group.
Junkyard Beats will also be taking the main stage on Saturday night, with its unique blend of drumming, dance, comedy, and recycling. For foodies, there will be no shortage of tasty treats at Real Festival. Over 20 of Sydney's finest Food Trucks will be firing up their hotplates – including
Let's Do Yum Cha, Stroopbros, and Penrith's own Burger Head. Every dish pairs perfectly with a locally produced beer or bespoke cocktail, which attendees can sip with a riverside view at the Festival Bar.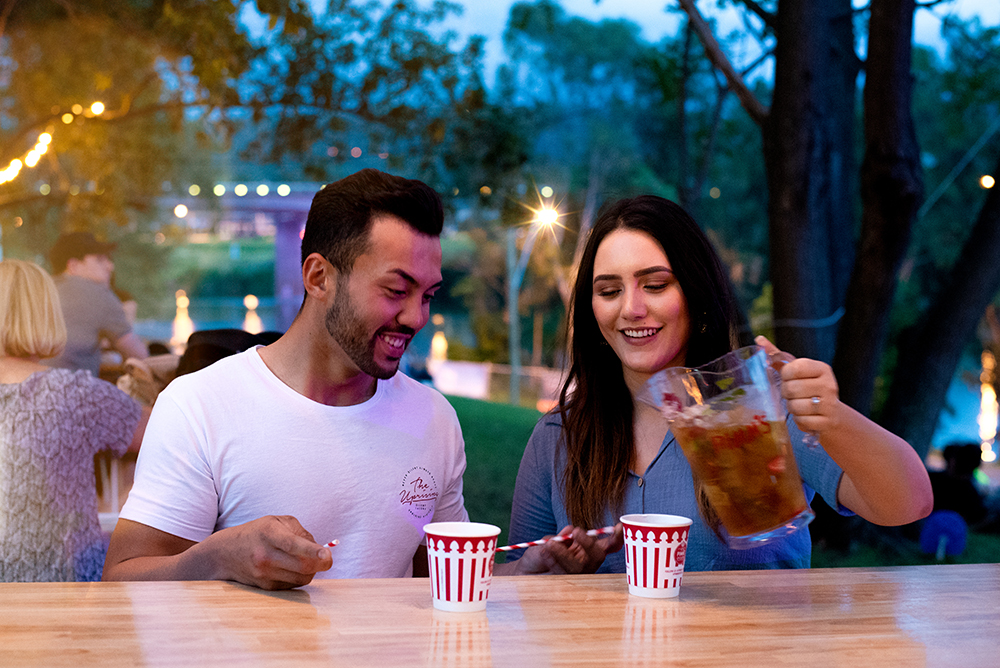 Real Festival will also be allowing festivalgoers to experience the river like never before, with kayak, stand-up paddleboarding and Dragonboat workshops for adventurous types.
Back on land, do 30-minute skate sessions at the Roller Rink by Busways, or take a stroll through the bustling market area.
Real Festival will be on at Tench Reserve on Friday, Saturday and Sunday this weekend.
KEY DETAILS
Friday, September 15 – 4pm to 10pm
Saturday, September 16 – 4pm to 10pm
Sunday, September 17 – 10am to 3pm
FREE SHUTTLE BUSES
Busways Penrith Depot Manager Georgette Golding said Busways is thrilled to be partnering with Penrith City Council again to help people get to and from Real Festival.
"As a Diamond Sponsor, Busways will be hosting the fun, free Roller Rink and running a free shuttle bus service each day to ensure you can get to the festival with ease," Golding said.
"Three of these will be electric buses – if you've never ridden one before you'll enjoy the quiet, smooth and eco-friendly ride.
"Avoid parking hassles, leave the car at home and take public transport for great day out with family and friends. We are encouraging everyone this year to roll with us and take the bus!"
Busways' free shuttle buses travel a 20 – 30-minute loop during the following times:
• Friday 15 September – 3pm – 10:30pm
• Saturday 16 September – 3pm – 10:30pm
• Sunday 17 September – 9am – 3:30pm.
The shuttle buses are accessible and can accommodate prams and strollers. Drop off and pick up locations are:
• Penrith Train Station (Stand D)
• Jamison Park at Batt Street (near Netball Courts) and
• At the Festival, Tench Reserve.
To view the program, book workshops and plan your trip, visit
realfestival.com.au.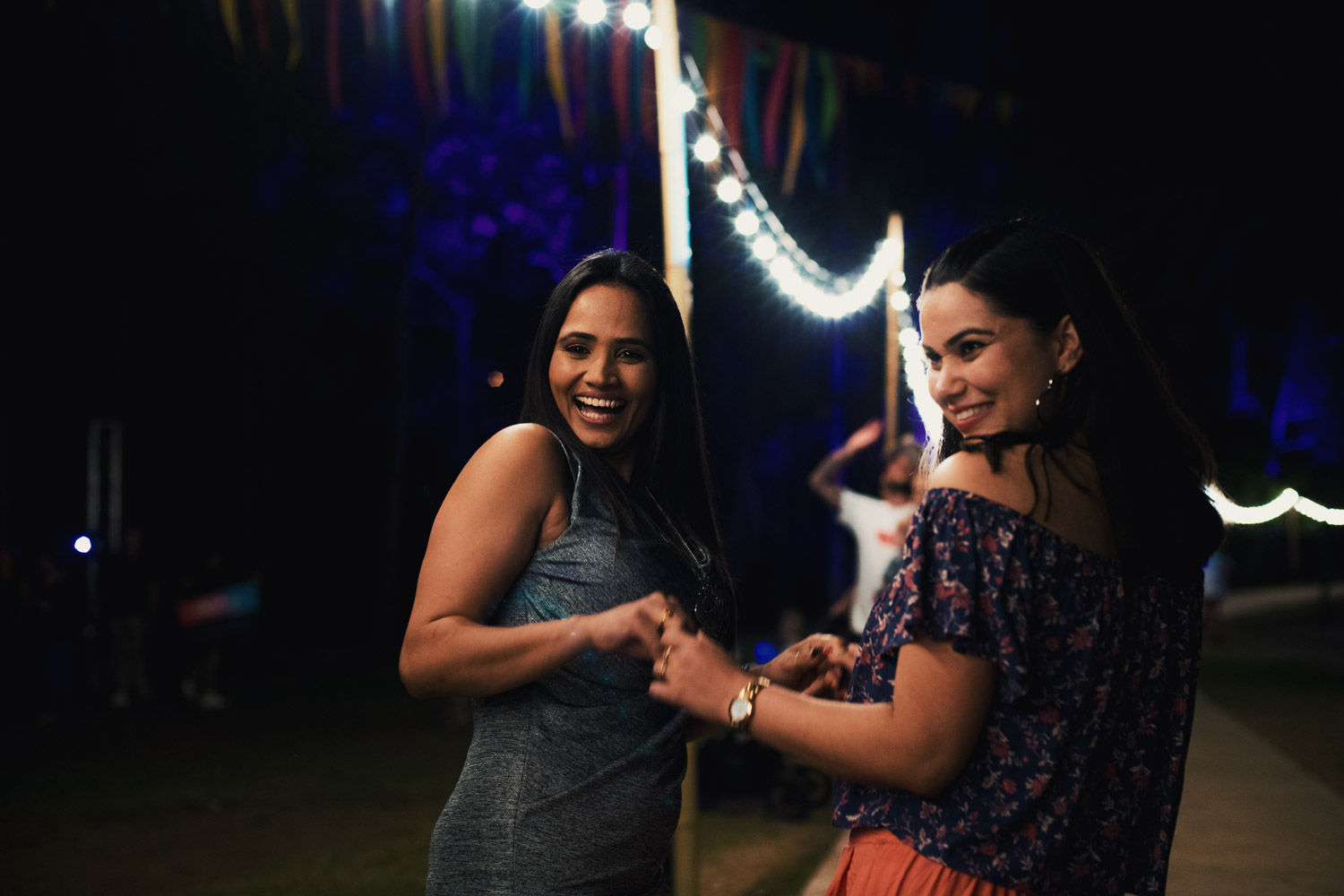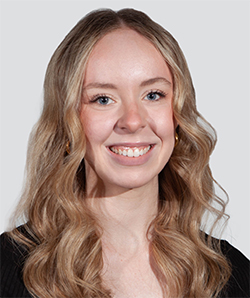 Cassidy Pearce is a news and entertainment journalist with The Western Weekender. A graduate of the University of Technology Sydney, she has previously worked with Good Morning Macarthur and joined the Weekender in 2022.