NSW Health Minister Ryan Park officially opened Nepean Hospital's new state-of-the-art pathology laboratory this morning.
The latest in cutting-edge medical technology is being rolled out at Auburn, Blacktown, Blue Mountains, Mount Druitt, Nepean and Westmead Hospitals, as part of a $29 million investment in NSW Health Pathology laboratories across western Sydney and regional NSW.
The new facility is a key feature of Nepean Hospital's $1 billion redevelopment, and one of the first to be fitted with advanced new chemical pathology analysers and will provide a range of common tests such as liver and kidney function tests and diabetes monitoring.
According to Park, this state-of the-art diagnostic equipment will enhance the services available to patients and further improve efficiencies around the movement and processing of samples.
"The expanded Pathology Laboratory is 1.5 times larger than the previous lab and features the latest equipment which will revolutionise the way staff work and carry out testing," he said.
"Pathology is a crucial tool in detecting, diagnosing and treating disease, as well as an important aspect of managing long-term medical conditions."
Member for Penrith Karen McKeown said she was thrilled to mark the opening of the new Pathology Laboratory.
"This hospital has been at the heart of this community for more than 150 years and will give the communities of Penrith and the Blue Mountains access to world-class diagnostic health care," she said.
"During Stage 1 of the redevelopment, more than 3,700 contractors were employed to work on this major project, with 73 per cent of them living in western Sydney, and thousands of more jobs will be supported during the Stage 2 development."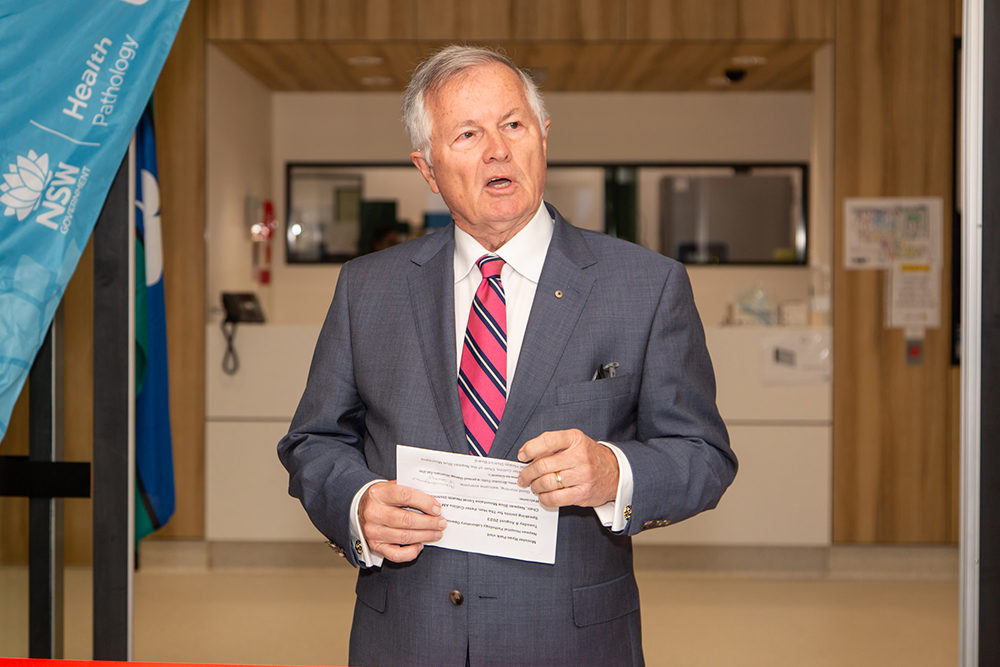 Stage 2 of the Nepean Redevelopment, which is scheduled for completion in 2026, will include a new adult intensive care unit, renal services, medical imaging and more than 100 patient beds.
Park said the partnership between Nepean Hospital and other hospitals, universities and healthcare providers is unique.
"We need to foster, develop and grow that partnership to ensure that those in rural regional remote communities have access to the same level of health care that many of us take for granted," he said.
"I've got a big task ahead to close that gap when it comes to healthcare and healthcare outcomes for our Indigenous brothers and sisters."
He also commended the workers for the amount of tests, samples and specimens they were able to process, during arguably one of the most difficult times our community has ever faced.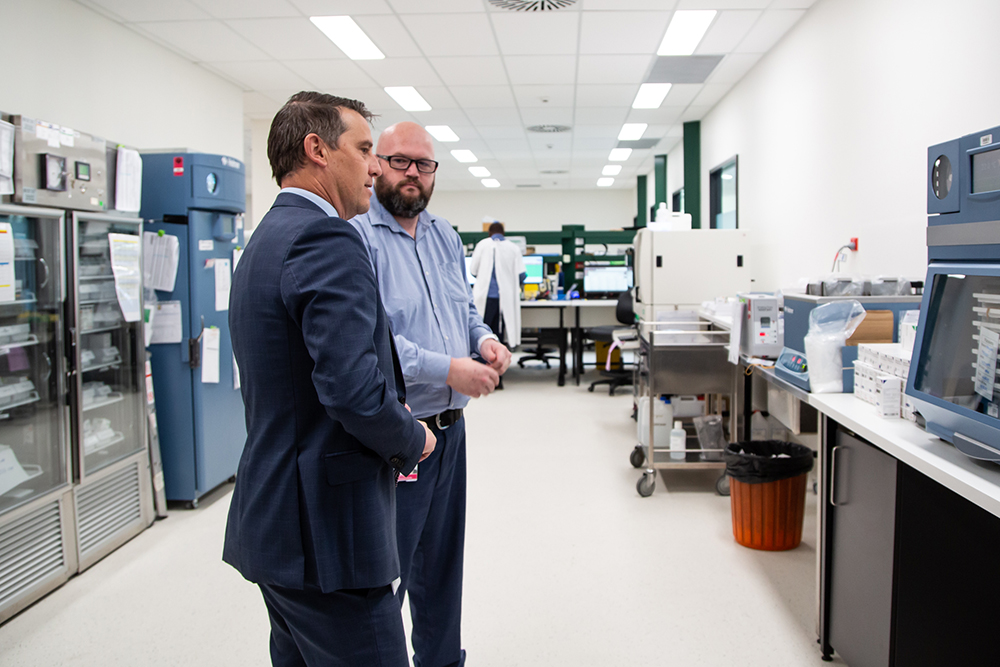 "I mean this from the bottom of my heart, I think NSW Pathology was truly the unsung heroes in the last few years," he said.
"I want to say how grateful we are on behalf of the New South Wales community for the work that you do each and every day."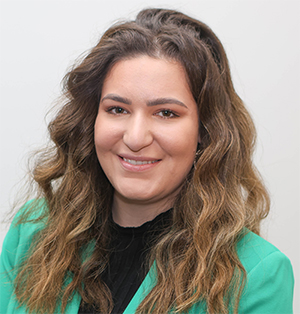 Formerly with the ABC, Makayla is a graduate of Western Sydney University. She covers a variety of news topics for the Weekender, including courts.