The fourth and final name of the tunnel boring machine (TBM) for the Sydney Metro – Western Sydney Airport project has been unveiled during a special launch ceremony at the Orchard Hills metro station site.
On hand to witness the launch were representatives from six local primary schools who participated in a Sydney Metro competition to name the machine. The students were the first to be introduced to TBM Marlene, the winning name submitted by Claremont Meadows Public School.
The machine is named in honour of Dr Marlene Kanga AO, recognising her significant contribution as a global leader in engineering and role model to women in STEM (science, technology, engineering and mathematics).
TBM Marlene will tunnel 4.3-kilometres, carving out the Metro tunnel from Orchard Hills to St Marys alongside TBM Catherine, which is currently about 100 metres into its journey.
The 900-tonne TBM will tunnel on average 120 metres per week, and is expected to arrive at the St Marys Metro station site in mid-2024.
The naming competition was an opportunity for local primary school students to learn more about the new 23-kilometre metro line currently under construction from St Marys to the Aerotropolis.
Kanga is listed among Australia's top 10 women engineers and top 100 engineers. A chemical engineer, she was National President of Engineers Australia in 2013 and President of the World Federation of Engineering Organisations in 2017-2019.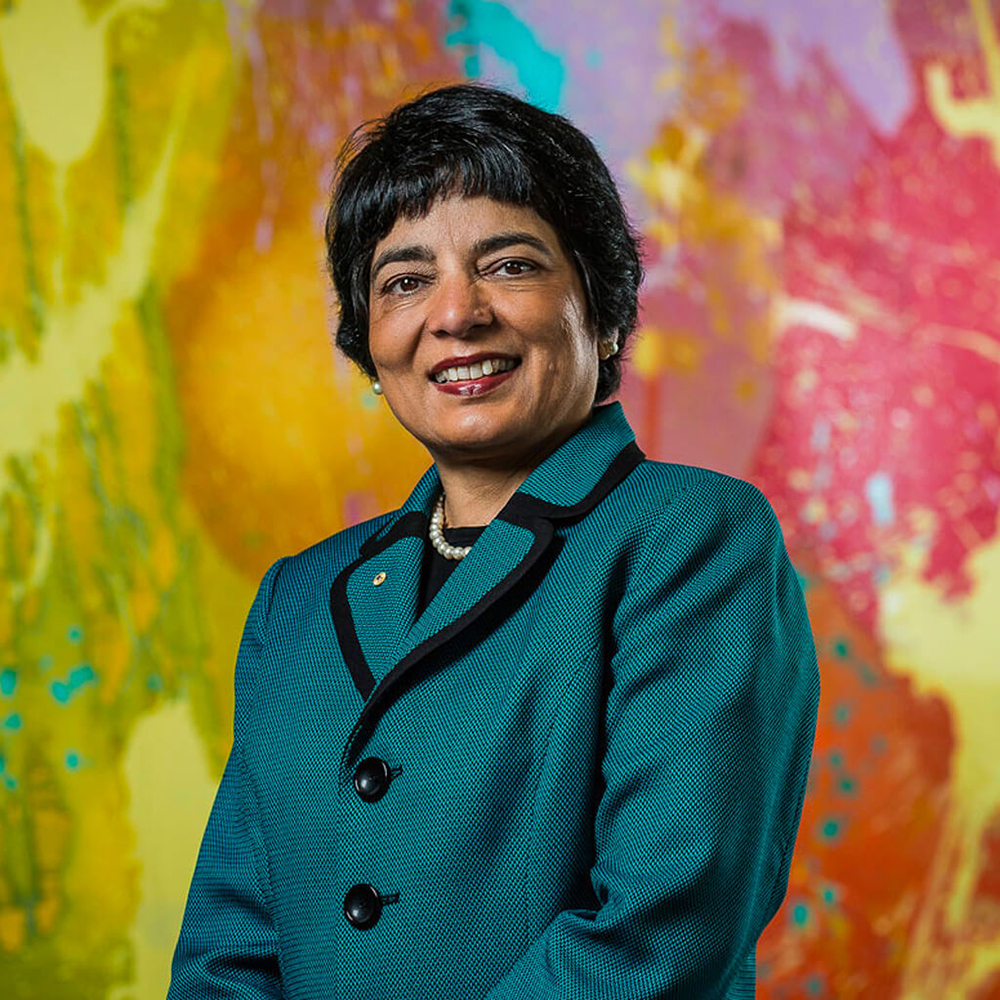 She is Chair of the global Institution of Chemical Engineers Safety Centre, advancing complex system safety engineering internationally.
"The students have done a great job naming this tunnelling machine after such an inspiring leader in STEM," said Deputy Premier, Education Minister and Londonderry MP Prue Car.
"It has been a joy to have these local school children attend the launch and send the fourth and final TBM for this transformational project off in style.
"The entries from local schools demonstrated an awareness of the contributions and successes of many outstanding women, and I'm so pleased to see Dr Marlene Kanga AO recognised in this way.
"The naming of TBM Marlene is a tremendous legacy for its namesake, and I look forward to tracking the machine's progress as the tunnel advances from Orchard Hills to St Marys."
All six schools that participated in the competition – Claremont Meadows Public School, Our Lady of the Rosary Primary, Kurrambee School, St Marys South Public School, St Marys North Public School and Orchard Hills Public School – were commended for the significant thought and effort they put into their suggested names for the TBM.
The highly anticipated launch of TBM Marlene means all four TBMs for the mega project are now in the ground, with TBMs Eileen and Peggy 1275 and 386 metres into excavating the 5.5-kilometres of tunnels between the Airport Business Park and the Aerotropolis, respectively.