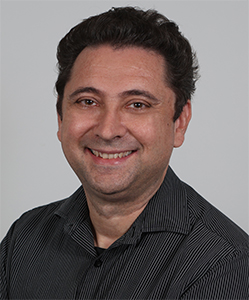 There's more to a rugby league team than just the starting 17 and that's why players like Matt Eisenhuth, Lindsay Smith and Thomas Jenkins are but some of the unsung heroes and reasons why the Panthers sit in first place on the NRL Ladder after 23 rounds of the competition.
You can also add the following names to the list, Luke Garner, Liam Henry, Mav Geyer as well as Jesse McLean and Jack Cole.
Each week these players and many others from the NSW Cup, train full-time with the first grade squad in opposed sessions, plus fill-in roles during Origin, everything to make sure that the top team is fully prepared to beat their opposition each week.
Eisenhuth and Smith have made the starting line-up numerous times this season with Smith even developing into a starter of late. Eisenhuth has also played a vital role both on-and-off the field especially in recent weeks with Spencer Leniu injured.
The 18th man is perhaps one of the most important roles in the team, but the player often doesn't even make it onto the field. Numerous players have filled that role this season like Luke Garner, Zac Hosking, Matt Eisenhuth, Tyrone Peachey and Jack Cole.
Garner came to the club on a good three-year deal and was expected by many to make the starting 17 each week.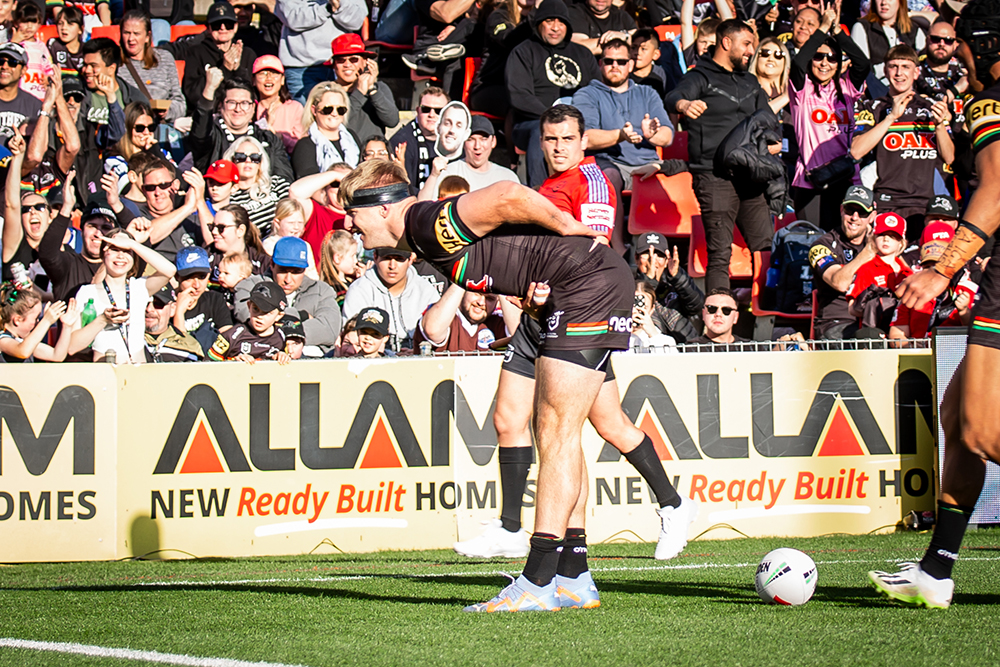 To date he has made it onto the field in only six first grade matches but you won't hear him complaining about it because he's a team man. If he wasn't, he wouldn't have been asked to join the club in the first place.
On game day the 18th man dresses with the team, warms up with the team and then sits on the bench for 80 minutes ready to come on if needed. They're not often required but they still have to put in all the work to even get that coveted spot.
First grade regular Zac Hosking filled the 18th man role for the first three rounds of the competition and was 19th man in Round 4 this year before finally getting a start in the 17 in Round 5.
He hasn't looked back.
Try telling Hosking, Garner or even youngsters like Jack Cole and Liam Henry that being 18th man or even part of an extended squad is not an important part of the first grade team.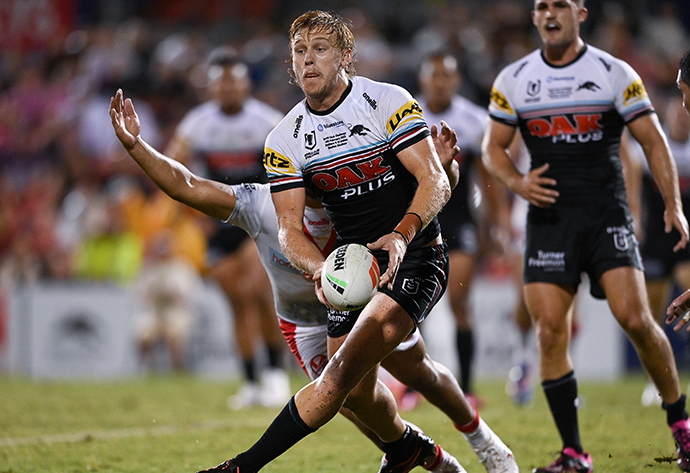 If Penrith are fortunate enough to hold aloft the NRL trophy for a third year in a row, it will be because of more than just the 17 players who ran out on the field that day.
Remember there is no 'I' in 'team'.
Not in this team anyway.
Hertz Director says thanks
Managing Director of Hertz Penrith Craig Thompson was moved with the respect the entire Panthers organisation showed his father Kevin Thompson, who sadly passed away recently, by honouring him with a minute's silence at the home game against the Storm last Friday night.
"Panthers are truly an amazing club," Craig said.
"My family and Hertz have been a major sponsor for a long time, but we never expected such a huge show of respect for our beautiful dad."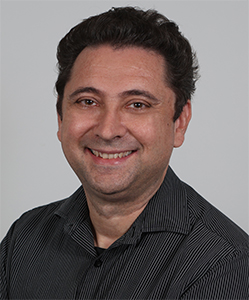 Peter Lang is an experienced sports writer, who has been covering rugby league for several decades.