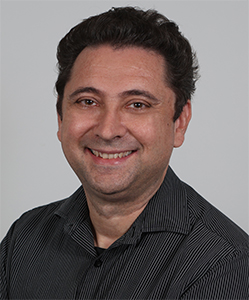 If you're a player looking to lift your value on the open market and want to learn and become a better player in the process, you could do worse than join the back-to-back Premiers for a year or two.
Over the last four years the Panthers have become something akin to a 'hit music factory', because playing with the Premiers certainly has its benefits.
Young players come to Penrith to increase their profile, some older players to resurrect their careers.
Youngster Matt Burton came through the Panthers system and while he played a few games in the halves at Penrith, his career really took off when he played centre in Penrith's premiership victory of 2021.
Burton however wanted to play first grade in the halves and so took a great offer from the Bulldogs at the end of the 2021 season.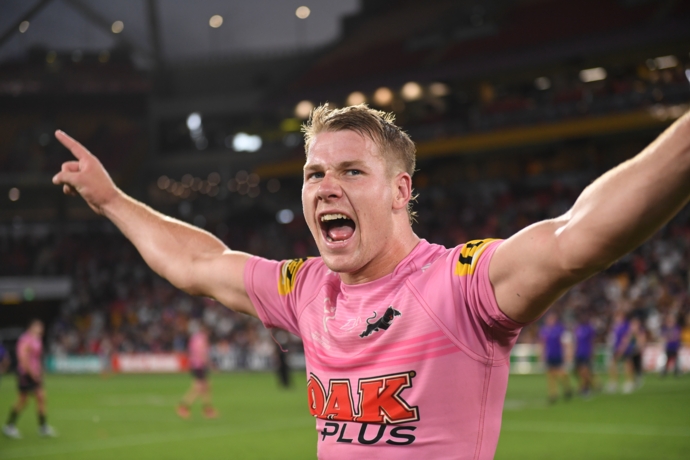 Kurt Capewell, on the other hand was an older player who was known as a 'solid first grader' when he joined Penrith for the 2020 season. Two years in the Panthers system, a Grand Final appearance and premiership ring later, Capewell left to take up a far more lucrative contract with the Brisbane Broncos from 2022 onwards.
With a genuine shortage of quality halves on the open market, the Panthers have already helped re-launch the careers of two journeymen.
After playing only one season as understudy to Nathan Cleary, these two boys have virtually been able to write their own ticket.
Dolphins half Sean O'Sullivan joined Penrith in 2022 and played 11 games as Cleary's understudy. By the end of the season he was signed by the Dolphins on a three-year-deal as their starting halfback.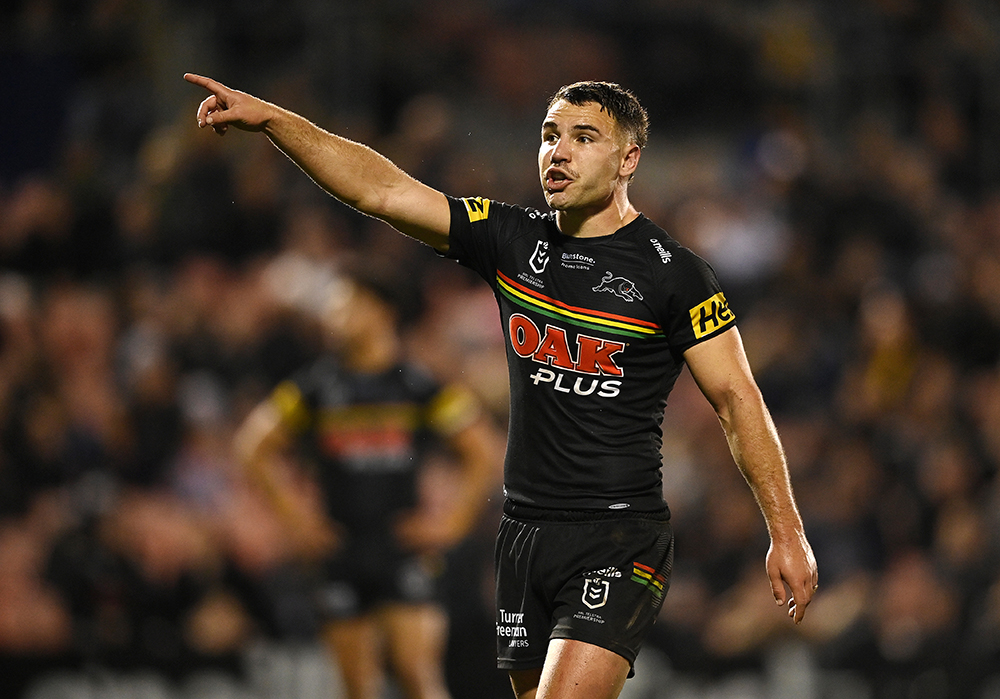 At the beginning of this year, not many fans were familiar with Jack Cogger either. Cogger, at 25, was bought back from the UK Super League to fill the void whenever Cleary was on representative duties or injured. Fast forward a few months and Cogger now has a three-year deal with the Newcastle Knights starting in 2024, quite the move.
A quick rundown of other players who have benefited from playing with the Panthers over the last four years include Jaeman Salmon, Jack Hetherington and Thomas Jenkins, who is rumoured to be heading to the Newcastle Knights next season.
Meanwhile, journeyman Scott Sorensen came to the Panthers on a wing and a prayer at the start of 2021, looking for an opportunity and recently re-signed for a further three seasons but not before being approached by several NRL clubs including Newcastle.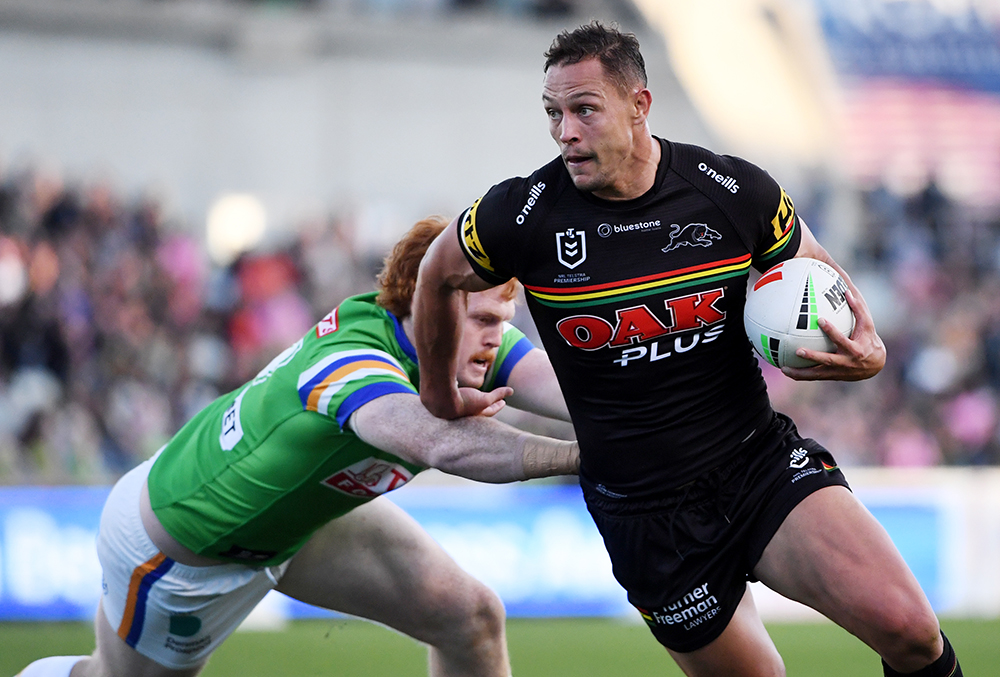 Whether it's the culture at the Panthers, the system, the players, the recent premierships or a combination of all four, playing for Penrith, once not considered an ideal destination for players to progress their career, has become a place where players want to go.
Or in the case of Nathan Cleary, Isaah Yeo, Moses Leota, Liam Martin and Brian To'o, want to stay.
As for the money, well that's not bad either at the Panthers but there's no doubt a lot of players who stay take less than they could at another club, but as prop James Fisher-Harris said in an interview with the Sydney Morning Herald last week, "It's not all about the money bro!"
Indeed it isn't.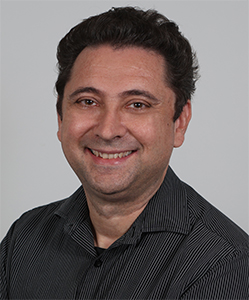 Peter Lang is an experienced sports writer, who has been covering rugby league for several decades.