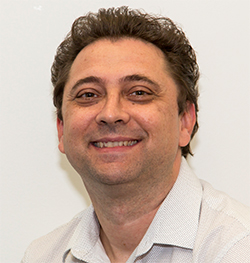 Over the last two years the Panthers have embarked on an impressive recruitment drive which has seen the majority of key players tied up for many years to come.
If you thought signing Nathan Cleary, Isaah Yeo, Moses Leota, Brian To'o and Liam Martin until the end of 2027 was impressive – you ain't seen nothing yet!
That list of players alone would probably be enough to keep the Panthers competitive and in the Top 8 for the next four years. However, Panthers CEO Matt Cameron and the retention committee are already working on contract extensions for Dylan Edwards and Jarome Luai, with Mitch Kenny, Sunia Turuva and Lindsay Smith soon to follow.
Now some contracts will take longer than others to finalise, such is the complexity of contracts in the modern game of rugby league, especially if you're a Penrith player and your value just keeps going up every year because of the success you're enjoying being part of a winning team.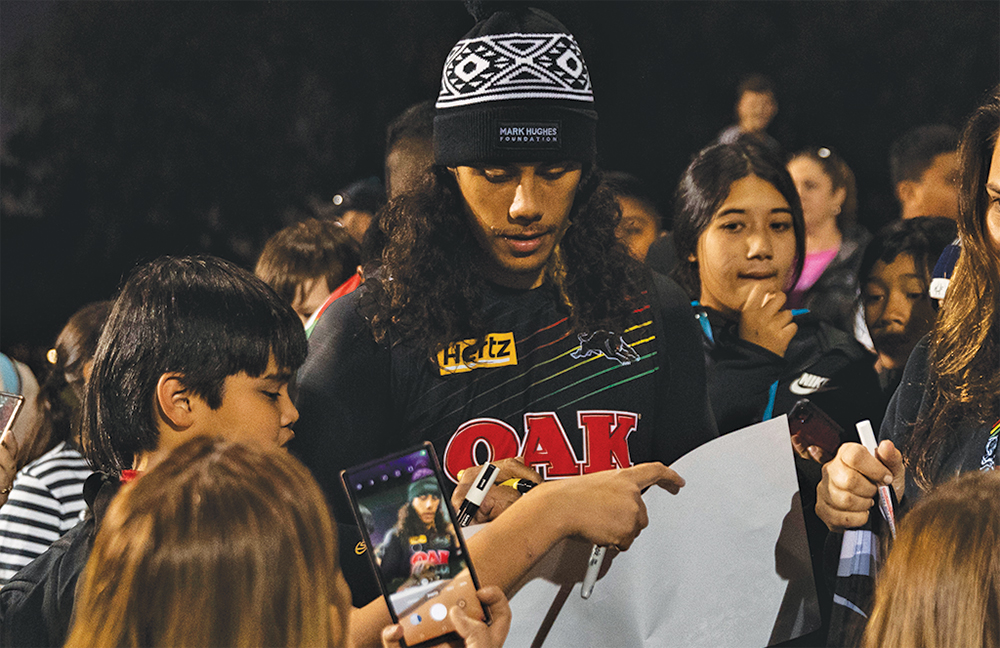 Of all the names on the list to re-sign, Dylan Edwards is probably the closest to being finalised. The length of Edwards' contract is the sticking point now more than the amount.
'Pickles' has been hyped in the media as a 'million-dollar a year player' and while the amount he'll re-sign for will be less than that, it will be close enough to keep him in Panthers colours.
I'll save Jarome until last because he's the one attracting the most attention and speculation from the media.
Mitch Kenny is signed until the end of 2024 and he's gotten better as the year's gone on. The coach and club see him as the team's long-term hooker and while official talks have not yet begun, there's no doubt the club want to keep him longer than one more year. Kenny has worked hard to become the team's number one hooker, he's happy and it's hard to see him playing in any other team's colours.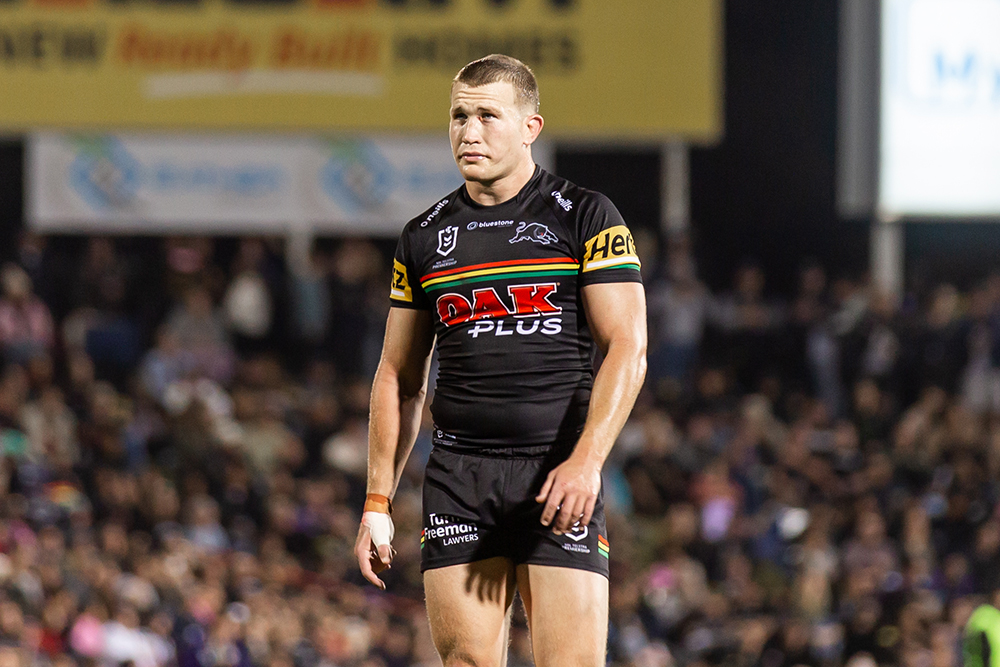 Following Kenny, the whispers have started that Sunia Turuva and Lindsay Smith are also in line for contract extensions. Both have proven themselves as first grade starters this season and are in the club's long-term plans.
The one thing we do know is that all players will be offered what the club can afford under the salary cap. Some may elect not to take it and go for more money elsewhere and that is their right.
The salary cap may be going up each year but so are players' price tags.
However apart from Edwards, the only other player I regard as a 'sure-thing' to stay is Jarome Luai, even though the maintram media keep pushing the line that he is the one in most danger of leaving.
That's not going to happen, CEO Matt Cameron is confident of keeping 'Romey' long-term, coach Ivan Cleary also wants him to stay while Nathan Cleary says he's like another brother.
"Musicians don't retire, they stop when there's no more music in them," said singer and trumpet player Louis Armstrong.
Well, that 'Boom Box' that Luai carries everywhere with him will be belting out music around Panthers players at training for many more years to come.
Even if it won't be the dulcet tones of the great 'Satchmo'.
Ahhh, what a wonderful world.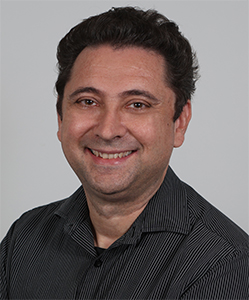 Peter Lang is an experienced sports writer, who has been covering rugby league for several decades.