Nordoff-Robbins CEO Belinda Leonard will become the first woman to be on the Board of Panthers after a landmark meeting at the club's headquarters today.
The Weekender can exclusively reveal the Board has ratified the appointment of Leonard, who has extensive commercial and community experience.
She has held the role of CEO at Nordoff Robbins Music Therapy since 2013. She has previously served as CEO of the Cure for Life Foundation and had major executive roles at Visa and Mastercard.
A woman has never previously served on the Panthers Board, making it an historic day for the club.
Her appointment follows Ian Hicks' resignation from the Board earlier this year.
Panthers Chairman Peter Graham said he looked forward to working with Leonard.
"I'm very pleased that through our merit selection process we were able to attract some extremely high quality candidates," he said.
"I'm looking forward to Belinda bringing her wide commercial experience, but her focus on community will also be great."
Panthers had advertised the Board-appointed position recently, and it is understood a large number of applications were received.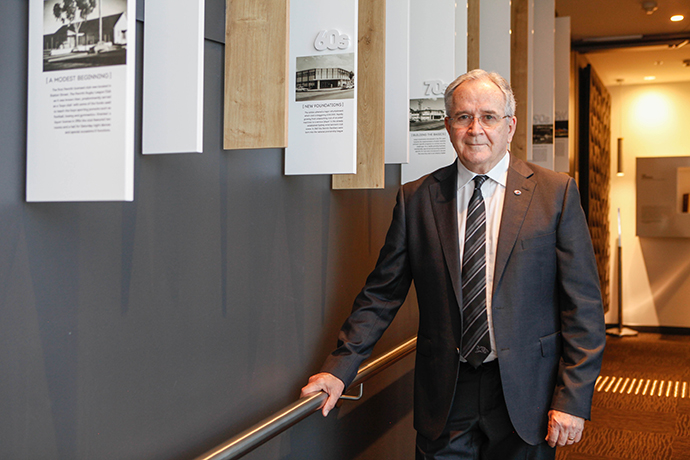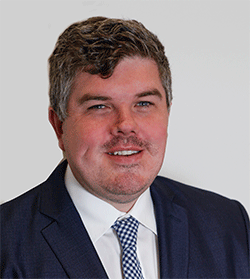 Troy Dodds is the Weekender's Managing Editor and Breaking News Reporter. He has more than 20 years experience as a journalist, working with some of Australia's leading media organisations. In 2023, he was named Editor of the Year at the Mumbrella Publish Awards.