Local resident Sofi Cox is hoping to see the community rally around her sister and brother-in-law, as their son faces an unimaginable battle.
For Vaina Toma, what started as nosebleeds just over a year ago quickly became much more. The three-year-old has now been diagnosed with pulmonary arterial hypertension, worsening heart failure to the right side of his heart with supra-systemic pressures, and a number of other rare conditions which together have made treatment almost impossible.
It's because of this that Cox said Vaina's parents, Cody Falconer and Fakatiu (William) Toma, have been struggling both emotionally and financially.
"My brother-in-law runs his own roofing company with a friend, but he's had to step away from work to be at home with Vaina, and my sister had a cleaning business that she had to close down about six months ago so she could be at home to care for Vaina full-time," she said.
"At the moment, he's on OxyContin every six hours strictly, they've put him on morphine as well, and he's on oxygen all the time, so it's been really hard for everyone."
In an effort to assist the family in some way, Cox set up a GoFundMe which has seen over $3000 raised by the local community. But, now that they have been advised by palliative care to start making funeral arrangements, she's organised an event to garner all the support she can.
"This is my way of trying to help them, because I don't know how else to fix it, there's nothing else I can do to help," she said.
"I'm just trying to alleviate the financial pressure for them so that when the time comes, they're not scrambling around trying to find the funds for a funeral."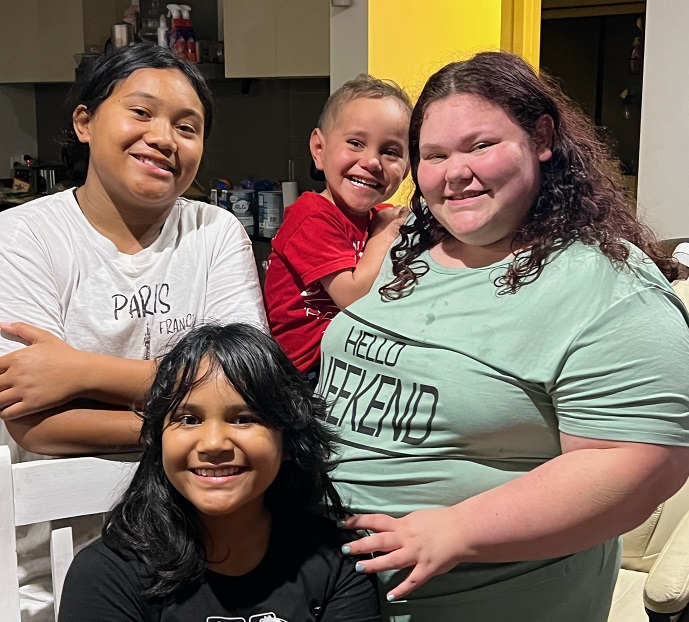 The fundraiser will be held at The Village Hotel in Mount Druitt, a venue Cox manages, on Sunday, September 10 from 2.30pm to 5.30pm.
One of the most significant fundraisers of the day will be a raffle, with a VB fridge, a Weber BBQ, tattoo vouchers, signed UFC merchandise from Tai Tuivasa, cleaning services, and more up for grabs.
Cox said that since she began planning for the day, the number of donations that have come in from local businesses and suppliers has been "overwhelming".
"We've got a fair bit coming, which I didn't expect," she said.
"The idea was just to raise some money, but I feel like there has been a lot of support from the local community. It's extremely overwhelming."
With live music and a sausage sizzle also happening on the day, Cox said it's the perfect opportunity to come out with friends and family, whilst supporting the Caddens family.
"Everything goes straight to the family," she said.
To donate, visit bit.ly/43QEqBS.
For more information about the event, visit bit.ly/4575JZH.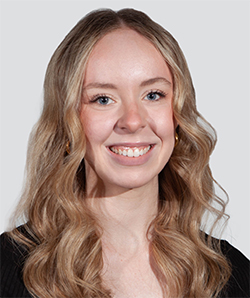 Cassidy Pearce is a news and entertainment journalist with The Western Weekender. A graduate of the University of Technology Sydney, she has previously worked with Good Morning Macarthur and joined the Weekender in 2022.