Pullman Sydney Penrith, Penrith's first ever five-star hotel, opened last week and I was lucky enough to be one of their first guests.
With an adjacent conference centre, this precinct combines business, entertainment and leisure, and it's perfectly located in the heart of western Sydney.
I knew I was in for a treat because valet parking, VIP check-in and a complimentary glass of wine on arrival were all good signs.
For my recent staycation, I stayed in a Junior Suite with floor-to-ceiling windows and sweeping views of the road and other nearby buildings that are so well-known to locals.
A large TV separated a supersized bed from the living area, which was set up with a dining table and desk.
The room came with all the amenities you would expect, plus a few extras, including a full-sized fridge, hair straightener, coffee machine and slippers.
Shortly after I arrived, a welcome cocktail and tray of treats with my name on it (literally) was delivered to my room by a friendly staff member.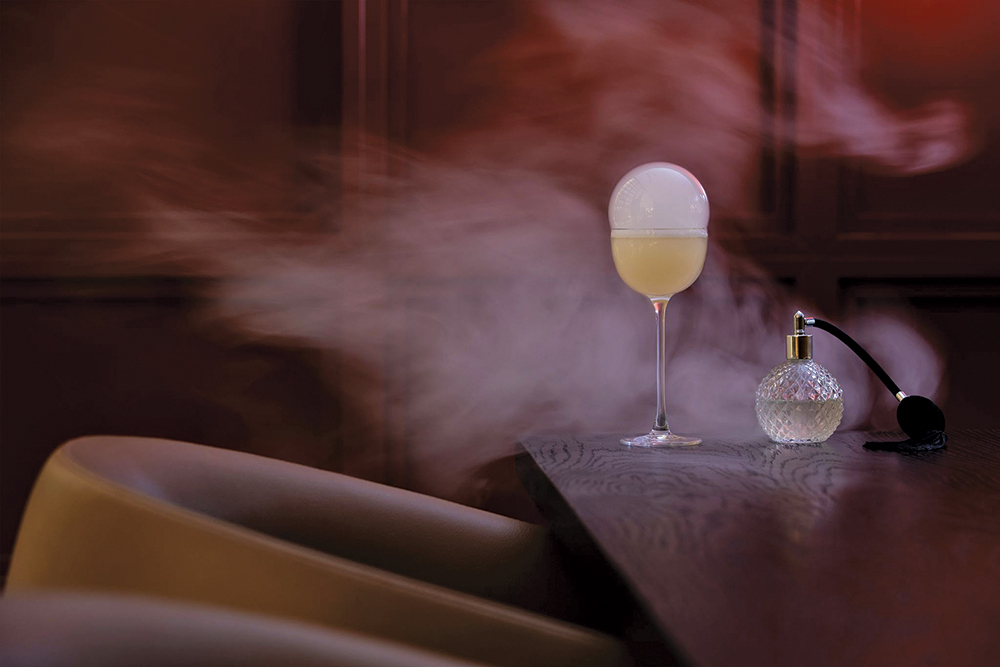 After a short tour, and a quick stop at the fitness and wellness centre, it was time to relax.
With Foxtel Business IQ and over 1,000 free movies to watch and an array of local minibar inclusions to enjoy, entertainment was sorted.
Before I knew it, it was time for pre-dinner drinks at Marcel Bar – and their passionfruit cocktail was to die for.
Once the rest of the group arrived, we were taken to the Chef's Table to enjoy an extravagant charcuterie board and caviar paired with tequila.
Then it was time for dinner in Marcel's Private Dining Room with General Manager, Glen Erickson.
From the first course, which was burrata, green tomato jam and grilled sourdough, to the last bite of cream brulee and biscotti, this sophisticated dining experience felt more Paris than Penrith.
The nine dishes, which we all shared together, took me on a journey that could only be described as a foodie's dream.
The tuna crudo, beef tartare, king prawns and wagyu looked stunning and were perfectly matched with only the best wines.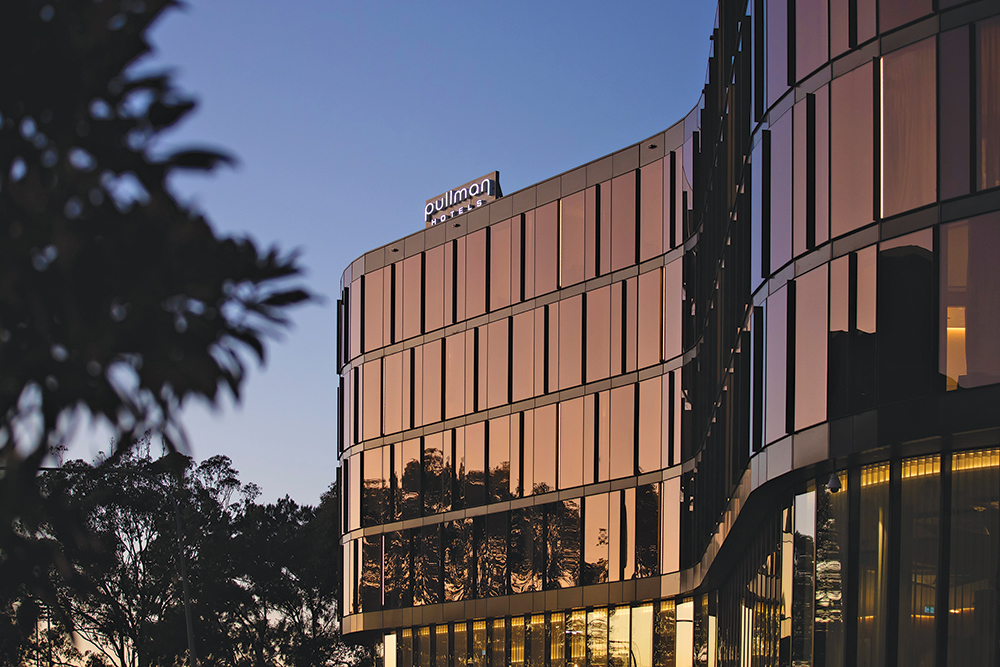 After dinner it was time for a good night's sleep, which was made even easier thanks to the bespoke Sleep Therapy Menu, which I was able to access on my bedside tablet.
At a touch of a button, I could order everything from sound machines to aromatherapy pillow sprays and soothing teas, so after a nice rainfall shower I couldn't resist the opportunity to try a relaxing face mask.
In the morning I headed back to Marcel for breakfast – and it didn't disappoint.
I've always loved a good staycation, but the Pullman Sydney Penrith really outdid themselves with their hospitality.
So next time you decide it's time for a couple of nights away, remember that one of best destinations might be right on your doorstep.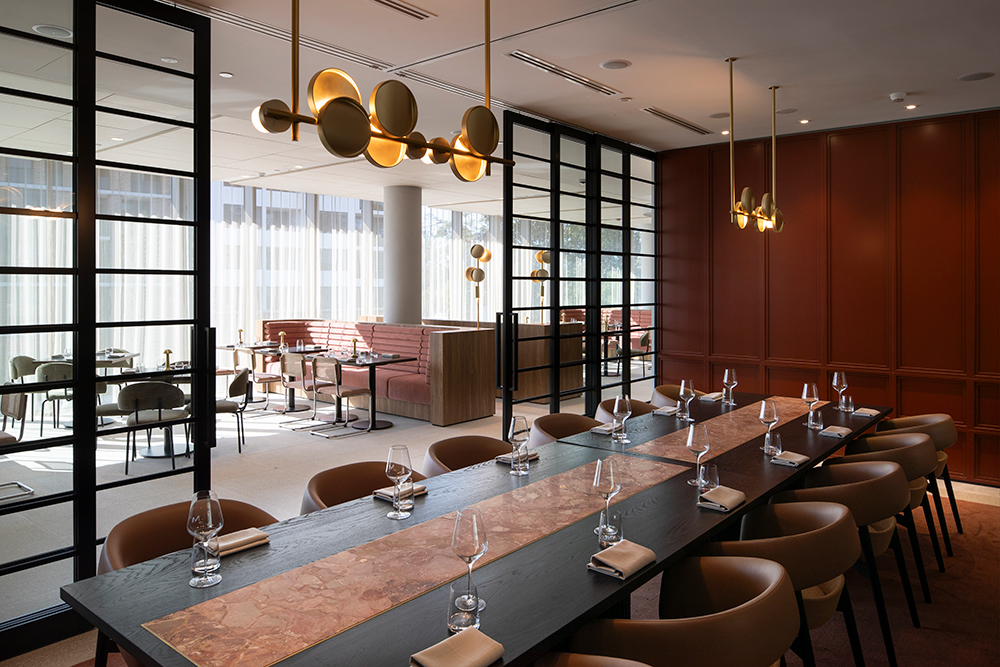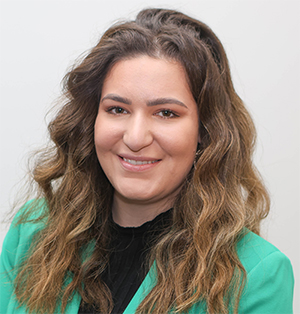 Formerly with the ABC, Makayla is a graduate of Western Sydney University. She covers a variety of news topics for the Weekender, including courts.