Last Thursday, the National Australia Bank (NAB) Business Centre in Penrith raised over $70,000 for three local charities.
Adam Buckley, the Business Bank Executive at NAB Business Nepean, and his dedicated team dressed up in pink and asked local businesses to support the charities.
Between 10am and 3pm, they received approximately $71,000 in donations, which will be split between Penrith Community Kitchen, The Haven and Pink Up Penrith for the McGrath Foundation.
According to Buckley, NAB pride themselves on taking care of small and medium businesses.
He said he is proud to be behind the "call for a cause" and wants to see Penrith prosper.
"The outpour of generosity was overwhelming," he said.
"We couldn't believe we hit our $40,000 target before lunch!
"We do a lot in the local community out here and it's for a reason, part of the NAB's logo is 'more than money'.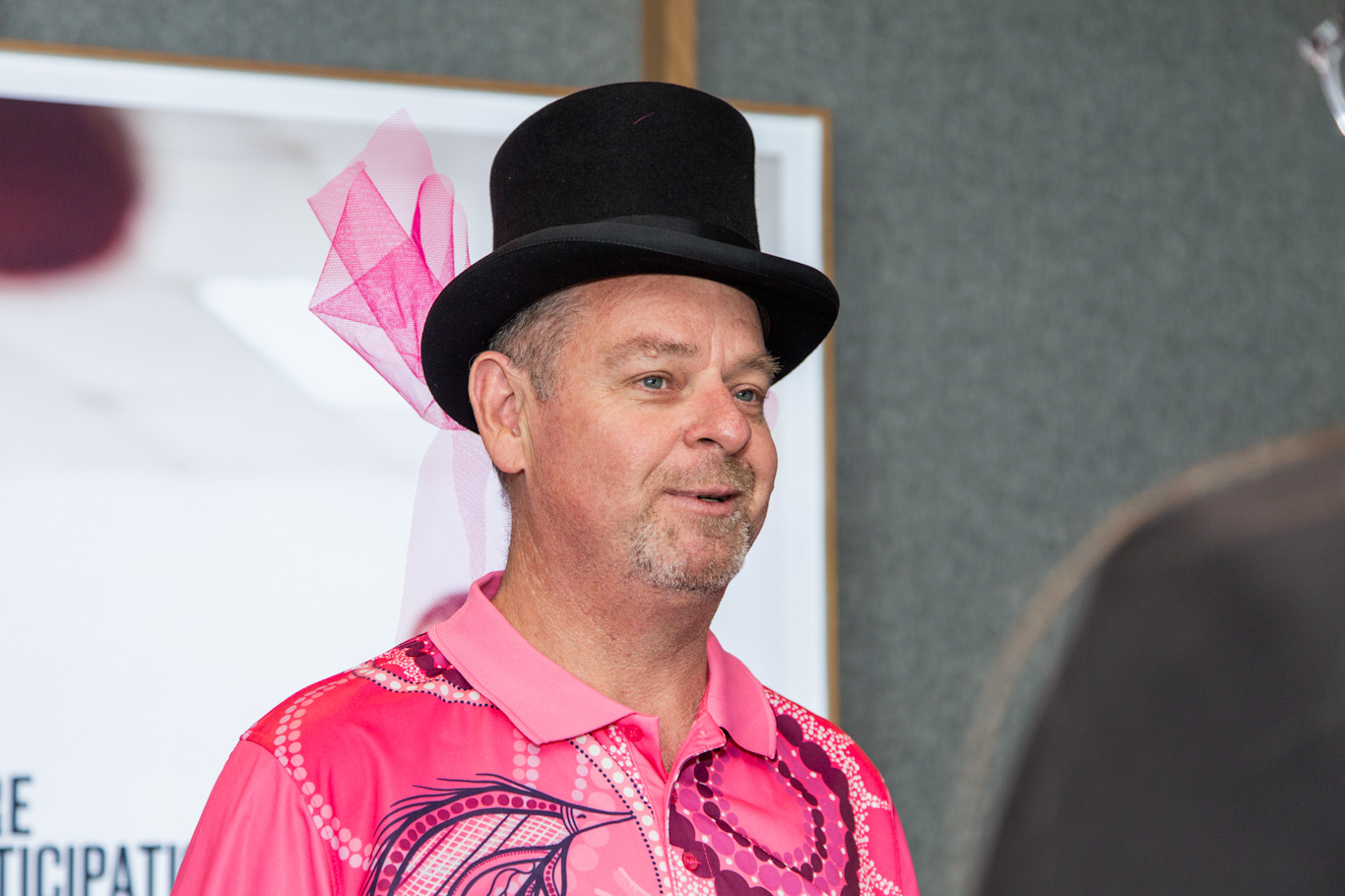 "We feel strongly about our community spirit so we've taken a whole day just to ask for money from our best customers."
Gai Hawthorn, who is on the committee at Penrith Community Kitchen and Pink Up Penrith, said it is great to know that 100 per cent of the proceeds will stay locally.
She said it was exciting to see people coming together because these funds will make a difference to so many lives.
"I think it's fantastic that we're sharing such amazing day with three amazing local charities that are all passionate and do such great work in the community," she said.
"There's so many doing it tough at the moment and the kitchen numbers have increased, which means we have to increase the food levels as well.
"I think having a helping hand from the NAB makes the difference, and we always say together we can and we do."
Penrith Mayor Tricia Hitchen also attended to support the "call for a cause".
She is also a Director of The Haven, which needs continual funding to help women and families experiencing domestic violence.
"This is such a great initiative for our community and I can't thank the National Australia Bank and Gai enough for the work they're doing in our community because times are really, really tough," she said.
"I'm a Director at The Haven, the women's shelter here in Penrith, and as we all know domestic violence is a big issue in our city.
"To have the bank raise some money for us is just incredible because we've just opened up some new apartments.
"Penrith is such a great town to live in and the people here are generous… it's amazing."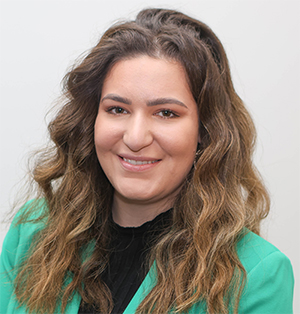 Formerly with the ABC, Makayla is a graduate of Western Sydney University. She covers a variety of news topics for the Weekender, including courts.