Penrith City Councillor Jim Aitken has submitted his written resignation to Council.
Councillors will discuss the impact of his decision at Monday night's Ordinary Meeting.
Aitken has been battling ill health in recent times.
Because 18 months has passed since the last Council election, the option to hold a count back has expired and therefore a by-election would usually be required for his South Ward position. Aitken sits as an independent.
However, Council has the option to write to the Minister for Local Government seeking that the vacancy not be filled until the next election.
A Council report recommends writing to the Minister and this option is expected to be endorsed at Monday's meeting.
"It is expected that to plan, prepare and deliver a by-election would take at least three months, with a likely election to be held in September or October. This would leave a term for any successful candidate to be less than 12 months," the report said.
Aitken was elected to Penrith City Council in 1995 and subsequently re-elected to represent South Ward in 1999, 2004, 2008, 2012, 2016 and 2021. He served as Mayor in 2008-09, and twice as Deputy Mayor.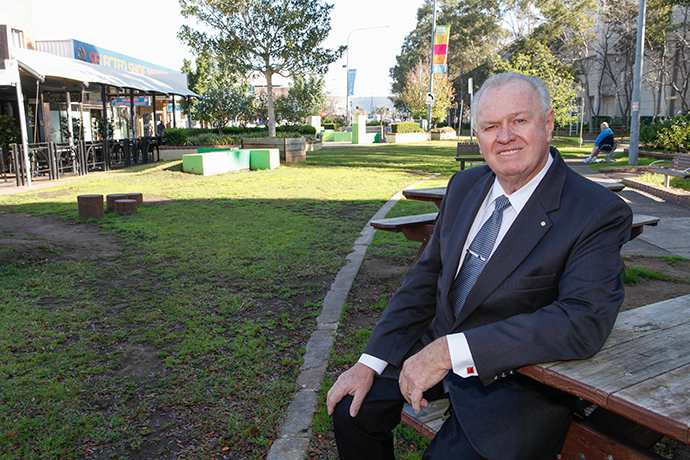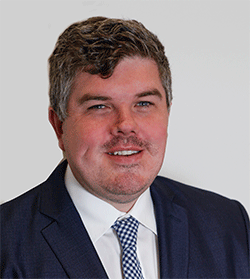 Troy Dodds is the Weekender's Managing Editor and Breaking News Reporter. He has more than 20 years experience as a journalist, working with some of Australia's leading media organisations. In 2023, he was named Editor of the Year at the Mumbrella Publish Awards.