Penrith RSL Cricket Club will be celebrating a huge milestone this upcoming cricket season – and they want you to be a part of it.
The club, which took home plenty of silverware last summer, will this year celebrate its 75th anniversary.
To mark the occasion, they'll be holding a 75th anniversary dinner on Friday, November 3 at Penrith RSL Club, with all current and former members of the cricket club invited to attend.
"We've got a celebratory dinner planned at the RSL in November and that will be our main event around the 75th anniversary," Penrith RSL Cricket Club President, Allan Rowan told the Weekender.
"We'll also be producing commemorative gear, like caps and shirts, marked with 75 years."
The 2022/23 cricket season was a standout year for the club, which not only saw all three Senior teams make the semi-finals but fourth grade were crowned Champions. Seventh grade finished runners-up.
"Our fourth grade team was made up of RSL juniors who have progressed through the Senior grades and are looking to go even higher this year," Rowan said.
"We also entered three teams into the T20 competition and were victorious in both A and B grades. We've been pretty successful the last four or five years but last season was particularly successful."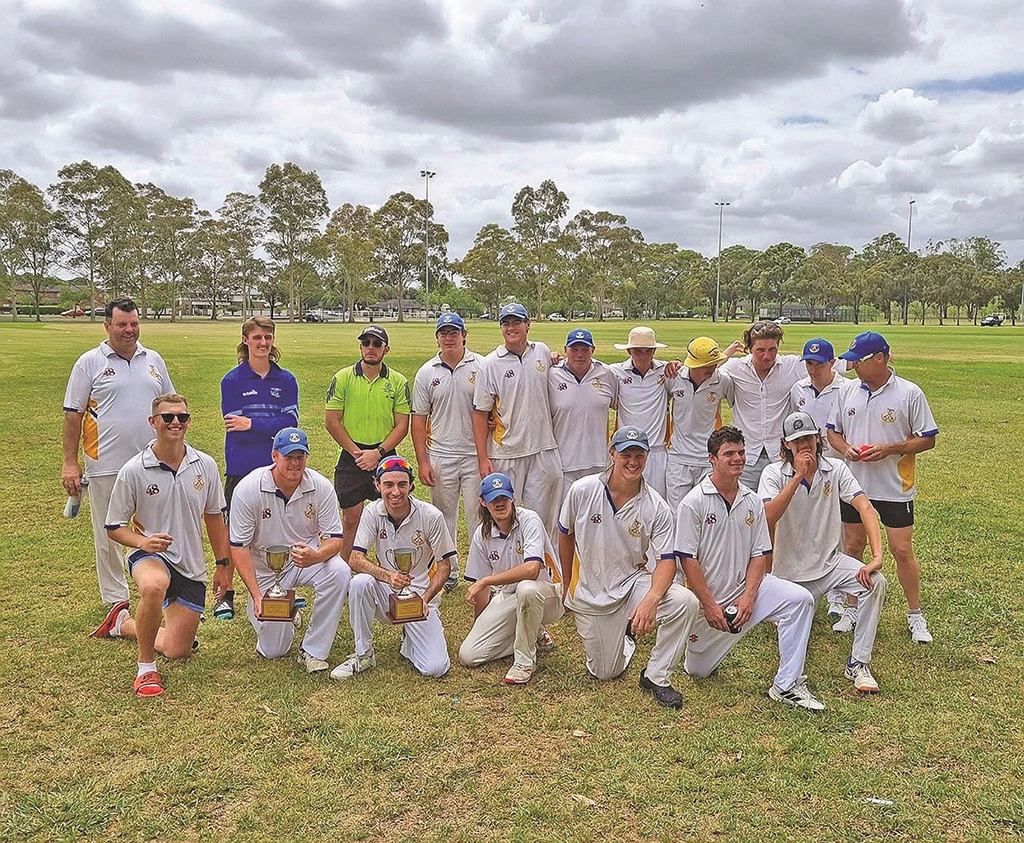 Penrith RSL are considered one of the longest surviving clubs in the area and put their longevity and success down to their off-field comradery as much as what they do on it.
They are currently recruiting for the upcoming Nepean District Cricket season and would love more budding cricketers from around the area to hop on board.
"It's a very social club. We enjoy playing cricket together, but we also enjoy getting together after games as well as for various functions throughout the year," Rowan said.
"We're a club that has a good blend of youth and experience, and a club that enjoys each other's company as well."
And with the club celebrating 75 years in season 2023/24, there's no better time to get your kids or even yourself involved.
"Penrith RSL is a fun club to be at and has a great history," Rowan said.
"You'll be part of a club that enjoys more than just the on-field cricket. It's an opportunity for people of all ages and genders to play the game.
"It's a fun club to introduce your kids to cricket or if you're someone that hasn't played in a while, it's a good place to stretch your legs again."
For more information or to register for the upcoming Junior and Senior cricket season at Penrith RSL, head online and visit www.penrithrslcc.org.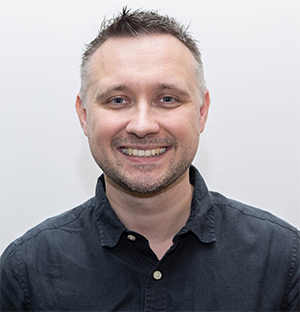 Nathan Taylor is the Weekender's Deputy Editor and Senior Sports Writer. He also compiles the weekly Chatter on the Box TV column. Nathan is an award-winning journalist, who has worked at the Weekender for a decade.