When thinking about activities to put your child in after school, things like soccer, dance or swimming would often be first to come to mind. But, would you put your child in robotics?
This school holidays, a global organisation has finally brought its classes to Penrith, and they might just be paving the way for the next generation of engineers.
RoboThink is a STEM Edu-Tainment organisation which currently holds workshops in 30 countries, teaching thousands of students every day.
The organisation aims to make a difference in the way kids learn and implement STEM in their day-to-day lives by teaching them to build, code and play with the robots they make all on their own.
"We start kids off with a basic idea of robotics," said Penrith Centre Head, Suketu Shah.
"It's all about STEM education – they're using science, engineering and technology together."
The Penrith franchise is one of over 10 RoboThink branches in Sydney, and launched just in time to hold some fantastic school holiday workshops this week across Jordan Springs, Glenmore Park and Claremont Meadows.
"We got such a good response to the holiday workshops This is the first time we've done anything like this in Penrith, and everything was fully booked," he said.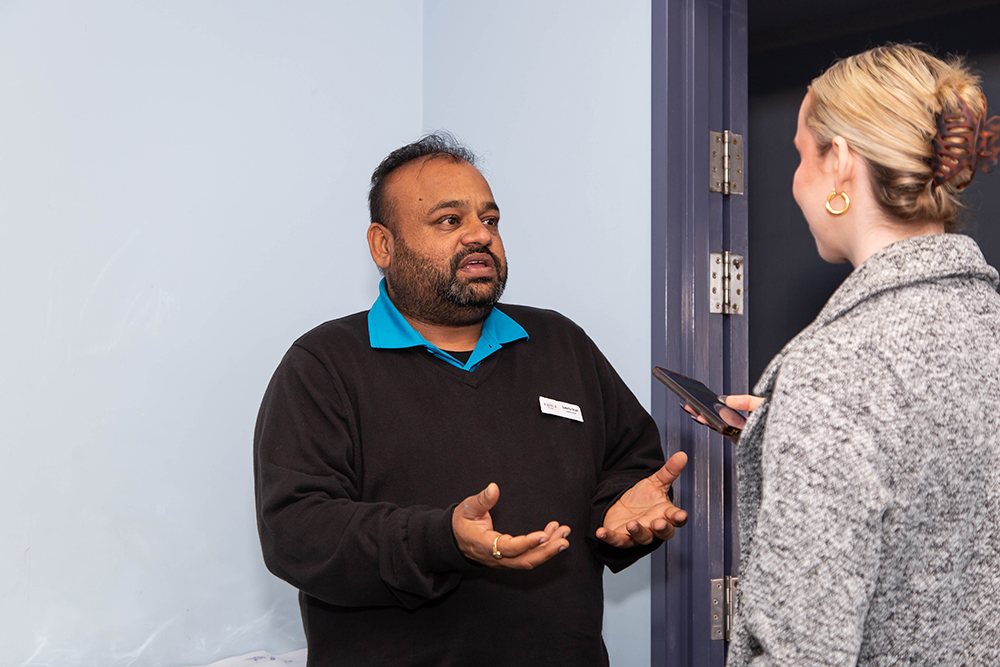 Shah and his team will be starting to run regular classes this term in a number of locations in Penrith, including after school hours, on weekends, and in collaboration with schools in the area, ensuring that as many children as possible are able to learn these important skills.
"STEM education is the future, and by doing this, they have a basic idea from the beginning," he said.
"When they get to high school, they'll only get more and more familiar with these types of skills."
In addition to this, Shah assures that the classes are just as fun for the kids as your more conventional after-school activities.
"They love being able to make the robots, and especially the animals," he said.
"When they're on an advanced level, they can also use their own minds to make things on their own, without the prototypes."
Given how prominent technology already is in our everyday lives, Shah is encouraging parents to get on board now.
"Nowadays, everything uses robots, whether it's in your house for cleaning or in restaurants for serving," he said.
For more information, visit penrith.myrobothink.com.au.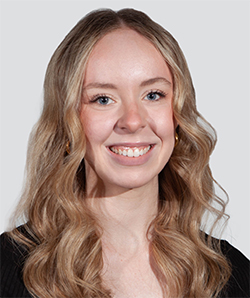 Cassidy Pearce is a news and entertainment journalist with The Western Weekender. A graduate of the University of Technology Sydney, she has previously worked with Good Morning Macarthur and joined the Weekender in 2022.