A man who tried to escape police custody at Nepean Hospital will face court next week.
On Monday, June 5, the 29-year-old was in police custody at Penrith Police Station after he was arrested in relation to a police pursuit.
Police allegedly took the man, who was still under arrest, to the Emergency Department for treatment.
About 2.35pm, he asked to use the toilet and he was escorted to one.
Police allege the man used a manhole in the toilet to access a roof cavity and attempt an escape.
Police pursued the man, but he was able to climb and move a short distance before his foot fell through the ceiling.
A hospital security guard took hold of the man's leg and pulled him through the ceiling.
He landed on his feet and began to run, but was apprehended by police.
The man was later charged with 'Escape police custody' which carries a maximum penalty of two years' imprisonment.
He will appear at Penrith Local Court on June 13.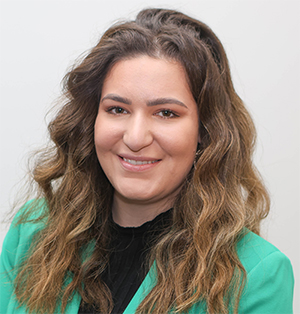 Formerly with the ABC, Makayla is a graduate of Western Sydney University. She covers a variety of news topics for the Weekender, including courts.