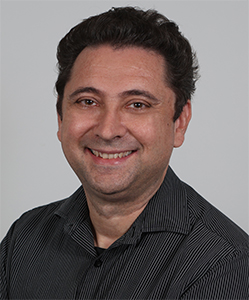 While back-up Panthers halfback Jack Cogger is tearing it up on the field filling in for Nathan Cleary while he's injured, his good form also means he's attracting the attention of other clubs.
Now my spies tell me he's settled in nicely at the Panthers and would like to stay put but it will be hard for him to do so if another NRL club offers him a better opportunity to play halfback for them full-time.
Cogger is 25 years-old and in his prime as a half. He has fit seamlessly into the team and bought into the culture and systems Penrith have in place.
Playing for the Premiers may bring a lot of added pressure but it also provides you with a bigger platform, which can propel your career to greater heights.
So far Cogger hasn't put a foot wrong in his short four-game cameo for the Panthers this season, if anything, he seems to be getting better with every game.
Sean O'Sullivan used his time filling in for Cleary last season to showcase his talents and by season's end was signed to a three-year contract as first-choice halfback with the Dolphins.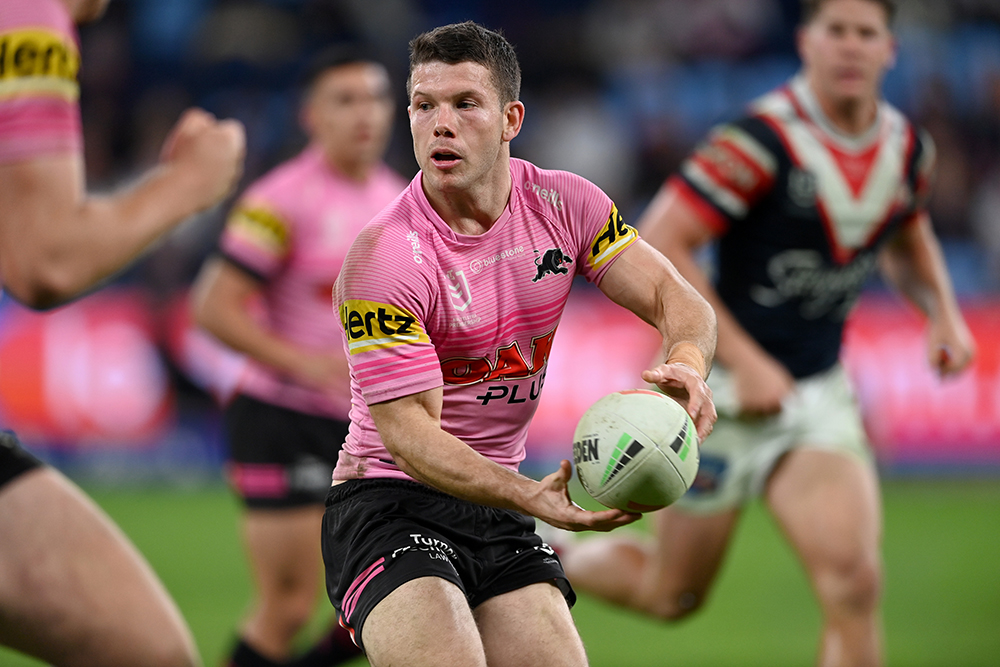 Back to Cogger and you got the feeling he was going to do just fine the moment he stepped in to replace Cleary in Round 14 when he left the field with a serious hamstring injury against the Dragons.
However, rather than dump all the responsibility on his halves partner Jarome Luai, Cogger took control of the side within minutes, barking orders at his forwards and organising the attack, which let Luai create the 'off-the-cuff magic' he is so good at.
Already Cogger has amassed a highlights reel to be proud of. In his first game he kicked a perfectly directed ball across field for a flying Brian To'o to catch and score in the corner.
A few weeks later he kicked a field goal with seconds left in regulation time to push the game against the Cowboys into extra time. Then last week he made a covering tackle on flying Knights winger Dominic Young, which pushed Young's foot into touch thus killing the dangerous attacking movement instantly.
Cogger is all about the team and the way his teammates rushed in from everywhere to congratulate him for his tackle on Young, shows they like and respect him as well.
He still has at least one more game as starting halfback before Cleary is due back. Yet you sense he's not using playing for Penrith as an opportunity to show off his skills just to join another club next season.
There are still plenty of opportunities for him at the Panthers and I know the club is also keen on retaining his services as well.
Watch this space because the next chapter in Cogger's career has still not been decided… or written.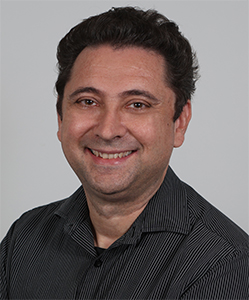 Peter Lang is an experienced sports writer, who has been covering rugby league for several decades.