You might be tempted to plug one more double adaptor into your power board, but did you know that overloading it can cause a major fire?
Fire and Rescue NSW firefighters have issued a fresh warning about overloaded power boards following an incident in western Sydney last week.
On arrival at the unit complex in Villawood, the firefighters were confronted with a unit on the second floor of a three-level unit block engulfed in flames and threatening to spread to adjoining units.
It took firefighters around 30 minutes to bring the fire under control.
FRNSW specialist investigators believe an overload of power boards was to blame for the blaze, which damaged three units and saw 50 people evacuated.
FRNSW Superintendent Adam Dewberry said that "poor maintenance and incorrect usage of power boards can result in home and office fires endangering lives and causing considerable damage to property".
FRNSW statistics also show that there have been 476 residential house fires caused by electrical faults since June 2022.
John Newham, from local business JDN Electrical Services, said it's important to only use power boards with inbuilt safety switches and throw out any that don't have them to mitigate the risk.
"Don't overload them, don't plug additional double adaptors into the power board, and make sure they are properly plugged in," he said.
"Plug all heaters directly into wall sockets instead of power boards as heaters generally have more power usage requirements, this creates heat at the power board."
Problems with power boards can arise from a range of factors including dust build-up in unused points, power leads becoming dislodged over time, heavy plug-in transformers that will "overbalance" and partially unplug, and inadequate ventilation of the power board.
"If possible, change single power points to multiple outlet power points to avoid the use of power boards altogether," Newham said.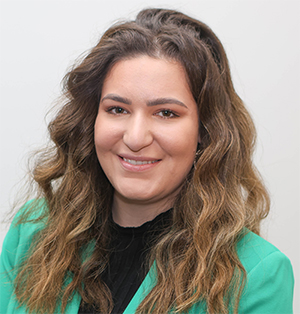 Formerly with the ABC, Makayla is a graduate of Western Sydney University. She covers a variety of news topics for the Weekender, including courts.