What was once the Commonwealth Bank branch on High Street, Penrith, has now been painted a signature green and filled to the brim with books as it enters a new chapter.
The store, which is now a Harry Hartog Bookseller and café, is on track to welcome in literature lovers when it officially opens on Friday, May 19.
The Weekender got a sneak peek as the finishing touches were being put on the brand's largest bookstore to date, and the first outside of a shopping centre.
Area Supervisor Stephanie Parkin said that it really will be a one-stop-shop for people of all ages and interests.
"We really capture that cosy bookstore feeling with an almost old English feel, particularly in our vintage room where you can come in, sit in comfy chairs or even have something to eat at the café," she said.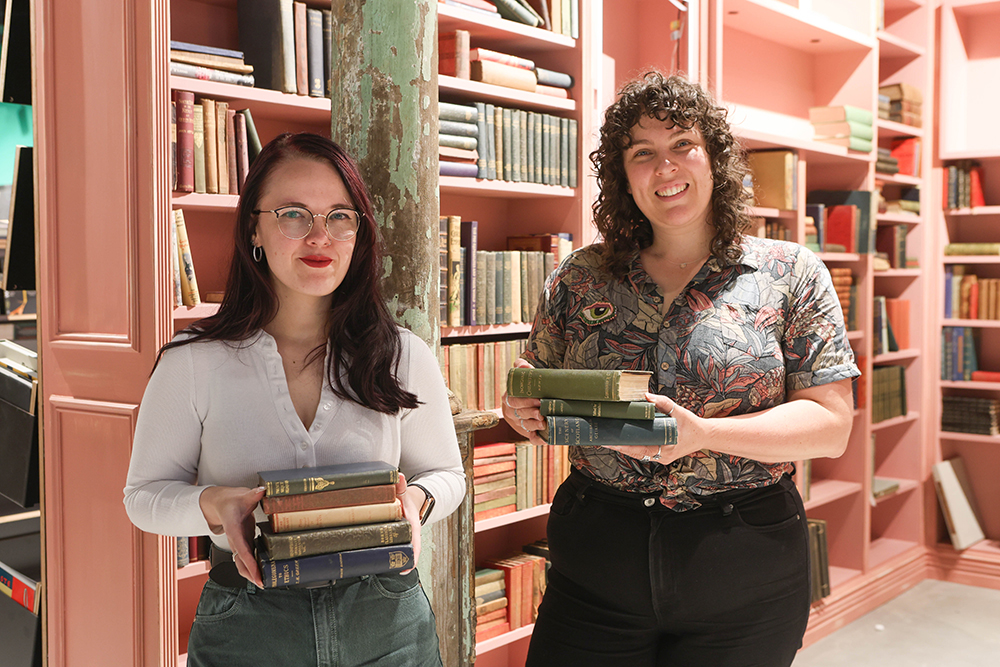 "The most important thing is sharing a love of books, so we will have new books but we also source second hand books from the public to sell to have a different range of price points to make reading more accessible for everyone."
The store will have an extensive history section, manga, books featured on TikTok and antique books.
With the opening coinciding with the Twilight Penrith Festival, the store is expected to be open late to 9pm on its first day, so that people in the CBD can check it out.
After Penrith has lost different bookshops over the years, providing a hub for the community is at the centre of the long-term vision for Harry Hartog Penrith, according to the Store Manager Peri MacDonald.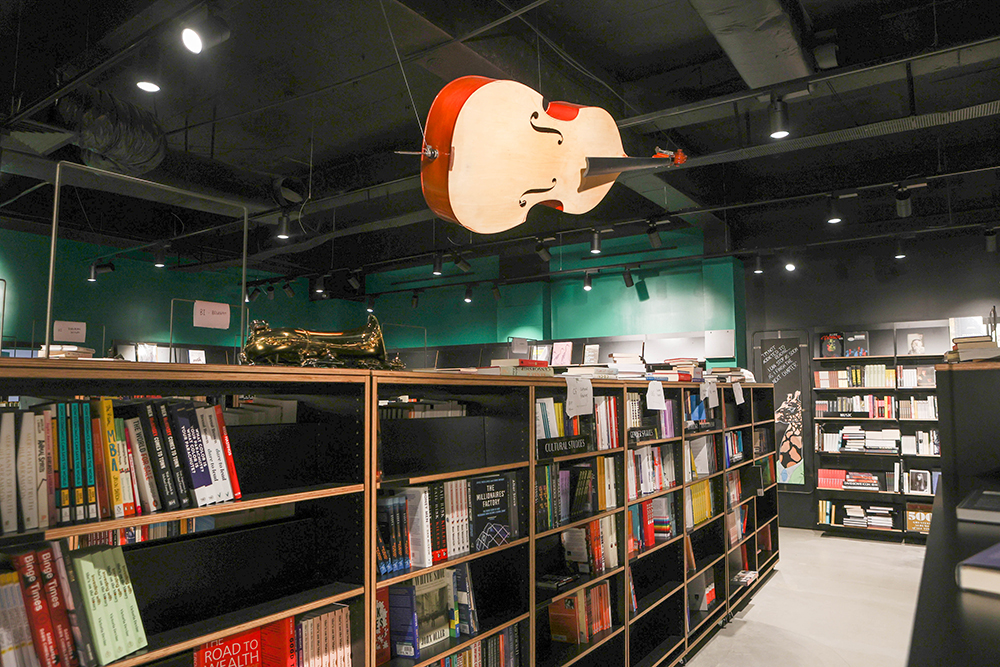 "We are trying to champion some of our local authors and engaging with book clubs, so that we can connect readers with the people who are creating what they are reading," MacDonald told the Weekender.
"We are hoping to be a community hub where people can not only buy books, but they can find a space to enjoy reading them and get recommendations from us or tell us about something we didn't know about."
One of those groups is Penrith Book Club, and Prue Marshall, who is one of the people that helps run the club, said they could not be more thrilled.
"Since Dymocks closed down in 2021, we have been deprived of a bookstore that gives back to the bookish community and has that a family friendly atmosphere," Marshall said.
"Harry Hartog have already been so giving to the Penrith Book Club and we are looking forward to working together when they open."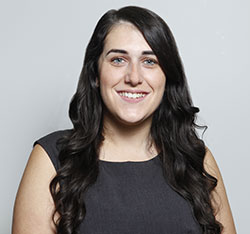 A graduate of Western Sydney University, Emily covers Local, State and Federal politics for the Weekender, as well as crime and general news.