A man has been charged with 'wilful and obscene exposure' after he exposed his genitals to shoppers in Jamisontown.
The incident happened earlier this month.
About 2.40 pm on Friday, May 5, the 47-year-old entered a Pet Shop on Mulgoa Road.
It is alleged at the time of entering the store, his penis and testicles had been placed over the waistband of his pants, exposing his genitals to shoppers and staff.
He allegedly walked around the store and to the counter, lifting his arm to pay for items, and staff at the location could clearly see the man's genitals.
The man was told to leave but he allegedly asked if he could complete his purchase which was refused.
The entire incident was captured on good quality CCTV and police were informed.
Investigations commenced and on Monday, May 15, police attended the man's place of work.
They had a conversation with the Penrith man and arrested him.
He was charged and will appear before Penrith Local Court at a later date.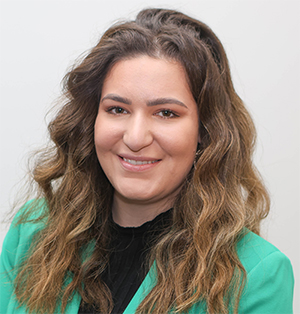 Formerly with the ABC, Makayla is a graduate of Western Sydney University. She covers a variety of news topics for the Weekender, including courts.