Adam Eckersley and Brooke McClymont are Australian country music icons in their own right. But, they've become even greater powerhouses together.
Despite experiencing immense successes on their own, with the Adam Eckersley Band and The McClymonts respectively, Eckersley and McClymont released their first collaborative album 'Adam & Brooke' in February 2018, which peaked at number 16 on the ARIA Charts and garnered wins at the awards night for Single of the Year, Song of the Year, and Group or Duo of the Year.
Now, Eckersley said they've got no intention of stopping recording and performing together.
"We're super excited we've got an album coming out in a few months' time in June, and we're very much looking forward to doing more shows together," Eckersley told the Weekender from his tractor.
"We're not sick of each other, but I think it does help that I've got a tractor and when we get back home off tour, I can go down the paddock and we get a bit of space from each other."
According to Eckersley, it helps that country music has grown in the way it has, with both homegrown and international acts selling out arenas Australia-wide.
"I think [country music] is bigger now than it probably ever has been. It's growing so rapidly," he said.
"Brooke and I actually went to watch Morgan Wallen in Sydney the other week, and it was just awesome to see particularly the young people that are getting right into country music. I think it really is just growing and growing, which is awesome."
Now, he said he's most excited to be hitting the stage at Panthers as part of Sunset Bash, where they'll be joined by headliners The Wolfe Brothers, as well as Amber Lawrence, Duncan Toombs and Lyn Bowtell.
"We've done a few of these types of things, and we love them, because not only do we get to go and perform in front of a great bunch of people, but we usually get to sit around and watch some of our mates play," he said.
"We're super excited about this one having The Wolfies and some other awesome acts, so it's going to be killer!"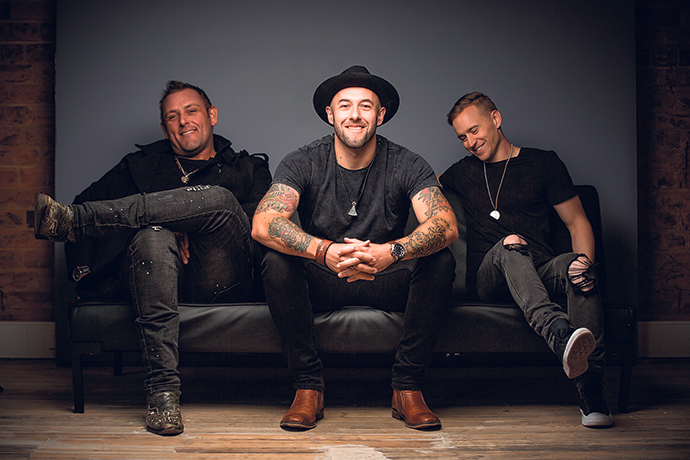 When it comes to their setlist, Eckersley said to expect a little bit of everything, making The Backyard feel like home.
"We've got the whole band coming. We always do a few McClymonts songs, we do a few Adam Eckersley Band songs, and then obviously stuff off our first album, then we're putting in some brand new songs as well," he said.
"We just have a great time, we talk a lot of rubbish, Brooke and I, it's a bit like you're in our loungeroom somewhat.
"It's a bit like we're just having a chinwag around the kitchen table with the full band sitting in the loungeroom."
Eckersley encouraged country fans old and new to come along.
"I think the day is just going to be a cracker. If you haven't got a ticket, get a ticket, because it's going to be a beauty!" he said.
Sunset Bash will be on at Panthers on Saturday, May 27 at 2pm. Tickets are $60.70 per child, $87.60 per adult, and $260.90 per family. For more information or to book, visit penrith.panthers.com.au.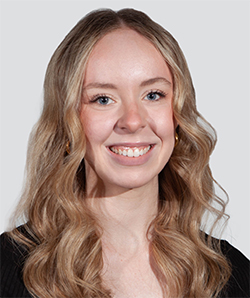 Cassidy Pearce is a news and entertainment journalist with The Western Weekender. A graduate of the University of Technology Sydney, she has previously worked with Good Morning Macarthur and joined the Weekender in 2022.