It's been more than a year since trains on the T1 Western Line met the on-time peak period target of 92 per cent.
Commuters returning to the office after years of working from home during the COVID pandemic have been met with train services that are unreliable and running late.
Sydney Trains data reveals that just 74.5 per cent of trains ran on time across the peak periods in March 2023.
And it's not much better in April, with the current on-time figure sitting at 76.5 per cent.
The best figure this year was in January when trains ran on-time 80.9 per cent of the time.
The PM peak period is the worst performing of the two busy times of the day but trains aren't meeting targets during the morning period either.
With still a few days to run in April, just 65 per cent of PM peak trains on the T1 Western Line have run on-time this month.
Last Thursday, a fatality at Kingswood saw the Western Line shut down for several hours during the afternoon peak.
The last time trains met the 92 per cent target was in January 2022.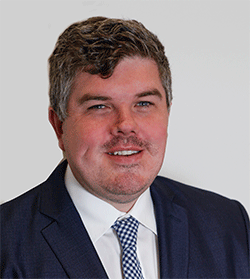 Troy Dodds is the Weekender's Managing Editor and Breaking News Reporter. He has more than 20 years experience as a journalist, working with some of Australia's leading media organisations. In 2023, he was named Editor of the Year at the Mumbrella Publish Awards.