Looking at the land that has been cleared to make way for the new Caddens Hill Quarter housing estate you start to imagine how the area will look like in the future.
As the region develops, the memories will fade of what used to occupy the space and held a long history like the Kingswood Distillery, so let's take a brief walk down memory lane.
Located at Lot 37, O'Connell Street, Kingswood, the distillery was established in 1938 by twin brothers, Harry and Larry Fulop.
The official website for the distillery, which has since been taken down, stated that it was a proud Australian owned and operated company, which was taken over control by the Prestipino family in 1979.
"Kingswood Distillery is one of Australia's oldest distilleries producing quality natural food flavourings and colourings as well as fine liqueurs and vodka," the website said.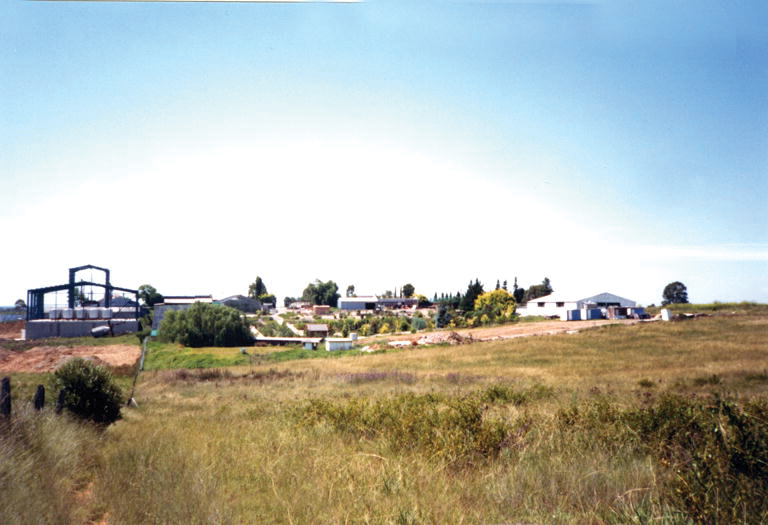 "Due to Kingswood Distillery's long history of over six decades, they can perfect their products to a quality sought by the food industry.
"Kingswood Distillery can supply their products to you no matter where you are in Australia and New Zealand."
Interviewed by Geraldine Cook in 2008 for the 'History of Penrith Project', Kingswood farmer and businessman Bob Fielding recounted his memories of the factory that sat on the hill opposite the new Caddens Corner shopping centre.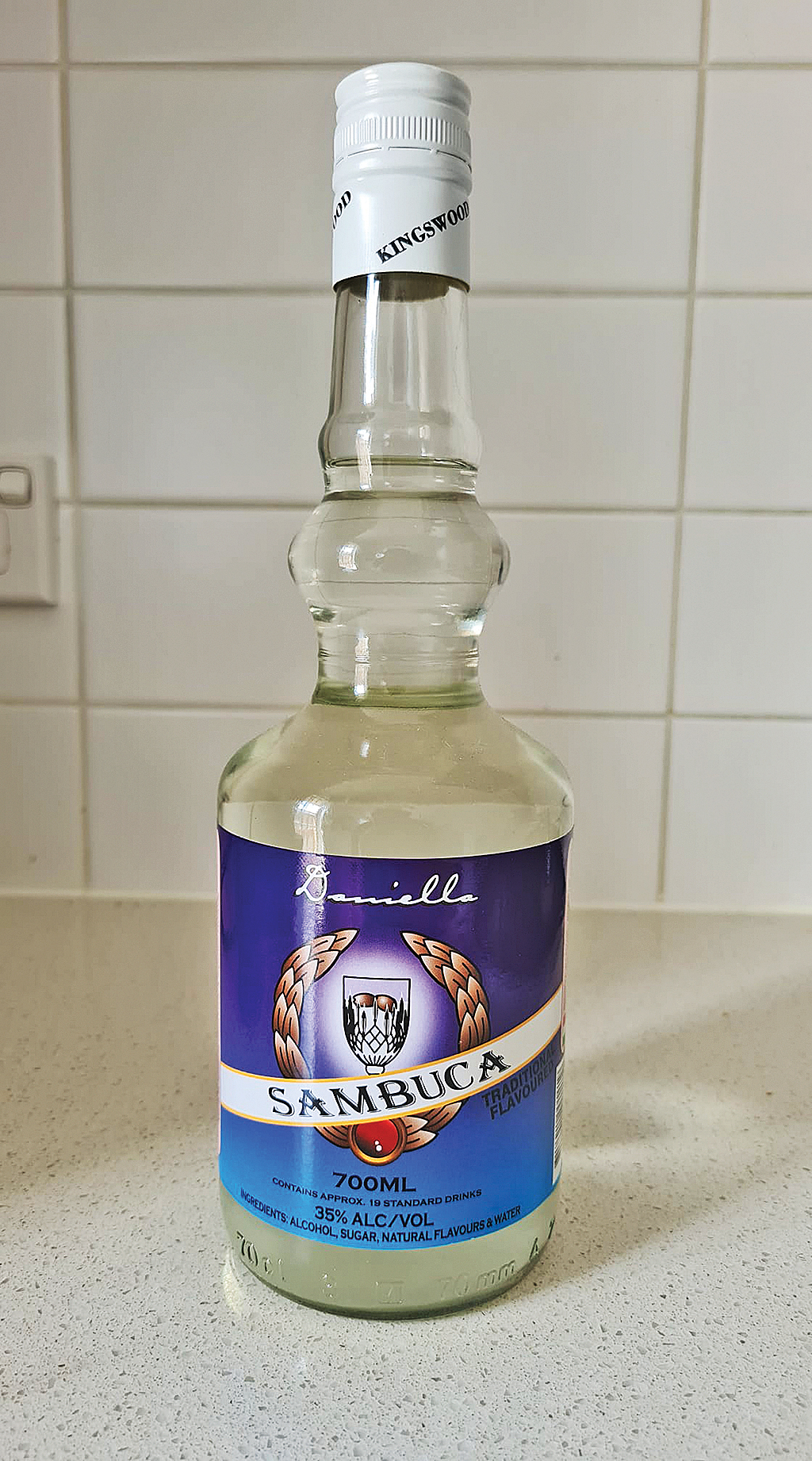 "There was Kingswood Distillery, and this was actually hand built by the family that came out," he said.
"They came out from middle Europe at the beginning of the '30s and they could see things were toughening up over there and they thought it was time to get out."
Run by Franc Epstein, with his brothers-in-law's and partners, the Fulop twins, the business produced a range of high-quality spirits according to Fielding.
"They had two rums, one was the Endeavour Rum and the other one was Garden Island, and it was good quality stuff," he said.
"They also made gin. They made all the spirits for Helena Rubinstein's cosmetics and that was a big process."
It is understood the distillery won best rum at the Sydney Royal Easter Show in 1947 and 1948.
A Nepean Times article from February 1949 said it was successful once again in the distiller's section of the Sydney Show.
It operated for many years supplying wholesale to liquor retailers, clubs and hotels with locals knowing it for its different types of Sambuca.
It is understood that operation of the factory ceased around 2000 but the business name Kingswood Distillery Pty Ltd is still active and linked to Amato's Liquor Mark in Leichhardt, which was opened by Joe Prestipino in 1997.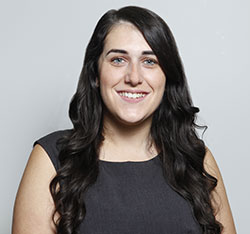 A graduate of Western Sydney University, Emily covers Local, State and Federal politics for the Weekender, as well as crime and general news.