Hard work and passion often begets success, and for me personally I love seeing the results of that ethic in all facets of life.
In my industry too often have I seen a business rely on location or their previous successes to justify their existence, or in the hope that it will be enough to keep repeat customers happy. That has never been the case at South Coast favourite, Cupitt's Estate.
Having personally being a recurring sightseer to this delicious parcel of property since its initial incarnation 15-odd years ago, I have marvelled at the way this family owned and operated 38-hectare gem has continued to thrive as the family added more strings to their bow. In all reality, it's more than impressive when you consider the family's leaders Rosie and Griff were supposedly looking at slowing down and eyeing retirement after selling their Bowral Hotel and Southern Highlands farm.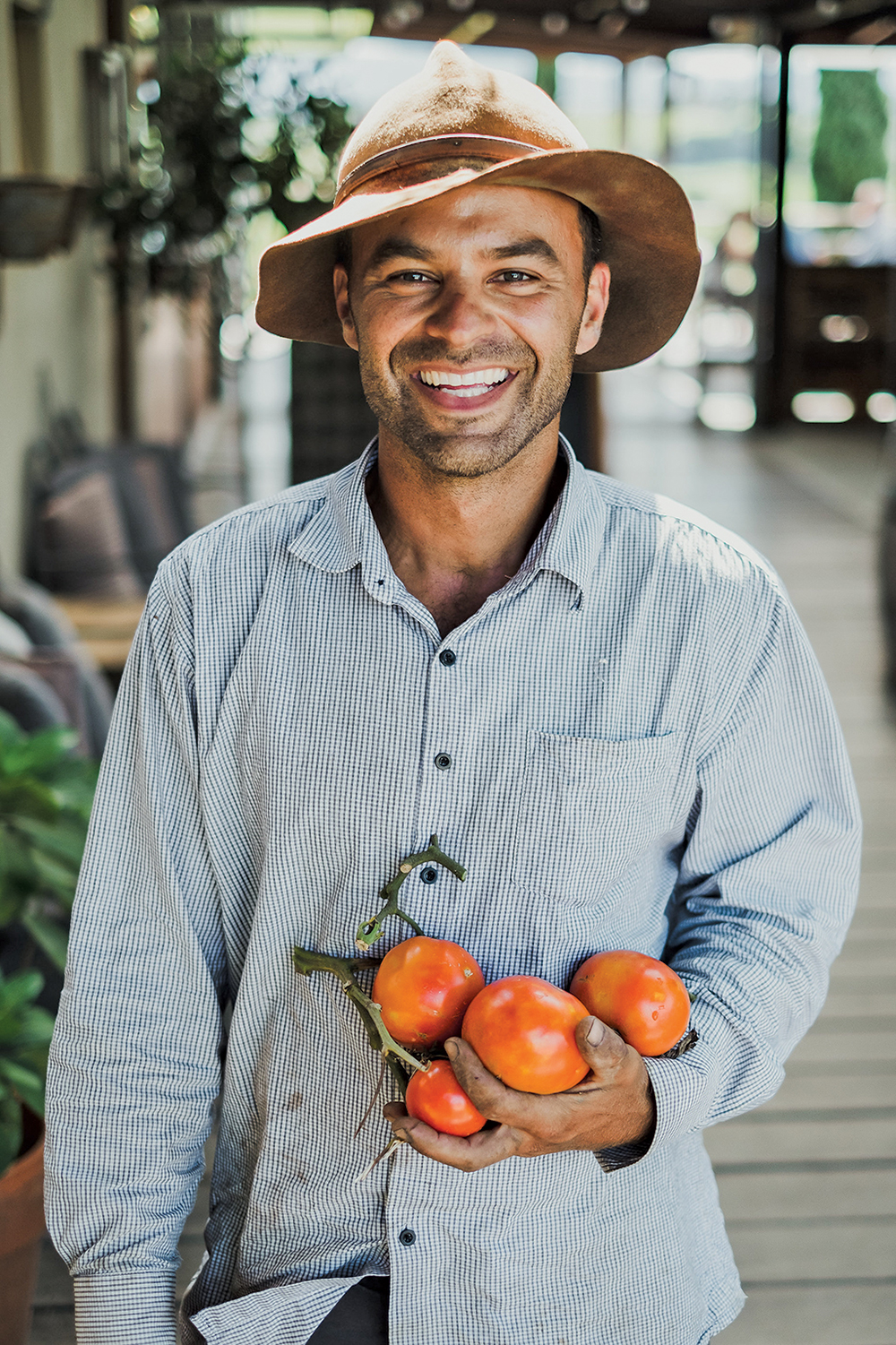 However, Griff's love of working the land was a passion that could not be subdued and Rosie, well, just being the woman she is wasn't ready to kick back either, so, Washburton Farm was acquired in 2003 and the rest is history, well, a history that continues to be made!
In the entertainment business a performer that has notable skillsets like acting, singing and dancing or playing an instrument is known as "a triple threat", in the hospitality world I guess that would be the equivalent to one producing a high level of food, beverage and music? Cupitt's in that sense has been a "triple threat" for many years. A restaurant that delivers a classy 5-star farm to table menu, without the pomp and ceremony that comes with that level of experience at some of the venues nearby.
The Winery and Microbrewery continues to triumph and produce award winning wine and beers that are created with an appetite that is hard to match. Watching Rosie and Griff's son Wally pursue the ultimate results on both fronts is an notable sight and if you manage to have a chat with him or watch him in action you will see and hear his passion radiate.
Live music also plays it a big part in delivering the all-round experience at Cupitt's and with Friday Happy Hour and the much-loved Sunday sessions delivering a cool range of musical incarnations you are sure to get your groove on.
I really excel when it comes to sitting in the sunshine, glass of wine in hand taking in the tunes while admiring the views over the vineyard across the lake and beyond to the Budawang Ranges. Who wouldn't right?
Although I was easily swayed to eat, drink and be happy as the proverbial pig in you know what, my ultimate purpose of this latest jaunt was to treat myself to an overnight stay in the new accommodations available at Cupitt's. The fourth string to the bow had been put into place and now it was time for me to see if it was playing the right tune.
First thing that caught my attention, nearly didn't! Driving down towards the five intimate style two person "pods" I could not help but be impressed by the exteriors and how they seemed to meld into the surrounding environment so seamlessly. A major point that was certainly on top of the requirements set by Rosie and the family.
After the designs were finalised they were actually constructed offsite in Wagga Wagga in a prefabricated form and then dropped into position and then the finishing's were seen to onsite. As Rosie said, "having the pods prefabbed and then dropped in made for less interruption on the day to day running of the business, but also had minimal impact on the environment".
Rosie's other son Tom and daughter-in-law Libby run the business and restaurant operations with a real passion and Libby knew the accommodation would be well received.
"We had the cottage here before so we knew people loved staying here. It's just an extraordinary destination and we wanted to make sure that the experience inside the pods was as special as outside," she said.
As soon as I stepped into my pod I could see that Libby's aspiration to deliver that experience was certainly in place.
The pods are modern yet fairly simple in design which to me made for an immediate comfortable at home feel. In saying that the finishings, furnishings and features are on a level you would find at 5-star offering around the country. Top shelf indeed! The king-size bed is lush and the adjacent ensuite is oversized and features all that is required.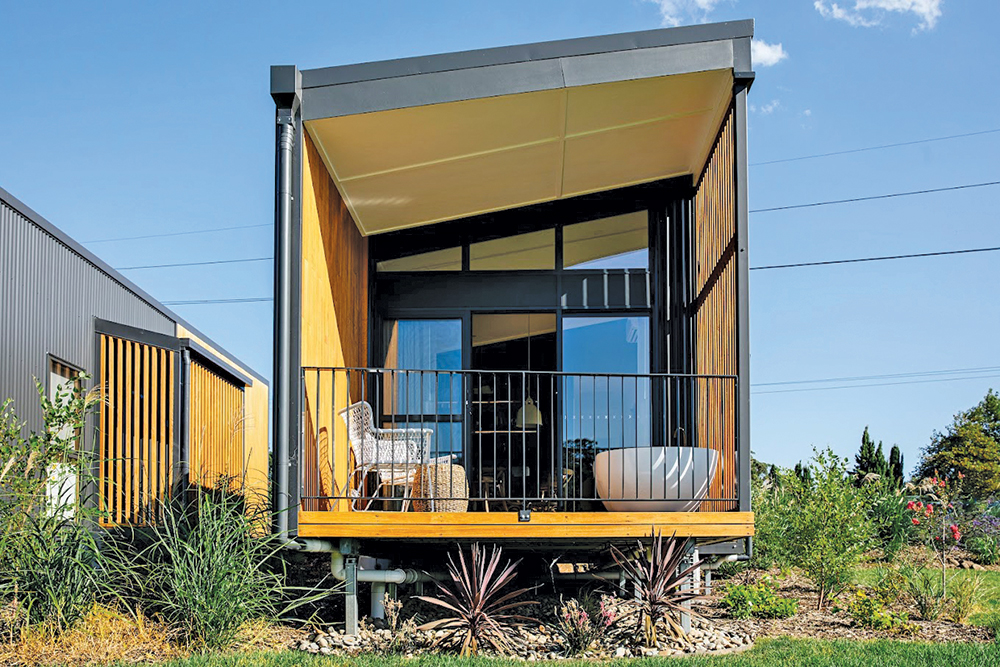 The open style living space is smart and inviting and is given that special touch with the visual works from the local Milton Van Rensberg Galley.
The multi-media components are also a welcomed touch and if you're anything like me you might even take a while to locate the TV! That's a good thing.
The list of included extras are too many to mention, just be comfortable in knowing you won't go wanting on any level.
If you want to experience this South Coast stunner head straight to cupittsestate.com.au and enter the promo code AUTUMN15 at checkout to receive a 15 per cent slice off the price!
Oh, and heads up, get yourself a pod with the outdoor bathtub with the magical views down the valley, just delicious.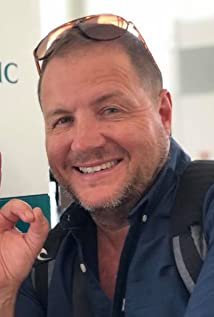 Scott McRae is an accomplished actor, entertainer and travel writer. Scott is 'The Travelling Guy'.