With a first name like Brock, it probably comes as no surprise that this 19-year-old from Mulgoa would carve out a career in motor racing.
With Brock Stinson's father, Mark, a race car driver and enthusiast from way back, the former Penrith Christian School student was always destined to end up behind the wheel having grown up around mechanical workshops and race tracks.
"At age nine, I was begging Dad to get me a go-kart," Stinson told the Weekender.
"Dad always built and raced his own race cars, so I grew up around the race track. After school every day I'd be in the shed with Dad when he was working on his car, so I was always around it."
After two years of pestering his father, Mark finally relented and bought his son his first go-kart at age 11.
"I raced go-karts for eight years, until I was 17," Stinson said.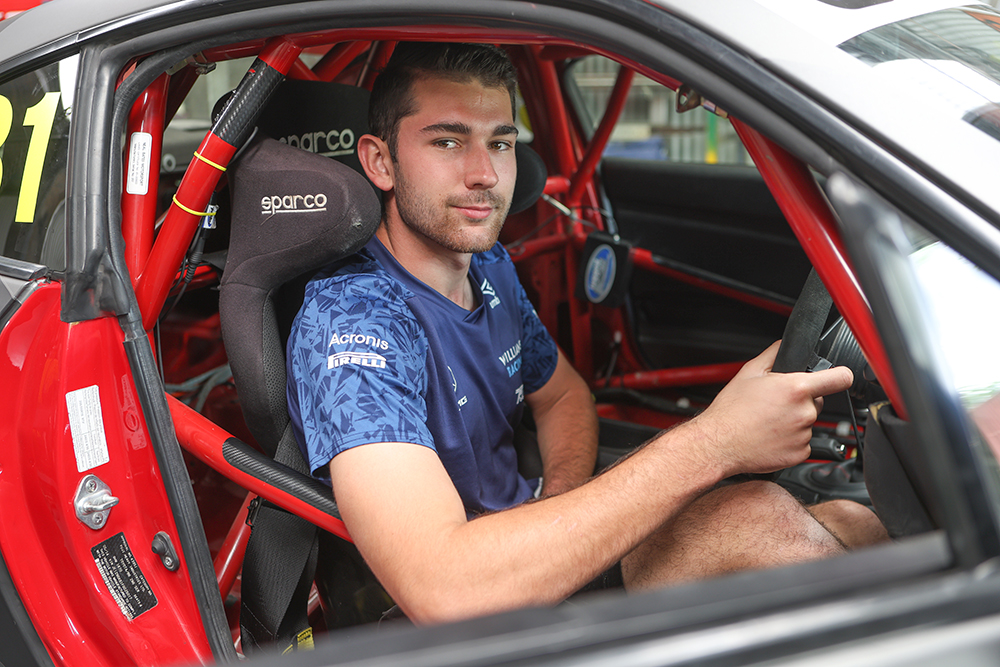 "We won a couple of races at National level and then we thought it was time to step up to cars and try that challenge.
"The goal was to always race cars, it's what Dad did, and it always looked to be that next level."
Moving onto cars last year, Stinson achieved some great results with pole positions, race victories and a round win in the MRF sponsored Nissan Pulsar series.
After a standout debut season, Stinson and his team were confident they could make the leap again.
Last weekend at Sydney Motorsport Park, Stinson embarked on the biggest challenge of his career so far when he lined up in the Toyota Gazoo Racing Australia 86 Series.
Stinson said despite some obvious nerves, he enjoyed the experience.
"The event was out of 30 cars. We were in the top 10 on Friday, which was pretty cool, and then on Saturday, we qualified 12th, so we were reasonably happy with that," he said.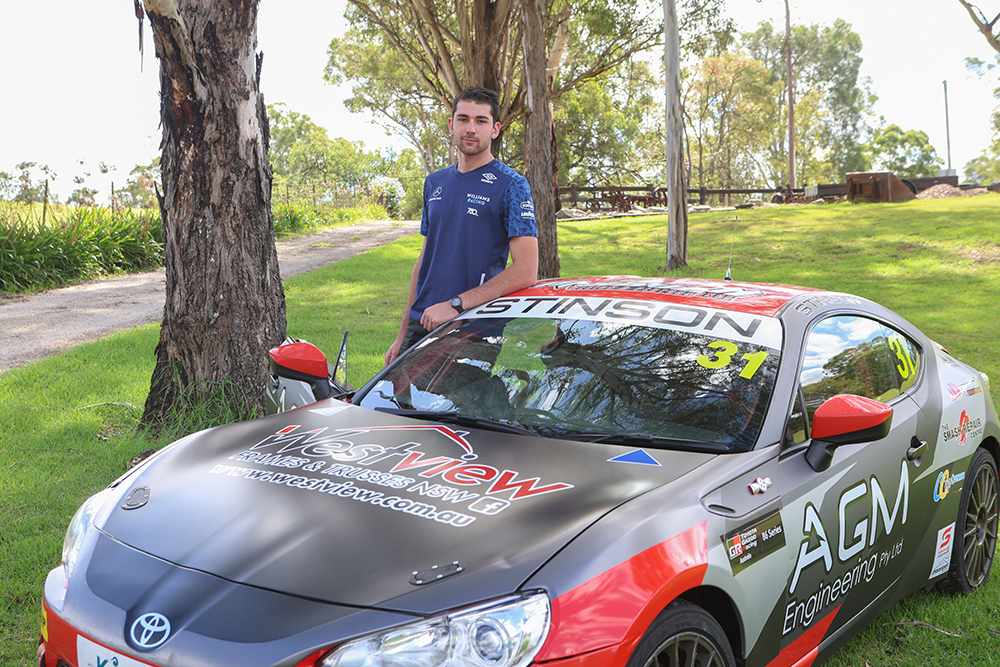 "We wanted to be further up the field but we didn't nail the lap in qualifying, but it's one of those things where you're quite nervous in the first round of the season."
But it's not just on the track where Stinson is accelerating, he's also impressing off it too.
Stinson is a second year Mechanical Engineering student at the University of NSW who, between study, works as a race mechanic and driver training instructor.
Stinson also has his foot on the pedal in the Formula 1 space as well after he represented his school in Abu Dhabi in the 2019 World Finals of the F1 in Schools program.
Stinson was part of a team that placed fifth in the world outright and first with the best engineered car. From this result, he was selected, along with nine others, to join the Williams F1 Academy for engineers.
It appears this supremely talented and intelligent individual is on the right track to success. Stinson is on the hunt for sponsors to keep his dream alive, contact him via Facebook at https://bit.ly/3UQNK68.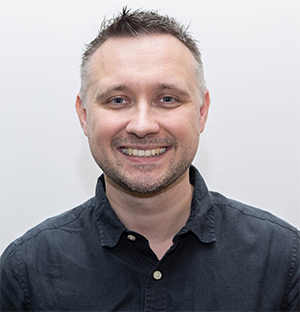 Nathan Taylor is the Weekender's Deputy Editor and Senior Sports Writer. He also compiles the weekly Chatter on the Box TV column. Nathan is an award-winning journalist, who has worked at the Weekender for a decade.