Emu Plains teenager Codie Davidson will make her European paddling debut this August when she represents Australia at the Canoe Slalom Junior World Championships.
The 16-year-old was recently selected in the Paddle Australia National Junior Team for the upcoming World Championships, which will take place in beautiful Krakow, Poland.
"I never thought I'd make the Australian team," an excited Codie told the Weekender while at training this week.
"When me and my family found out, we all cried.
"I'm looking forward to competing in a different environment, I've heard canoe slalom is very big in Europe.
"It will be good to see just how big it is over there."
The C1 and K1 prospect was selected in the Australian team following strong performances at both the Penrith Open and Australian Open back in February.
"We had two selection races, and you have to make a percentage, so the percentage is for different age groups," Codie explained.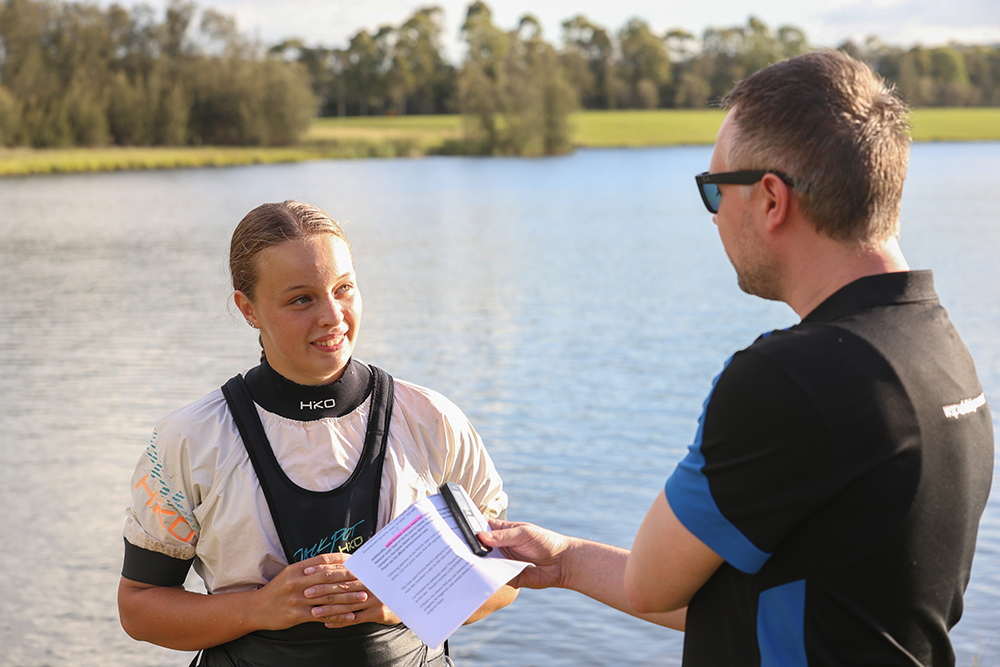 "I had a percentage more than what people in the Senior and U23 had, and I was lucky enough to make the percentage and therefore make the team."
Codie's selection in the team is a huge deal for the talented Year 11 Xavier College student as she's only been paddling for around five years.
Codie said she took up the sport through a simple Come and Try Day at Penrith Whitewater Stadium.
"There was a Come and Try Day and my Mum asked me if I wanted to go and I said 'sure'," Codie recalled.
"I think when it reached winter after the summer that I started, I still wanted to keep doing it and then I eventually got good at it."
Codie got so good that she now trains alongside Olympians and heroes like Jessica Fox on a regular basis.
"At first it was intimidating training with them but it's fine now, they are just like regular people," Codie said.
"Jess always comes up and says hi and talks to us.
"I hope to make the Olympics like her someday."
If you want your child to follow in Codie's footsteps and give canoe slalom a crack, the Western Sydney Whitewater Club, who are affiliated with Paddle Australia, will host a free Talent Identification camp for 11 to 16-year-olds at Penrith Whitewater Stadium from April 19-21.
For information and to register for the upcoming event, visit https://bit.ly/3ZIgjmM.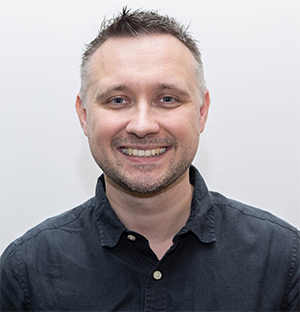 Nathan Taylor is the Weekender's Deputy Editor and Senior Sports Writer. He also compiles the weekly Chatter on the Box TV column. Nathan is an award-winning journalist, who has worked at the Weekender for a decade.