After what seemed to many like the never-ending tour, Harry Styles has finally left America, and is making his way to Sydney this weekend – along with tens of thousands of adoring fans.
Best friends Emma Burrows and Khayla Steain have been fans of Styles since his One Direction days, but Emma admits he hasn't always been her number one.
"Khayla got me into Harry," Emma said.
"I was into One Direction when I was a kid, but I was more of a Zayn girl."
As for Khayla, it was in 2020, following the release of his smash-hit sophomore album 'Fine Line', that got her listening again.
"I was a big One Direction kid, and then when they split up, I kind of stopped listening, and then in 2020 I started listening to Harry more alone," Khayla said.
"Since then, the obsession just grew!"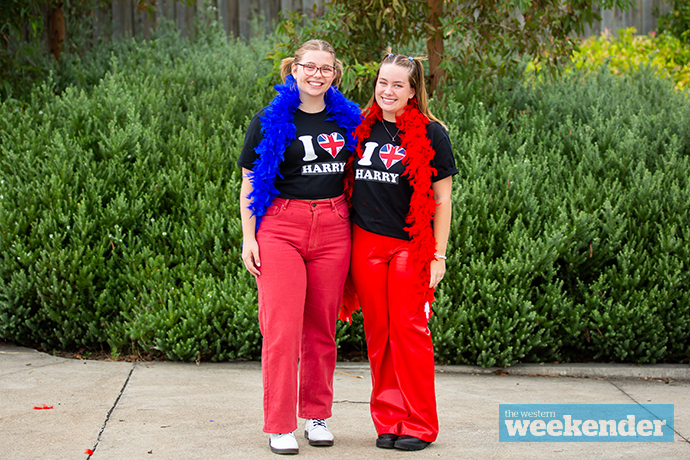 And she's not exaggerating, with the words 'we'll be alright', inspired by the album's titular track, now tattooed across her arm.
Khayla had tickets to Styles' tour when he originally announced Australian tour dates back in 2020. Now that the day has finally arrived, emotions are running wild. What will he wear? Will he finally bring Daryl Braithwaite on stage for 'Horses'? And, most importantly, will he sing 'Daydreaming'?
"I'm so pumped," Emma said.
"I've had a countdown on my phone since we bought the tickets, and that was 360 days ago, and now it's down to four days, it's crazy!"
In the past few years, Styles has grown to be known for his fashion statements almost as much as he is his music. It's because of this that
'Harry Styles: Love On Tour (HSLOT)' has become nothing short of a fashion show, with feather boas, cowboy hats and anything with sequins flying off the shelves for almost a year.
With the tour having already hit Europe and the US – twice – TikTok and Pinterest aren't short of outfit inspiration.
For Emma and Khayla, their idea meant embracing a bit of DIY.
"We were looking online for outfits for ages, and then we went on Pinterest and saw that someone did the shirts, and we just decided that we were going to make them," Emma said.
"We went to Kmart and bought a black t-shirt, and we spent hours trying to find the perfect 'I love Harry' things, but it was fun just making it. Every step of the concert has been really fun."
Both girls are heading to Accor Stadium tonight, with Khayla backing it up for his second show tomorrow.
"I've been to concerts in the past, but never people that I've been dying to see, so this is the first person that I'm dying to see," Khayla said.
"It's just going to be awesome."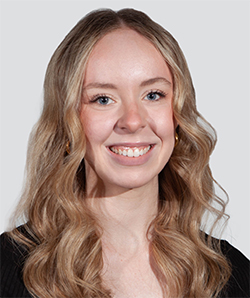 Cassidy Pearce is a news and entertainment journalist with The Western Weekender. A graduate of the University of Technology Sydney, she has previously worked with Good Morning Macarthur and joined the Weekender in 2022.