Badgerys Creek MP Tanya Davies has emerged as a shock contender for the deputy leadership of the Liberal Party in New South Wales.
The Liberals are hunting for a new leadership team following the resignation of Dominic Perrottet after the State Election defeat on Saturday night.
Matt Kean has already withdrawn from the leadership race with Mark Speakman, Anthony Roberts and Alister Henskens the most likely replacements.
But Davies this afternoon confirmed she would contest the deputy leadership.
A media statement initially said she was putting her name forward as leader but this has since been clarified.
I am honoured to put my name forward for the deputy leadership of the NSW Liberal Party and I look forward to working hard to earn the trust and confidence of my colleagues and the people of NSW," she said.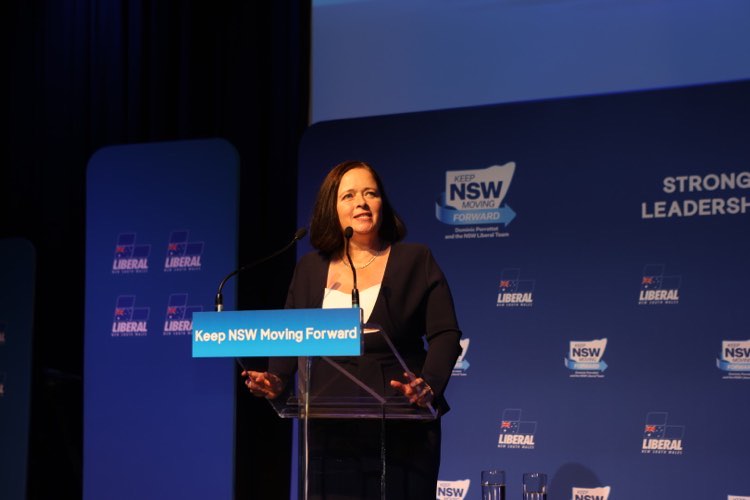 Davies said the State Election result was "challenging" for the Liberal Party, which must heed the message of voters.
"The people of western Sydney and NSW more broadly sent a clear message on election night that they want a Liberal Party that stands up for families, backs in our small businesses and governs with compassion," she said.
"Therefore I have decided that I can offer the leadership and representation that the people of western Sydney and NSW more broadly demand. Western Sydney is the engine room of the NSW economy and it is critical that the Liberal Party has a spokesperson that can truly champion its people and their aspirations. The new Western Sydney Airport linking our region to the world, the emerging city of Bradfield and future prosperity of all depend on it.
"Our Party must also lead with policies that serve families, individuals and supports small businesses. As the only Liberal left standing in Sydney with what looks to be an increase in support for me, I believe I can offer so much more to the NSW Parliamentary Liberal Party and I will be seeking support from colleagues in the Party over the coming days and weeks for the deputy leadership."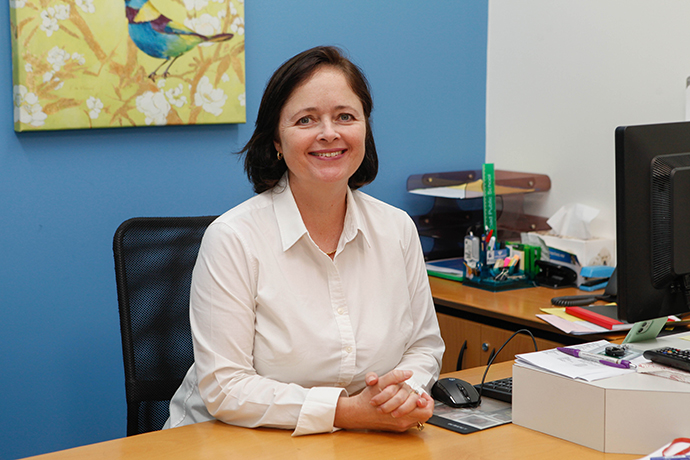 In what was an election the Liberal Party would rather forget, Davies was a rare shining light. She is on track to achieve a swing towards her of around two per cent after preferences.
Davies has held the seat of Badgerys Creek, formerly Mulgoa, since 2011.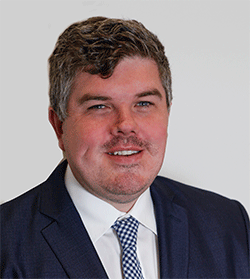 Troy Dodds is the Weekender's Managing Editor and Breaking News Reporter. He has more than 20 years experience as a journalist, working with some of Australia's leading media organisations. In 2023, he was named Editor of the Year at the Mumbrella Publish Awards.