Locals can look forward to the latest medicine for their pets with a three-storey veterinary hospital slated for St Marys.
A $2,898,500 Development Application (DA) is currently on public exhibition by Penrith City Council for 49 King Street, St Marys.
The 753 square metre site is where St Marys Vet Hospital currently sits, and the proposal is looking to expand the services it offers with demolition of the existing structures and construction of the new building.
"The proposed veterinary hospital will be open essentially 24 hours per day, seven days per week, noting that after-hours access will be via an emergency on-call service," the Statement of Environmental Effects (SEE) said.
"A full range of services, including specialist services, will be available at the facility, such as referrals with clients sent by appointment from referring vets, dog and cat boarding/ grooming services, as well as providing general preventative health care including nutritional care, de-sexing and microchipping."
The SEE also said that off-street parking will be provided for 12 cars with access off King Street.
Owner of St Marys Vet, Doctor Behzad Benjamin Ajilian said that the practice strongly believes that St Marys and surrounding suburbs should have access to a local modern veterinary hospital and the latest treatment options.
"We would like to create a modern and equipped hospital to provide the latest veterinary medicine to the pet owners in our area," Ajilian said.
"We understand how stressful it is to transport a pet to a larger hospital which are normally closer to the CBD."
If approved, the vet will expand its services but will continue to offer a reasonable pricing structure.
"We are planning to create a 24/7 hospital with a wide range of services in the future such as access to specialist services, advance imaging, in house pathology, overnight monitoring and more," he said
"In our proposed plan, we also included a cafe for both clients and their pet. This cafe will be providing a varied range of food and snacks for both humans and their canine friends."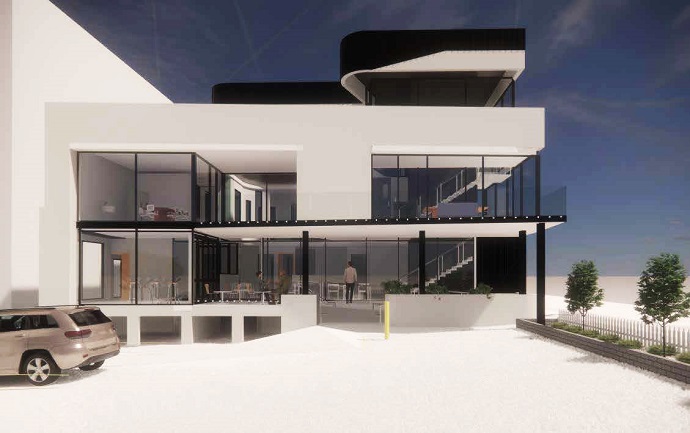 The plan for construction will still allow the hospital to operate as normally as possible while work is underway.
"The construction will start from the back of our land, and we'll only lose some of our current building which mostly covers our extended kennel areas and laundry room, which will obviously limit our inpatient capacity but some extra cages in the main building will temporarily resolve this issue," Ajilian said.
"Once the new building is finished the old building will be demolished to create more car parks for our clients to exclusively use."
While it is subject to planning approval, the project is expected to be completed by the second half of 2024.
Submissions can be made in writing to Council before Monday, March 6.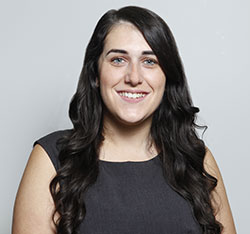 A graduate of Western Sydney University, Emily covers Local, State and Federal politics for the Weekender, as well as crime and general news.