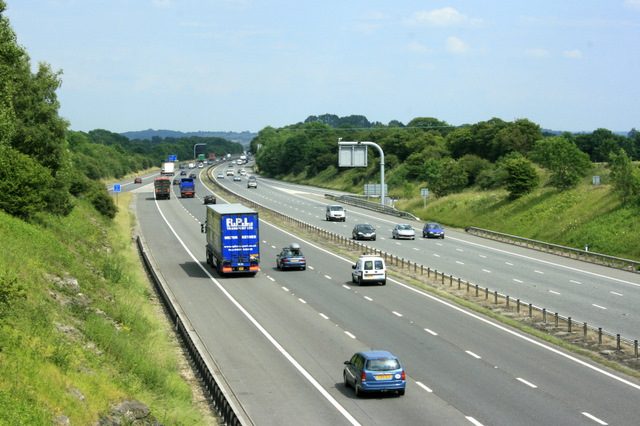 Labor says it will table in Parliament key details of existing toll contracts entered into over the past 12 years if it wins government on Saturday.
A Labor government will release the contracts for the Northconnex and Westconnex tollways, as well as publishing an estimate of the total toll burden for drivers.
"Only Labor has a plan to end the toll road mess and deliver the critical services for the people of NSW," said Opposition Leader, Chris Minns.
"Unlike the Liberals, we won't be flogging off the state's assets to do it, and we won't be focused on more toll roads."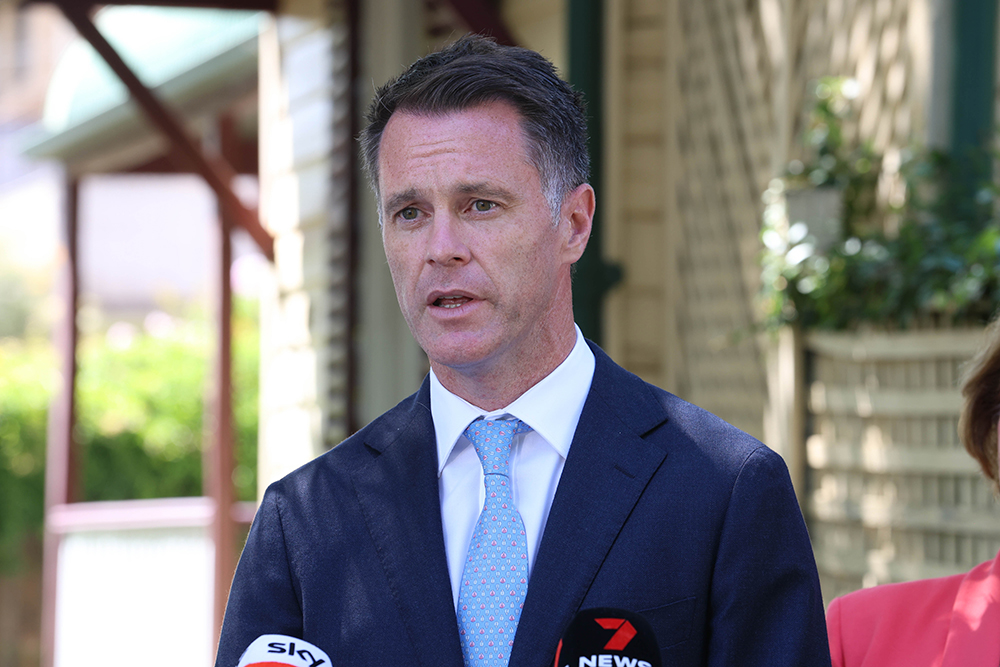 Labor, which has already announced a weekly $60 cap for toll road users, will appoint Professor Allan Fells to lead an overhaul of the toll network.
Shadow Roads Minister John Graham said current toll contracts should not be a secret.
"We don't accept that toll costs are a state secret. Any driver in Sydney knows that tolls are high and rising. This is simply a coverup," he said.
"An elected Labor Government would cap tolls at $60 per week and end the secrecy as Allan Fels begins the work of real long-term toll reform."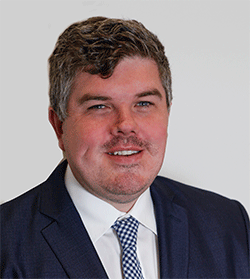 Troy Dodds is the Weekender's Managing Editor and Breaking News Reporter. He has more than 20 years experience as a journalist, working with some of Australia's leading media organisations. In 2023, he was named Editor of the Year at the Mumbrella Publish Awards.