Court documents have revealed harrowing new claims about the night a teacher was allegedly murdered at a Cranebrook home.
Ashley Gaddie, 33, appeared in Penrith Local Court on Friday, March 3, charged with the murder of 31-year-old Dannielle Finlay-Jones.
Police allege that the pair met on an online dating application and had been on two dates prior to the evening of December 17.
They claim that they attended a social event in Marsden Park where Finlay-Jones introduced Gaddie as her new partner.
Before midnight they allegedly left in a rideshare vehicle to stay the evening at a friend's residence in Cranebrook.
Finlay-Jones was last seen alive when she entered a spare bedroom with Gaddie.
According to police, one of the residents was woken by what he described as "loud violent sex" between Finlay-Jones and the accused.
About 1.30pm their friends thought it was odd that they hadn't heard from the couple since the previous night.
It is alleged that one of her found Finlay-Jones' body laying on the bedroom floor.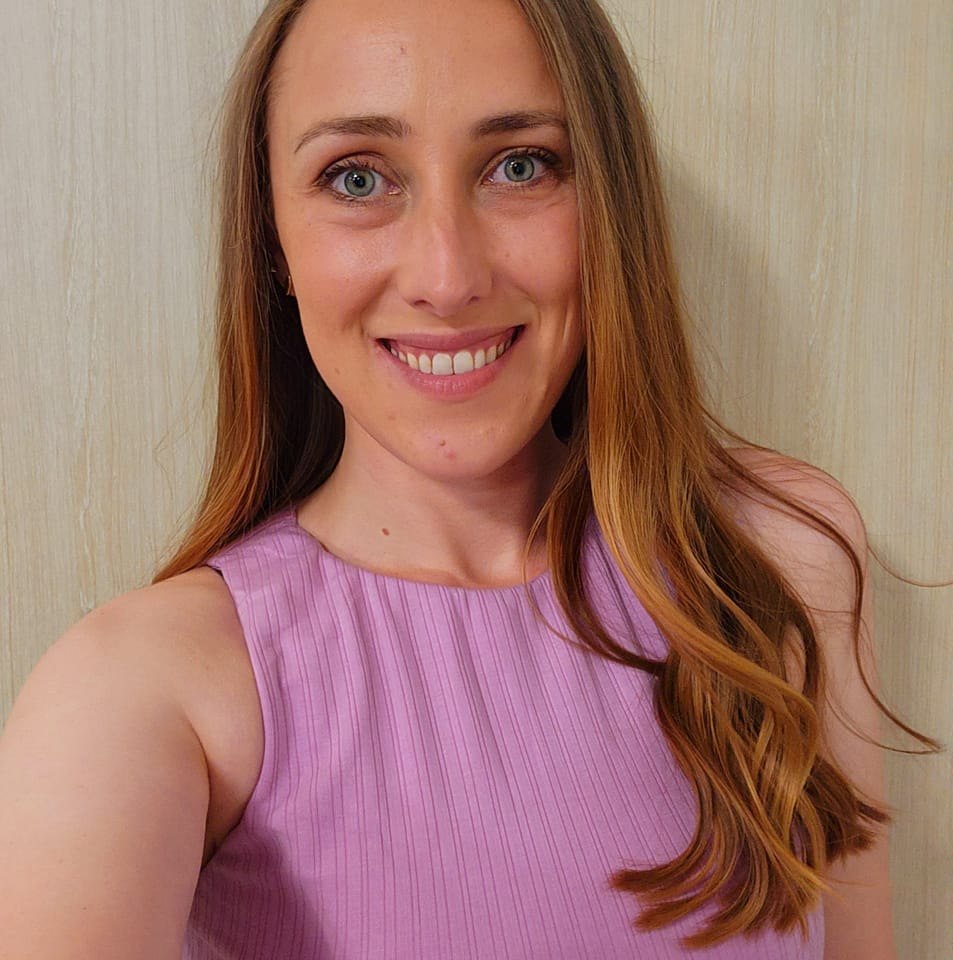 Police allege that she was found with heavy bruising on her face, a bloody nose and finger impressions on her throat.
According to documents tendered to the court, interim post-mortem results indicate that the 31-year-old was strangled to death.
Emergency services were called to the scene who pronounced Finlay-Jones dead on arrival.
Court documents reveal that information from witnesses, CCTV footage, forensic evidence, and telephone interception led police to suspect that the accused is solely responsible for the murder of Finlay-Jones.
Fingerprints matching the accused's were raised from the window's flyscreen that Gaddie allegedly cut before fleeing the scene.
In the days following Finlay-Jones' murder, officers from Nepean Police Area Command made numerous inquiries into Gaddie's whereabouts.
Two days after the incident, a call was intercepted between the accused and his mother.
"We slept in separate beds," he allegedly told her.
"She wanted to have sex… I said no.
"I didn't do it I f**ken panicked… I woke up at 9:30 and there's a f*cken body in the next room".
Gaddie was arrested at Fletcher's Lookout in the Blue Mountains after a tense stand-off with police on Wednesday, December 21.
The accused, who has been behind bars since December last year, was not required on screen.
He was represented by a lawyer who told Magistrate George Zdenkowski that Friday's proceedings would not require much court time.
The court heard that police were pursuing an application to use a DNA sample as evidence.
Although Gaddie did not consent, police say taking a forensic swab from his private parts will be useful in determining whether he had intercourse with Finlay-Jones in the hours prior to her death.
Gaddie has not applied for bail and will remain in custody on remand until the next court date.
The court heard that he will appear via video link on the next occasion.
Gaddie is due to reappear before Penrith Local Court on Friday, April 28.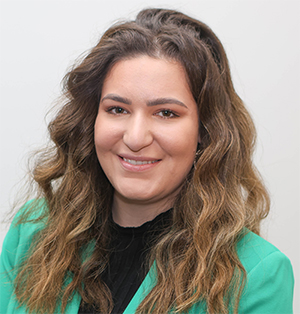 Formerly with the ABC, Makayla is a graduate of Western Sydney University. She covers a variety of news topics for the Weekender, including courts.