Stuart Ayres has declared his political career is over after last Saturday's State Election defeat, confirming he is unlikely to seek public office again.
Ayres conceded defeat in the seat of Penrith on Monday, phoning Karen McKeown to congratulate her on winning the seat for Labor.
Ayres told the Weekender that he felt "privileged" to have been able to serve as the local member.
"Politics can be a brutal game. It is entirely arbitrary, there are only winners and losers and so with this circumstance we have not been able to win the election locally but that doesn't take away in my mind any of the things we have been able to achieve over the almost 13-year period representing the community," Ayres said.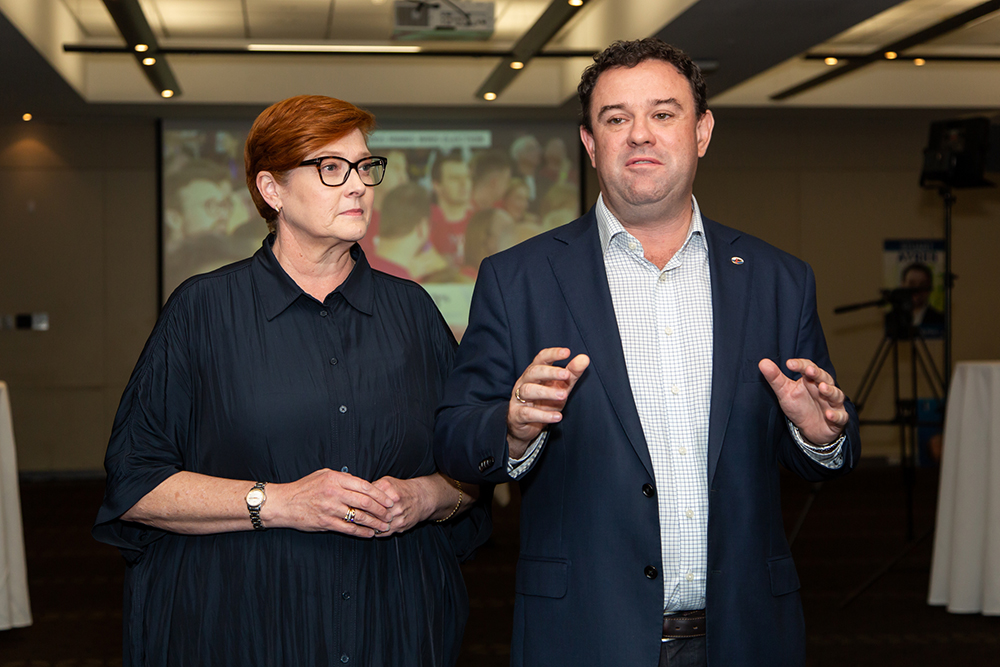 "I gave it my all and I've said several times in the last few days that I haven't wasted a day in office. We attacked it with gusto, and we have been able to deliver a lot of things around Penrith that I am really proud to have done and to see the impact of those on the community does give me a strong sense of accomplishment."
With the party plagued by scandals and high ranking members resigning, Ayres said that the landslide loss across the state was a "statement from the public that you have to do things differently", although it seems he will not be moving forward to implement any changes.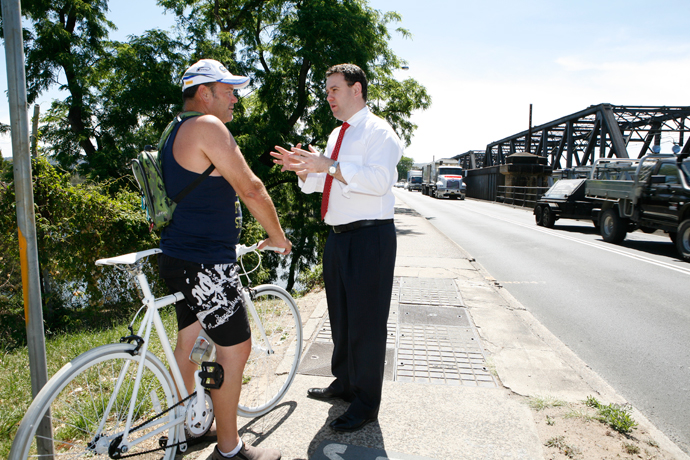 "I think it's pretty difficult to try to forecast that far ahead but my view of the world is that I have served my time in the Parliament and I think it's time for the Liberal Party to be looking at the next group of people coming through across western Sydney," he said.
"I'll always be available to help anyone, and I made the offer to Karen (McKeown) that I am only a phone call away. I love the community and am incredibly passionate about that, which won't change, but I think my contribution to the community will manifest itself in a different way to how it has over the last 13 years as I look for a new challenge."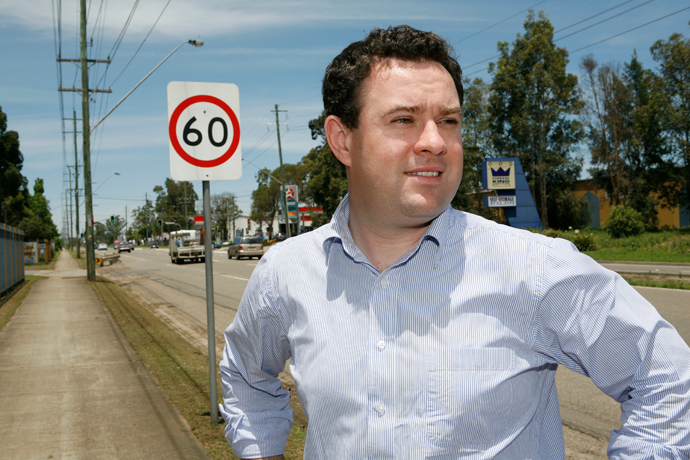 Describing Penrith as a "city on the rise", Ayres' last wish is that the new government continues investing in the area.
"Penrith is incredibly well-placed and all the big infrastructure decisions around metros, rail and airports have been made, so executing the delivery of those is going to be critical," he said.
"The big challenge for the new government is going to be keeping that momentum up. Now is the time to be planning and making decisions about what comes next."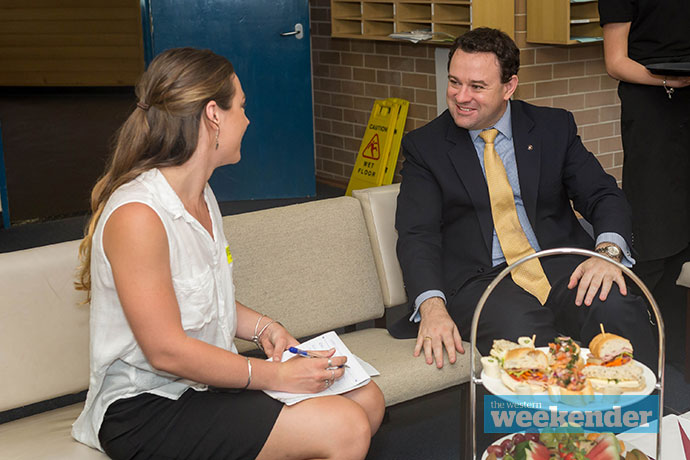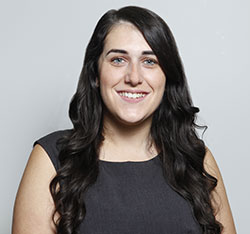 A graduate of Western Sydney University, Emily covers Local, State and Federal politics for the Weekender, as well as crime and general news.