Members of the community are calling for Penrith City Council to leave a parcel of land in Werrington alone for active children and adults to enjoy.
A part of bushland off Lethbridge Avenue and John Oxley Avenue, known as "The Tracks" to locals, has attracted people travelling to use it for bike riding and jumps since the 1970s.
Some residents have recently received a letter from Council and a sign has been put up saying that a recent inspection has established that unauthorised activity is taking place within the area, which is prohibited with possible fines exceeding $110.
A Council spokesperson said that the construction of unauthorised bike jumps or tracks, which are not built to a specific standard or inspected for safety, are not permitted by Council as they pose risks to the surrounding environment and public safety.
"Council understands that many of these jumps are built by young people who are simply trying to have fun and be creative while not intending to cause harm," the spokesperson said.
"However, Council has a responsibility to ensure critically endangered bushland is protected, and that our public spaces are safe and well-maintained for everyone in the community to enjoy."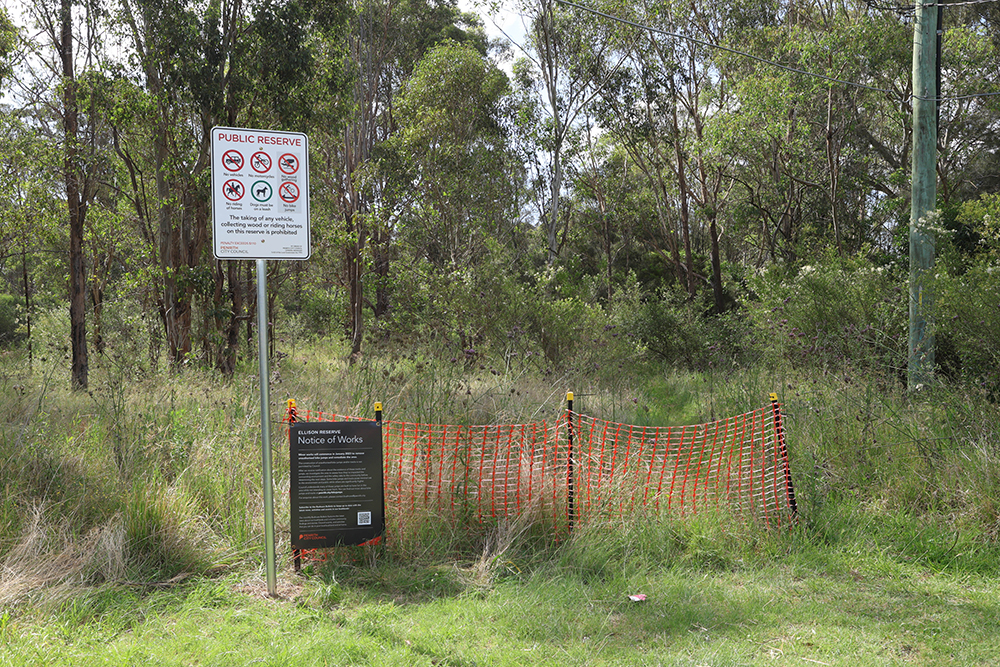 Resident Paul Tazzyman, who is looking to start a petition to object the regulation, said that Council "has forgotten what is important".
"Council is calling this Ellison Reserve but that is actually the area bordered by Burton Street, Charles Sturt Drive and John Oxley Avenue and the creation of that reserve came after these tracks were created," Tazzyman said.
"Council is now attempting to block access to an area that has been used for generations, which is appalling. Considering the amount of reserve along Werrington Creek and South Creek, these few acres should be left for children to play in."
Fellow local Aaron Peachey used to ride in the area 30 years ago and has encouraged his 14-year-old son Jack to use the area for active play outside.
"During COVID, Jack and his friends made some jumps near Werrington Lake, which got pulled down by Council, so I told him to go here because it is small pocket of land out of the way off the road that has been used for years," he said.
"All these new estates have infrastructure built but this is an older suburb, so if the kids can't ride here they have to travel far away either by public transport or with their parents, which costs money."
While liability and damage to the environment seems to be the motive behind the ban, Peachey believes that Council should work with the community to find a resolution.
"After all these storms, Council has dumped mulch and trees there, so I think the kids are doing less damage with a few tracks and there is plenty of land left if they are focused on regeneration," he said.
"Council could simply put some signs up warning that you ride at your own risk and maybe install a couple of bins or better yet, they could just leave it as it is not hurting anybody."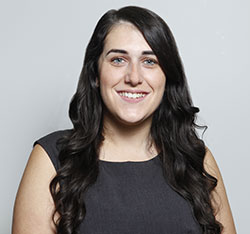 A graduate of Western Sydney University, Emily covers Local, State and Federal politics for the Weekender, as well as crime and general news.