Opposition Leader Chris Minns has declared Labor is ready to govern after 12 years in the wilderness.
Minns addressed the Labor faithful at a rally in Penrith this afternoon, declaring a fresh start was needed in New South Wales.
"After 12 long years of O'Farrell, Baird, Berejiklian and Perrottet, I am proud to say Labor is ready to return to Government in NSW," he said.
"The Shadow Cabinet is ready. They have done the work and are hungry for the challenges of office.
"Our members are ready and have never been more energized.
"And our candidates are ready to deliver a Labor majority that includes a record number of women in cabinet and in caucus."
One candidate who will play a key role at the election in March is Karen McKeown, who is hoping to unseat Stuart Ayres in what has become the battleground seat of Penrith.
It was no surprise Minns opted to hold the rally in Penrith today as Labor prepares for an all-out assault in an attempt to win the seat.
Minns spoke in detail about health, education, cost-of-living pressures and pork barrelling in a speech delivered in front of former Labor Premiers Barry Unsworth and Bob Carr.
"On March 25, we have the chance to vote for a fresh start in NSW. After 12 years in office, the Coalition will be asking for 16," Minns said.
"12 years is a long time for one party to be in power, so you have to be a great government to ask for another four.
"Just look at the Coalition MPs who have abandoned it since the last election- one Premier, one Speaker, two Presidents of the Upper House, 14 Ministers, eight backbenchers – 26 MPs in total.
"In just 48 days NSW Will reach a fork in the road. We've seen what the Coalition can deliver – Let's talk about another way, a different path.
"One that leads to a new team in NSW with the fresh ideas, energy, and integrity this state desperately needs. A team with the solutions to the problems in our schools and our hospitals."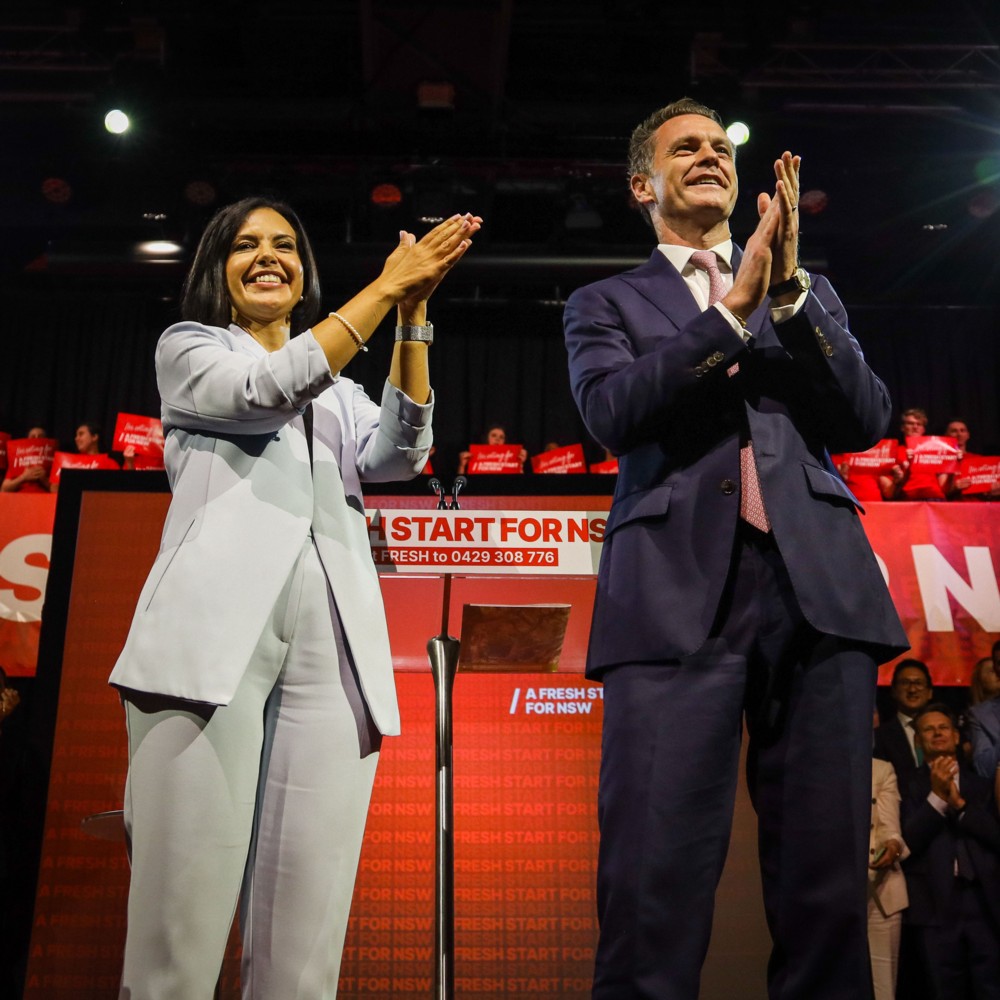 While Minns' speech was met with a strong reception from the faithful, the government is – predictably – not buying it.
Treasurer Matt Kean said it was "heavy in rhetoric, but light on detaiils".
"The only clear fact to emerge from his speech is that the people of NSW will be financially worse off under a potential Labor government, in addition to the risks to the economy," Kean said.
"Good governance requires a long-term plan for the people of NSW including competent economic management and delivery of infrastructure. It also requires competence that reduces risk for the state and its residents. Labor is risk."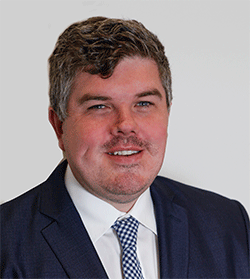 Troy Dodds is the Weekender's Managing Editor and Breaking News Reporter. He has more than 20 years experience as a journalist, working with some of Australia's leading media organisations. In 2023, he was named Editor of the Year at the Mumbrella Publish Awards.