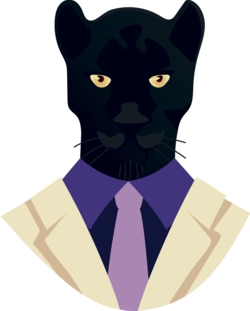 Panthers working on long-term Yeo deal
Penrith is working on a mega deal for co-captain Isaah Yeo that could make him a one-club NRL player and shore up his future at the back-to-back Premiers.
Yeo is off-contract at the end of the 2024 season, so the Panthers have plenty of time to work out a new deal before he'd hit the open market.
But I'm told they want to sign him to an extended deal that would take him through to the end of the 2027 season ASAP. Yeo would turn 33 at the end of that deal, and would be odds-on to play out any remaining years of his career at Penrith.
While negotiations will go back and forth and we're a fair way off anything being made formal, don't be surprised if a major new deal is announced well before the end of the current season.
Extra time confusion
Plenty of Penrith fans have mentioned to me that they were left bewildered when St Helens players ran onto the field when Lewis Dodd landed the winning field goal in the World Club Challenge.
While Golden Point was always the plan to sort out a winner if scores were tied, no announcement was made to the crowd at the conclusion of regulation time as to what would unfold – except that there would be "extra time". Lots of fans thought it was a 10 minute extra time period.
Spotted
Tigers legend Paul Sironen escaping the atrocious weather conditions to watch his son Curtis go around for St Helens in the World Club Challenge on the big screen from underneath the western grandstand.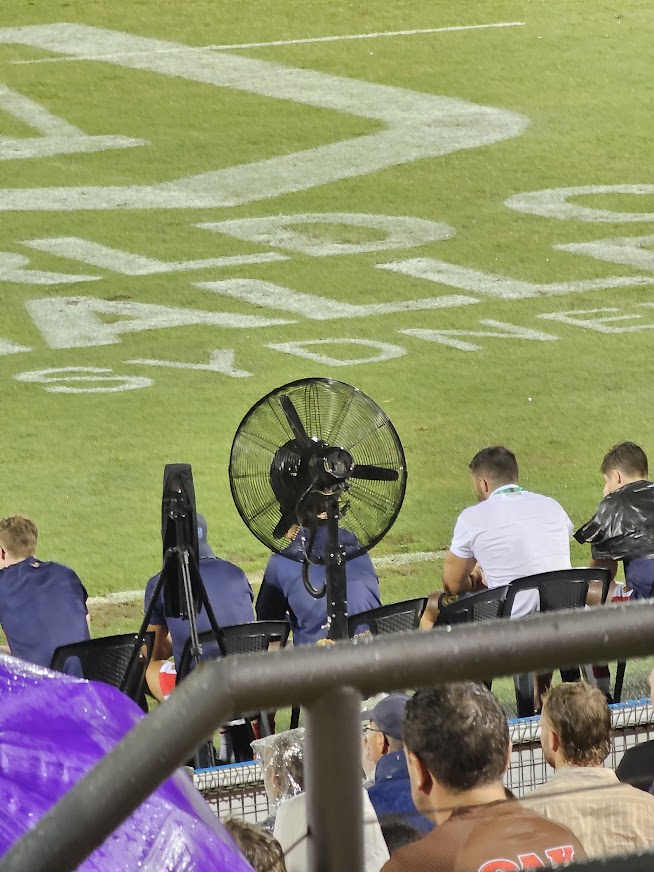 Spotted
St Helens brought a giant fan along to BlueBet Stadium to tackle the predicted scorching temperatures last Saturday night. Not surprisingly, it didn't get turned on.
Spotted
Panthers legend Tony Puletua, with beer in hand, greeting fans at his old stomping ground of BlueBet Stadium last Saturday night.
It was a special match for the fit-looking Puletua, who not only played more than 200 first grade games with Penrith but also had a long stint with St Helens in the Super League.
NRL effort in question
The NRL's handling of the World Club Challenge has been questioned by plenty.
The severe lack of promotion frustrated many, including some Penrith officials, though the ongoing dispute between the players and the NRL was a likely stumbling block.
There were also complaints about the high cost of corporate ticketing for the game. Chairman's Club tickets were $420 per person, quite an ask for what's essentially a pre-season trial match.
Ticketing trouble
Loyal Panthers members were again spread around BlueBet Stadium on Saturday night because they couldn't buy their usual seat for the game.
It is ridiculous to suggest the technology doesn't exist in 2023 to allow season ticket holders to purchase their regular seat.
It's a frustration at Finals time too, and if the NRL is going to continue to control such matches, it needs to provide what would be considered a pretty simple and basic service to its most loyal fans.
Coach's blitz
Ivan Cleary has been putting his hand up for plenty of corporate speaking engagements lately. He was a special guest a businessman's lunch in Penrith last Friday, and delivered a impressive speech to sponsors at an event on Tuesday night.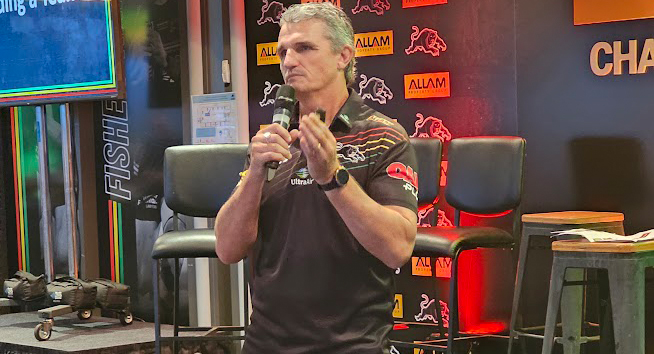 Season launch off
The NRL won't be holding a formal season launch this year, given the ongoing dispute with players.
School visit
Panthers players Jarome Luai, Jack Cogger and Isaiah Longi went back to school this week – paying a visit to Sacred Heart Primary School in Mount Druitt on Monday. The remainder of the Panthers squad visited other schools around the area.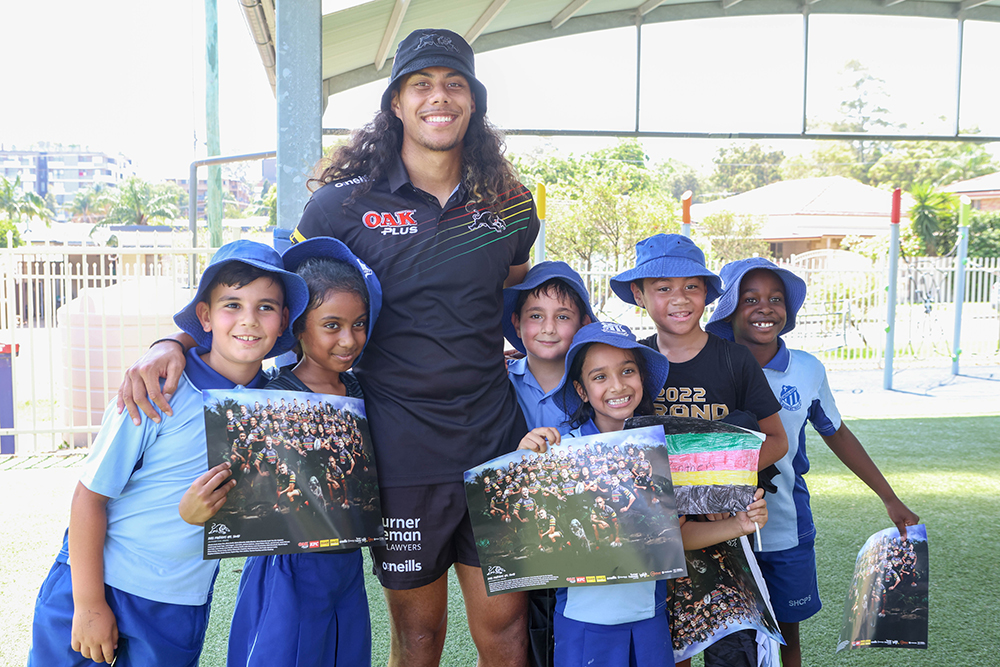 Leniu undecided
Despite all the talk about a deal with Canterbury being done, I'm assured that Spencer Leniu has not decided on his future beyond this season.
Rumours linking the 22-year-old to the Bulldogs have been around for months now but Penrith firmly believe they are still in the hunt to re-sign the forward. A couple of other clubs are also believed to be in the mix. Speaking to The Sporting News over the weekend, Leniu himself said: "I haven't heard about any offers just yet".
Extra Time returns
A reminder that the Weekender's Extra Time pull-out returns next week, offering the best coverage of the Panthers. It's a must-read, and not just because I'm in it. First edition is out next Thursday/Friday in print and digital.